ET: D B Woodside Says Former Co-star Meghan Markle Is Not the Kind of Woman to Be Messed With
Meghan Markle's former "Suits" co-star not only defended her after the backlash from her tell-all interview but had only good things to say about the Duchess of Sussex. 
DB Woodside, who got to know Meghan Markle whilst starring alongside her in the hit legal drama "Suits," has come to the Duchess of Sussex's defense. 
Woodside found himself on the same set as Markle whilst fulfilling Jeff Malone's role, Jessica Pearson's boyfriend, in the beginning, days of Markle's relationship with Prince Harry.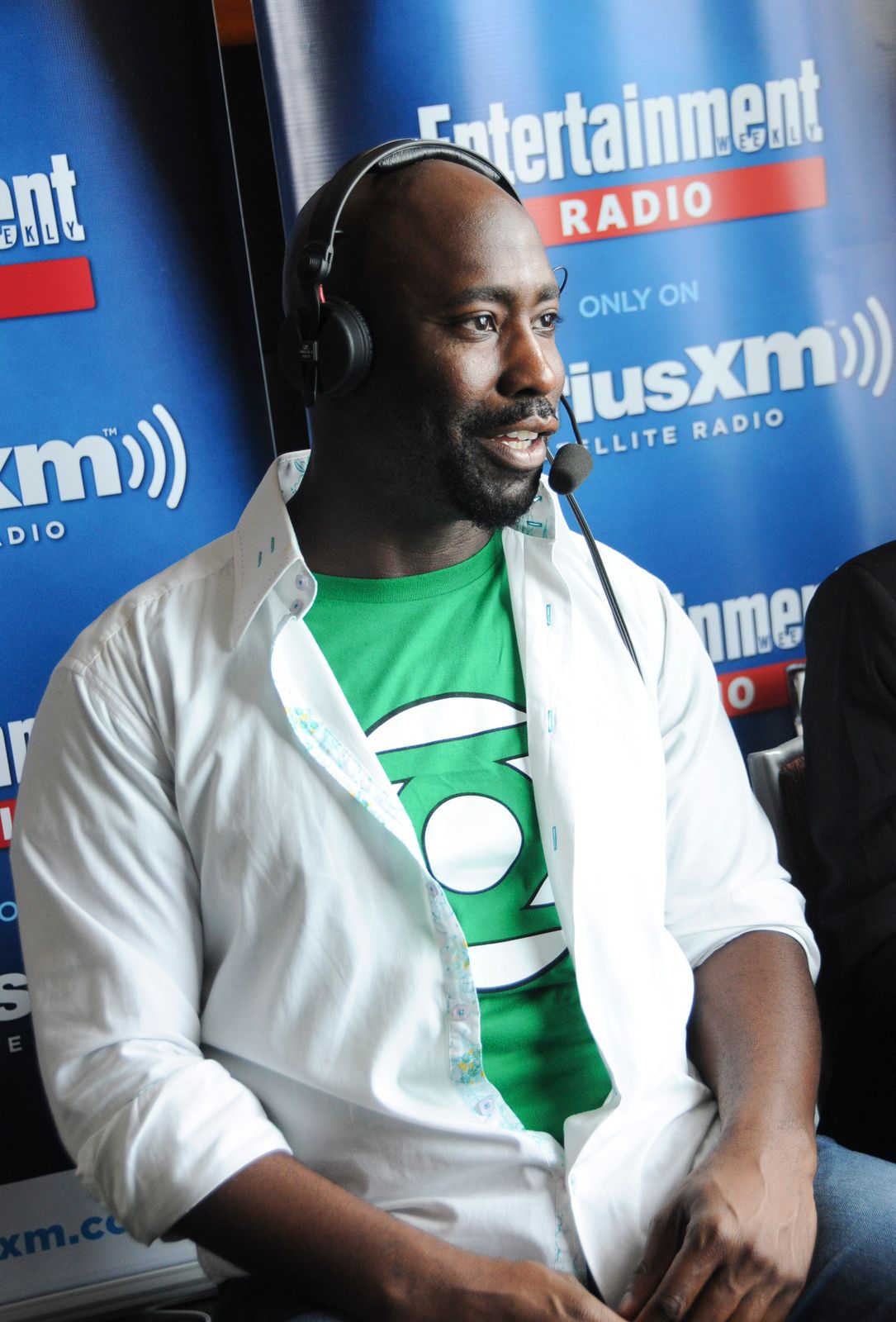 SPEAKING OUT
Woodside decided to speak out against the backlash that Markle has received since her revealing interview with Oprah Winfrey aired, sharing only good things about the royal. 
The actor spoke with E.T. revealing what Markle was like as a co-star and how he experienced his time on the set of "Suits" alongside her. Woodside shared: 
"Meghan is one of the sweetest, nicest, most intelligent, thoughtful human beings that I have ever met in my life."
#MeghanMarkle's ex-costar #DBWoodside lashes out at Palace for attacking her#TheNewshttps://t.co/BIRCaIibHo

— The News (@thenews_intl) March 20, 2021
NO LONGER IN TOUCH
Although Woodside and the Duchess of Sussex have lost contact since their time working together ended, the "Lucifer" actor emphasized how caring and genuine she was whilst they were colleagues. 
39-year-old Williams praised the Duchess of Sussex for the stellar example that she sets.
He had no suspicions that Markle saw Prince Harry during her time on "Suits," revealing that the former actress kept her circle very tight during the first days of dating the royal. 
You know we have lots of fun Lucifer 5B & season 6 teasers, spoilers and news to share when the time is right but this will have to hold you over for now. Bravo @dbwofficial for speaking out about this 👏🏻👏🏻👏🏻 https://t.co/y01yrvVuxT @etnow

— Katie Krause (@Katie_Krause) March 20, 2021
MORE SUPPORT 
Woodside isn't the only "Suits" alum that is speaking up in defense of the Duchess.  Derek Ursacki, who was assistant director on the legal show, also shared his thoughts on Markle's tell-all interview with Oprah. 
Ursacki was part of the "Suits" crew for five years and took to social media to share his praise of Markle. The former assistant director shared a sweet photo of him with Markle, saying: 
'"She was always a pleasure to work with and was always kind with a huge heart, easy going, humble even after the fame of the show."
TEAM MEGHAN
Tennis champion Serena Williams also made her allegiance to Team Markle known when she took to social media to share her thoughts on what Markle had shared during her sitdown with Oprah. 
39-year-old Williams praised the Duchess of Sussex for the stellar example that she sets and shared that she could relate to the racism that Markle had spoken out about. 
With all of her famous friends and colleagues rallying around her, Markle has also reached out a friendly hand to Jessica Mulroney after their relationship went through a difficult patch. 
Mulroney and Markle were very close friends until recent conflict threatened to end their friendship, but with the Duchess sending Mulroney a big bouquet for her birthday, it seems as though peace has been restored.