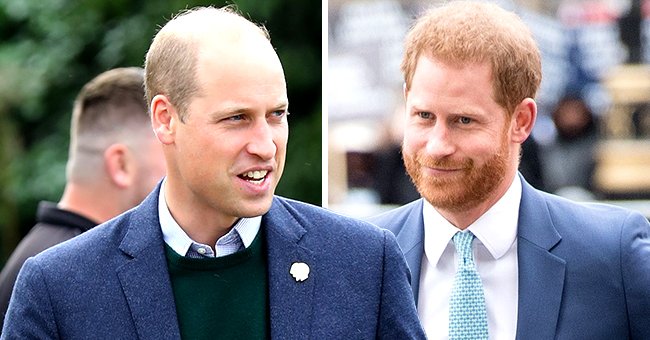 Getty Images
The Sunday Times: William Hopes His Relationship with Harry Will Heal with Time, a Friend Says
Despite their current relationship's tense nature, sources have revealed that Prince William is hopeful that he and Harry's relationship will heal with time.
A lot has happened within and outside the British Royal Family in the past few weeks, raising eyebrows and causing continuous debate among many people.
The aftermath of Prince Harry and Meghan Markle's tell-all interview with Oprah Winfrey brought with it multiple discussions about the royal family, among many other issues the couple raised.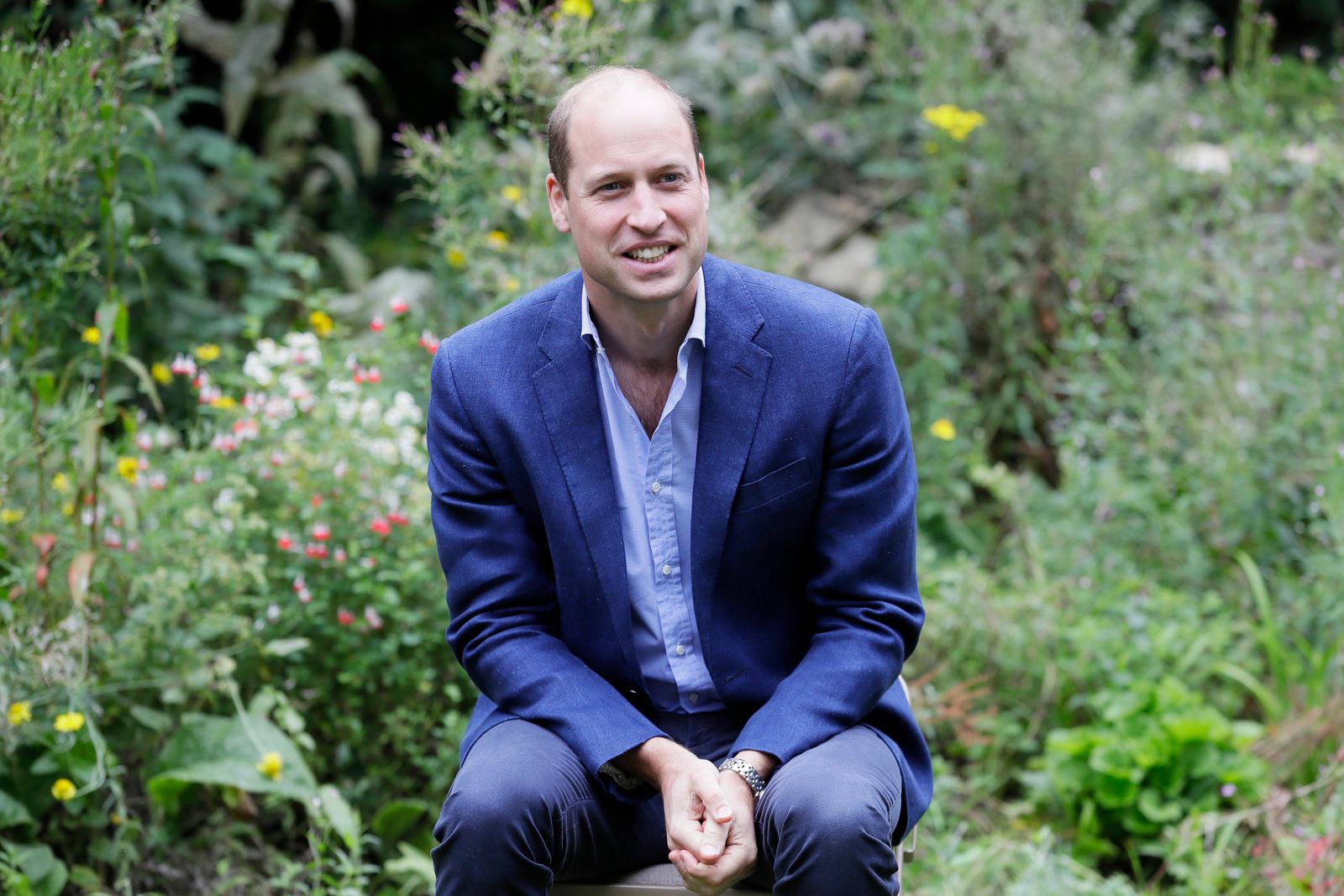 Prince William, Duke of Cambridge speaks during a visit to the Garden House part of the Light Project on July 16, 2020 | Photo: Getty Images
Since the interview aired, many people wondered about Harry's relationship with Prince William, which was reportedly tense before.
Gayle King's revelation that Harry and Meghan opened up to her about the former's conversation with William and their father, Prince Charles, in the aftermath of the interview with Winfrey also reportedly infuriated William.
However, despite the fears that the royal siblings' relationship may worsen, Prince William is hopeful it will get better with time.
A source told The Sunday Times that after William got over the anger of the things that have happened recently, he was left feeling his brother's absence.
A reporter asked William if the royal family is racist, and he replied, saying they are very much not a racist family.
According to the source, the brothers shared everything about their lives and had so much fun together. Hence, William will miss these things forever.
Another source told the media outlet that William remains upset by recent happenings but wants his relationship with his younger brother to heal in time.
On March 11, William reacted for the first time following Harry and Meghan's interview with Winfrey when he and his wife, Kate Middleton, were visiting a school in Stratford, east London.
A reporter asked William if the royal family is racist, and he replied, saying they are very much not a racist family. He was also asked if he had spoken with his brother since the interview and answered in the negative, adding that he would.
Buckingham Palace also responded on behalf of Queen Elizabeth to Harry and Meghan's interview with a statement where it expressed sadness with the extent of the challenges they faced in the last few years.
The Palace said the issues the couple raised, especially about race, are concerning, adding that while some recollections may vary, those issues would be taken seriously and addressed by the royal family privately.
Please fill in your e-mail so we can share with you our top stories!