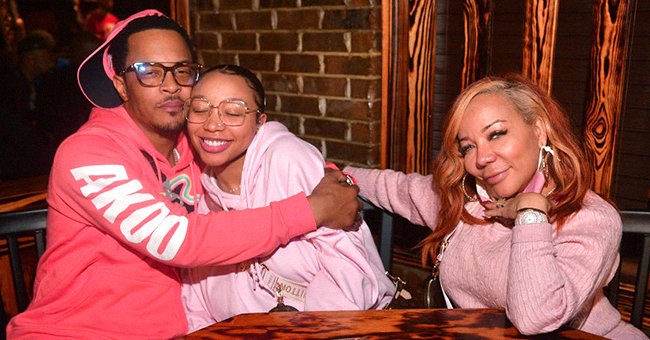 Getty Images
TI Shows Love to Stepdaughter Zonnique as He Posts a Moving Tribute in Honor of Her 25th B-Day
T.I. celebrated his stepdaughter Zonnique's 25th birthday with a heartfelt Instagram tribute. The "Live Your Life" rapper showed how much he loves his stepdaughter with a sweet video montage of their memories over the years.
"T.I. & Tiny: The Family Hustle" couple, Clifford "T.I." Harris and Tameka "Tiny" Harris are the proud parents of seven beautiful and growing children. Their blended family includes their kids from previous relationships.
Recently, Tiny's daughter, Zonnique Pullins, turned 25-years-old, and her family, including her stepdad, T.I., helped her celebrate with loving messages on social media.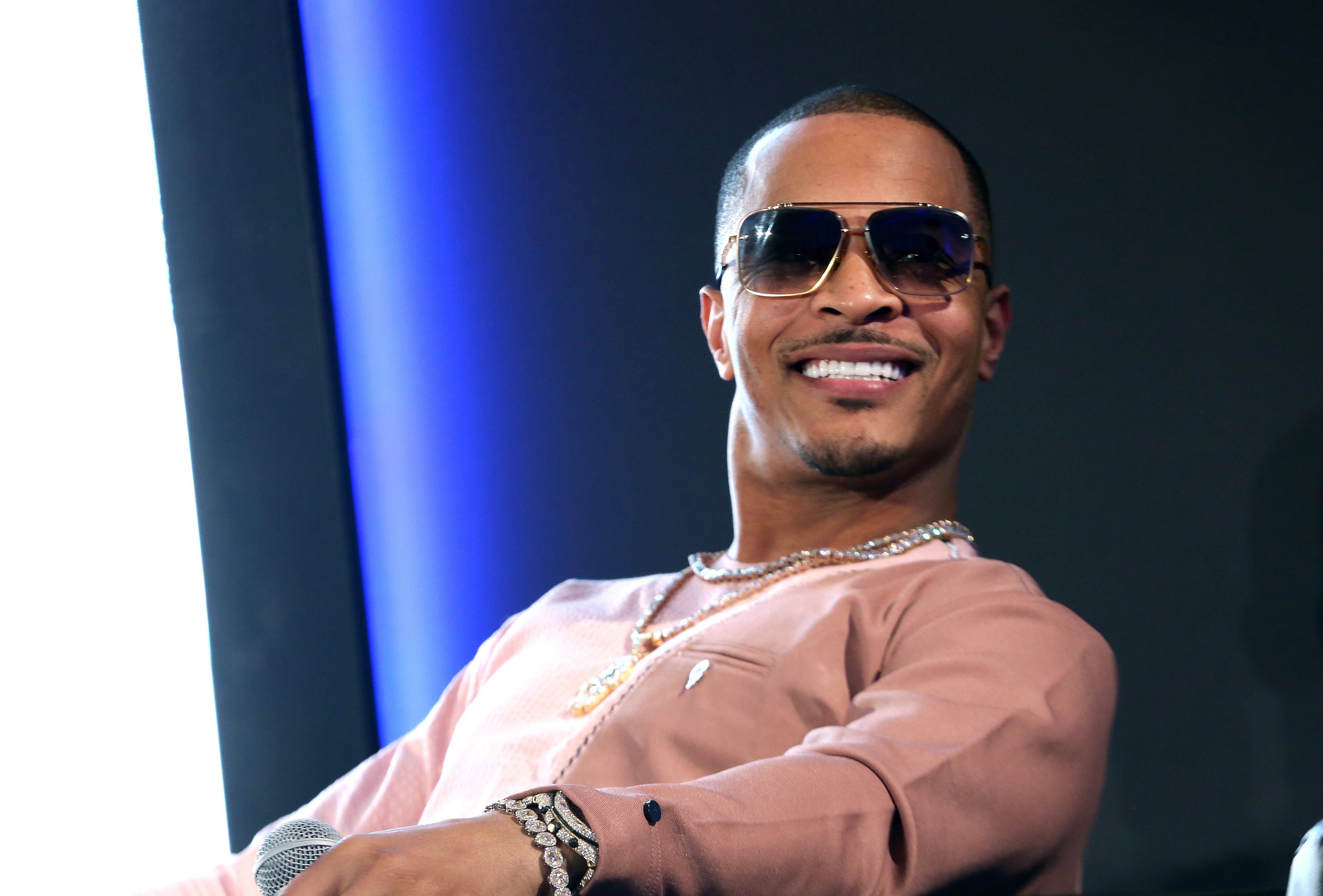 T.I. speaking at META – Convened by BET Networks on February 20, 2020 in Los Angeles, California. | Source: Getty Images
T.I. took to Instagram to share his sentiments with a sweet video montage of some of his and Zonnique's memorable moments through the years. He posted a touching tribute to accompany the video, where he showered her with compliments.
The "No Mediocre" singer expressed love and pride in his stepdaughter while listing all her great qualities and talents. In addition, T.I. wrote:
"I love you unconditionally dear. Got you 4LIFE no matter what my dear love... I'm extremely proud to be your "Pops"!!"
The video T.I. posted showed Zonnique's fun-loving personality as a young girl as she was captured singing and dancing, followed by photos of her and the "Taken" actor embracing each other at various moments.
The clip even included a few of Zonnique's individual photos before cutting to a video of her and T.I. having a pleasant conversation at an event.
T.I. and Zonnique have always had a close relationship since she was a child when the "What You Know" rapper and her mom, Tiny, started dating and eventually tied the knot in 2010.
[T.I.] publicly admitted to taking his daughter, Deyjah Harris, for yearly virginity tests.
T.I. and Zonnique's relationship is so strong, it has even survived the ups and downs of his marriage to Tiny. When the couple briefly split in 2016, she told Hollywood Life that her relationship with T.I. hadn't changed.
Zonnique also said that although she would take her mom's side in most matters, she didn't get involved in her parents' affairs because she knew how strong their relationship was.
While T.I. and Zonnique's relationship is really great, they've also had their own share of challenges as parent and child, particularly because of the "Remember Me" rapper's overprotective nature.
In the past, Zonnique, who recently welcomed her first child, has spoken out about T.I.'s double standards regarding how he treats his daughters versus his sons.
In addition to Zonnique's comments, T.I.'s parenting skills came under question after he publicly admitted to taking his daughter, Deyjah Harris, for yearly virginity tests.
T.I. has since apologized to his daughter, and Zonnique confirmed that since the incident, the "Why You Wanna" rapper has changed, and he has become less overbearing towards his daughters.
Please fill in your e-mail so we can share with you our top stories!