Demi Lovato Opens up about Her near-Death Experience after Surviving Overdose Ordeal in 2018
Singer Demi Lovato opened up about her challenging journey to recovery as she recalled a horrific near-death experience following her overdose controversy in 2018.
Demi Lovato is letting it all out as she looked back at her tumultuous past and battle with drug addiction. In a recent interview with CBS, the singer discussed her new YouTube documentary, "Demi Lovato: Dancing with the Devil."
In a preview of the interview, which aired on Sunday, March 21, Lovato recalled a traumatic near-death experience. The 28-year-old was well on her way to a clean lifestyle until she relapsed in July 2018.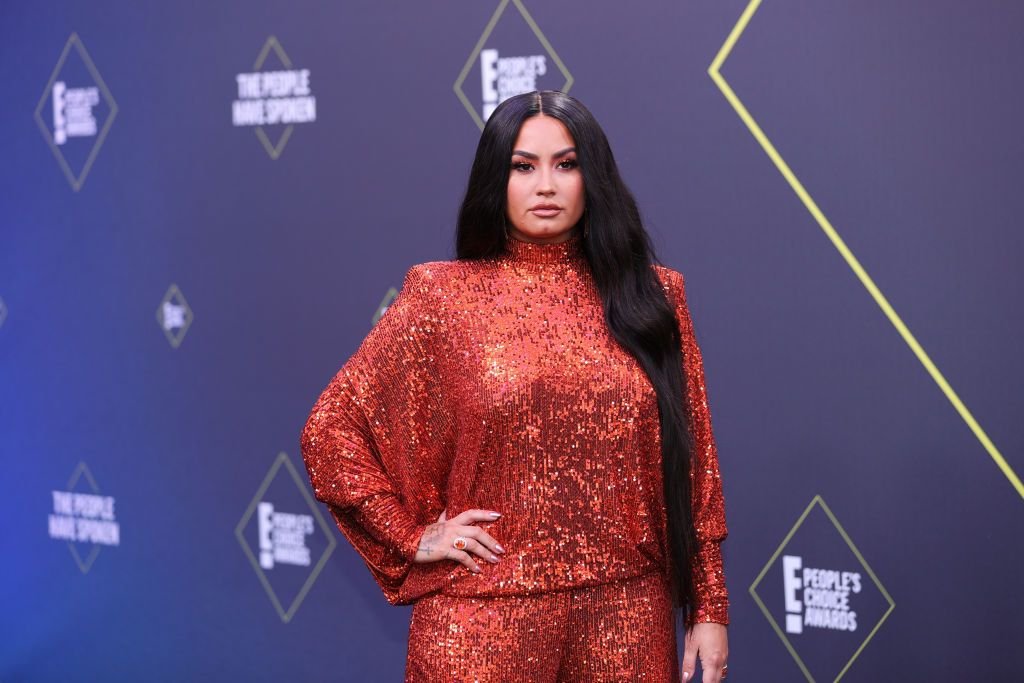 The "Sorry Not Sorry" crooner made headlines after being rushed to a Los Angeles hospital for an overdose on heroin laced with fentanyl. Opening up about the devastating incident and shedding light on how severe it was, Lovato said:
"The doctors told me that I had five to 10 minutes, like, if no one had found me, then I wouldn't be here."
The former Disney child star revealed how she relapsed from her thriving recovery journey, which began in 2016. Lovato explained that while she was sober at the time and healing from an eating disorder, she still felt miserable.
Lovato's CBS interview comes days before her documentary is set to air.
However, she couldn't open up about her genuine emotions because she was on TV and wanted to tell the world that she was doing great. Lovato described the emotional experience as having to "essentially die to wake up."
The pop singer confessed that behind her success was a deep sense of unhappiness as she felt like a prisoner. She noted that she couldn't control any area of her life back then, but things have changed now.
While she remains on a recovery journey, Lovato admitted that she isn't entirely sober as she tries to enjoy everything, including alcohol and marijuana, in moderation. However, she is cautious not to make it a standard for anyone.
The "Camp Rock" star added that she still has problems with her vision and hearing from the addiction, but her vocals are better than ever. Lovato's CBS interview comes days before her documentary is set to air.
According to reports, the four-part series looks at the moments in her life that led to the almost-fatal overdose. Lovato also shared that her drug dealer abused her while unconscious before being taken to the hospital.
She said that the traumatic experience of the abuse
led her back to drugs.
 It even made her call her abuser to offer him sex in the hopes of rewriting her violation. However, it only made her feel worse, pushing her to ask for help.