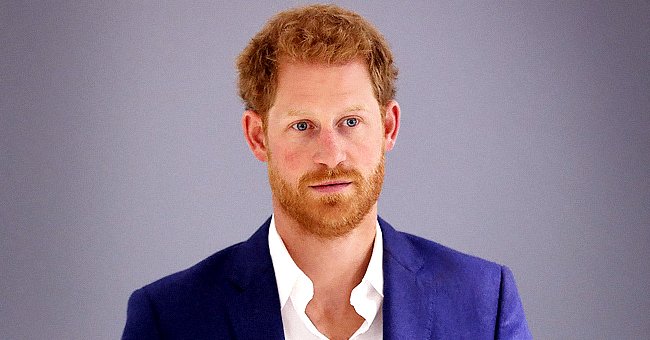 Getty Images
Prince Harry Writes about Losing Mom Diana in a Book for Children Who Lost Parents to COVID-19
Two weeks after the tell-all interview with Oprah Winfrey aired, Prince Harry wrote about losing his mom, Princess Diana, in the foreword to a new book for kids who lost their parents to COVID-19.
In 1997, Prince Harry and his older brother William lost their mom, Princess Diana. The royal siblings were close to their mom and continue to miss her to this day.
Harry reflected on his mother's passing in the foreword of a book, "Hospital by the Hill," written by Chris Connaughton and illustrated by Fay Troote.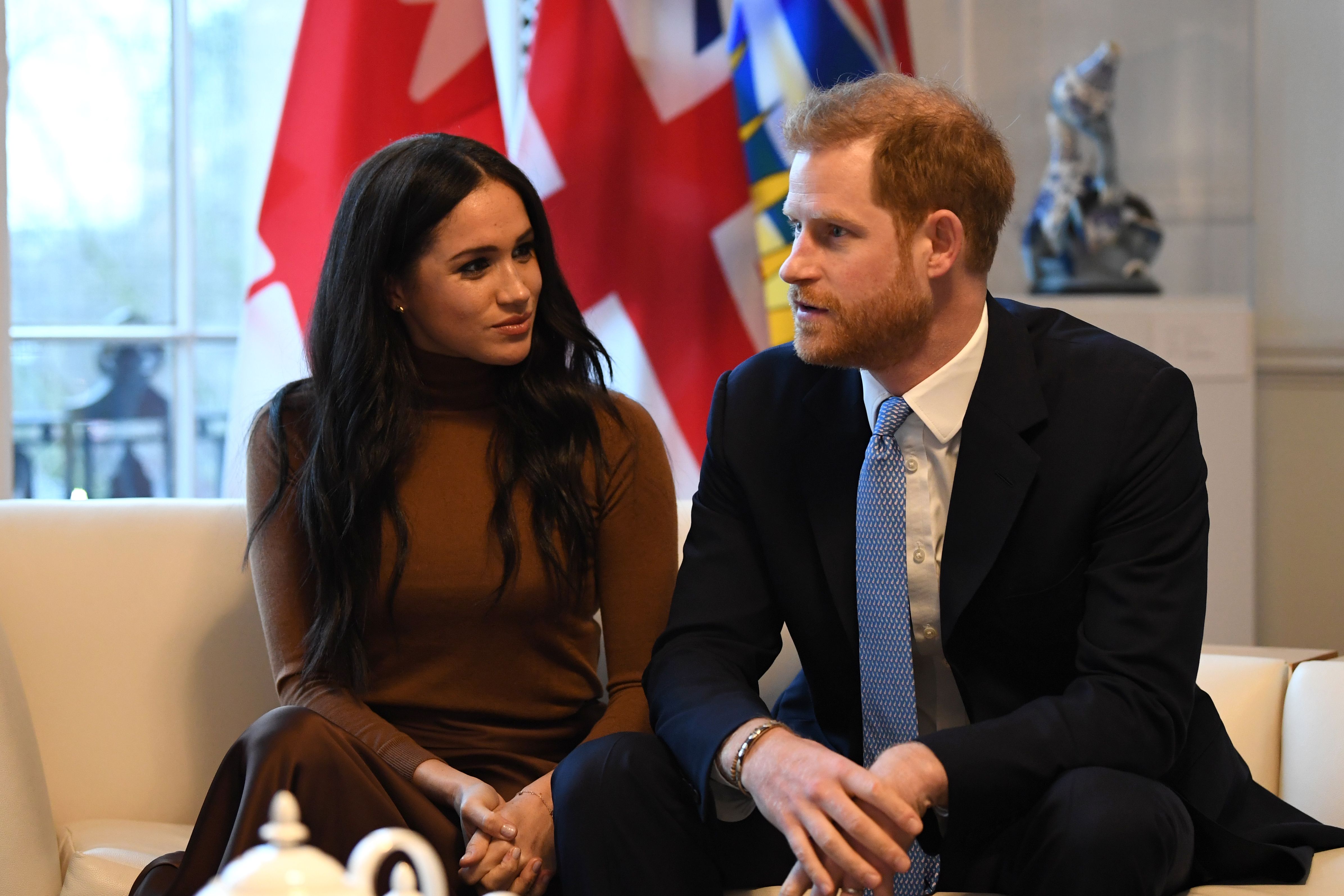 Prince Harry and Meghan during their visit to Canada House on January 7, 2020 | Photo: Getty Images
The book is for children and young bereaved people and freely available to them. "Hospital by the Hill" tells the story of a young person whose mom died during the COVID-19 pandemic.
Before her death, she was a hospital staff member and worked on the frontline to curtail the virus's spread. In the book's foreword, The Duke of Sussex wrote that anyone reading the book would have lost a parent or loved one.
He expressed his hope that the story would comfort the readers in knowing they are not alone. Harry, who was 12 when his mom died, narrated how he struggled to believe or accept her passing and how it left a huge hole inside of him.
He added that he understands how people struggling with a loved one's loss feel and assured them that the hole inside them would be filled with so much love and support over time.
William remains upset with Harry but hopes their relationship will heal in time.
The duke further wrote that though a lost loved one may be gone forever, they are always with those they left behind and can be held on to forever.
Harry wrote that people grieving the loss of a loved one may feel alone, sad, angry, and bad but that such feelings would eventually pass. He promised them that they would feel better and stronger once they are ready to open up about their feelings.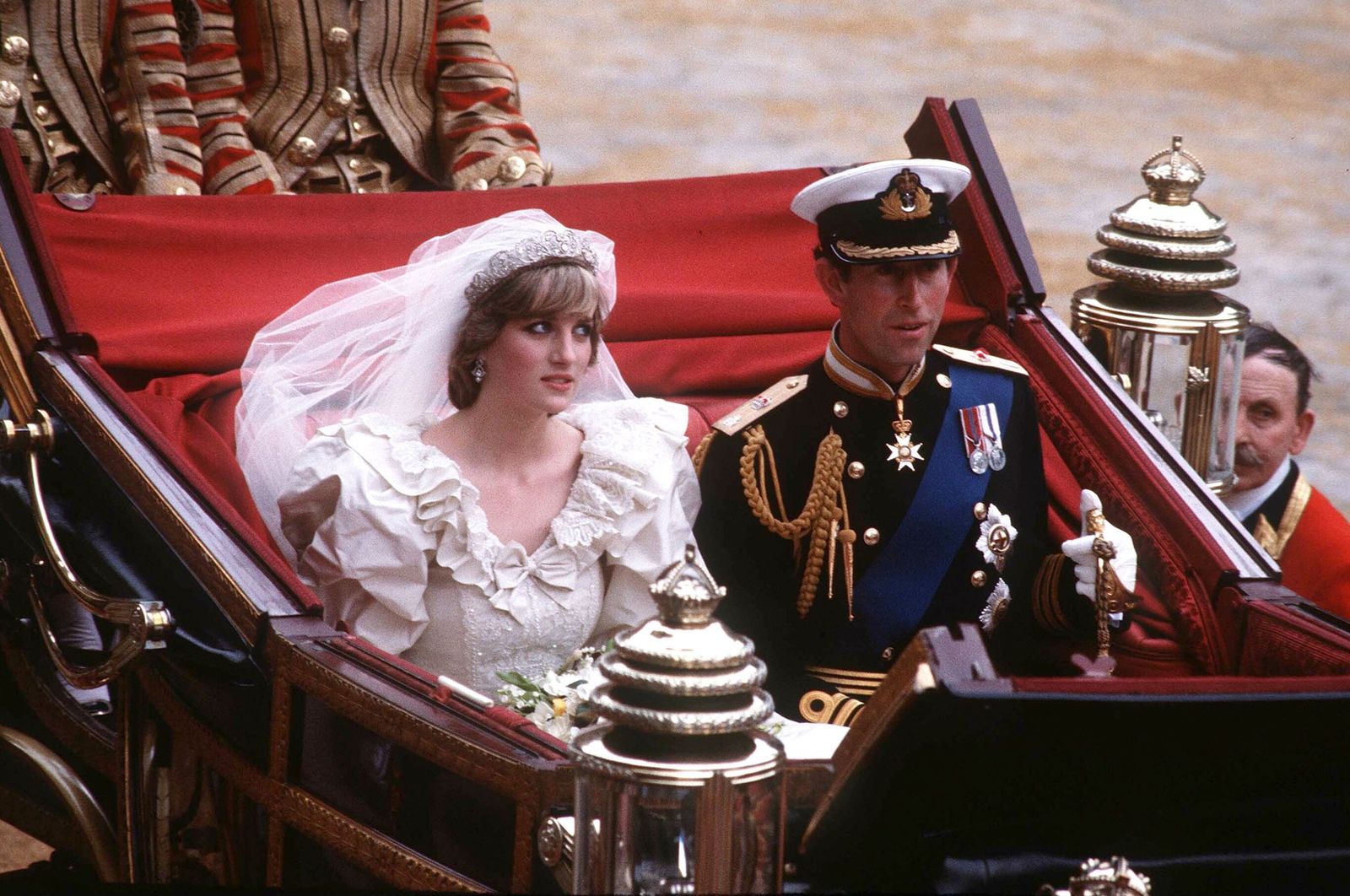 Prince Charles and Princess Diana on the way to Buckingham Palace after their wedding ceremony in London on July 29, 1981 | Photo: Getty Images
Harry's foreword to the new book came a week after his brother, Prince Williams' kids, George, Charlotte, and Louis paid special tribute to the late Princess Diana on UK's Mother's Day by decorating their own cards addressed to her.
These developments are coming after Harry and Meghan's tell-all interview with Oprah Winfrey, which has left a trail of heated debates and reactions in its aftermath.
One such reaction is from Prince William, whose reportedly tense relationship with Harry has been the focus of tabloids and raised eyebrows in the interview's aftermath.
With people wondering how the interview would affect the brother's relationship, sources have revealed William remains upset with Harry but hopes their relationship will heal in time.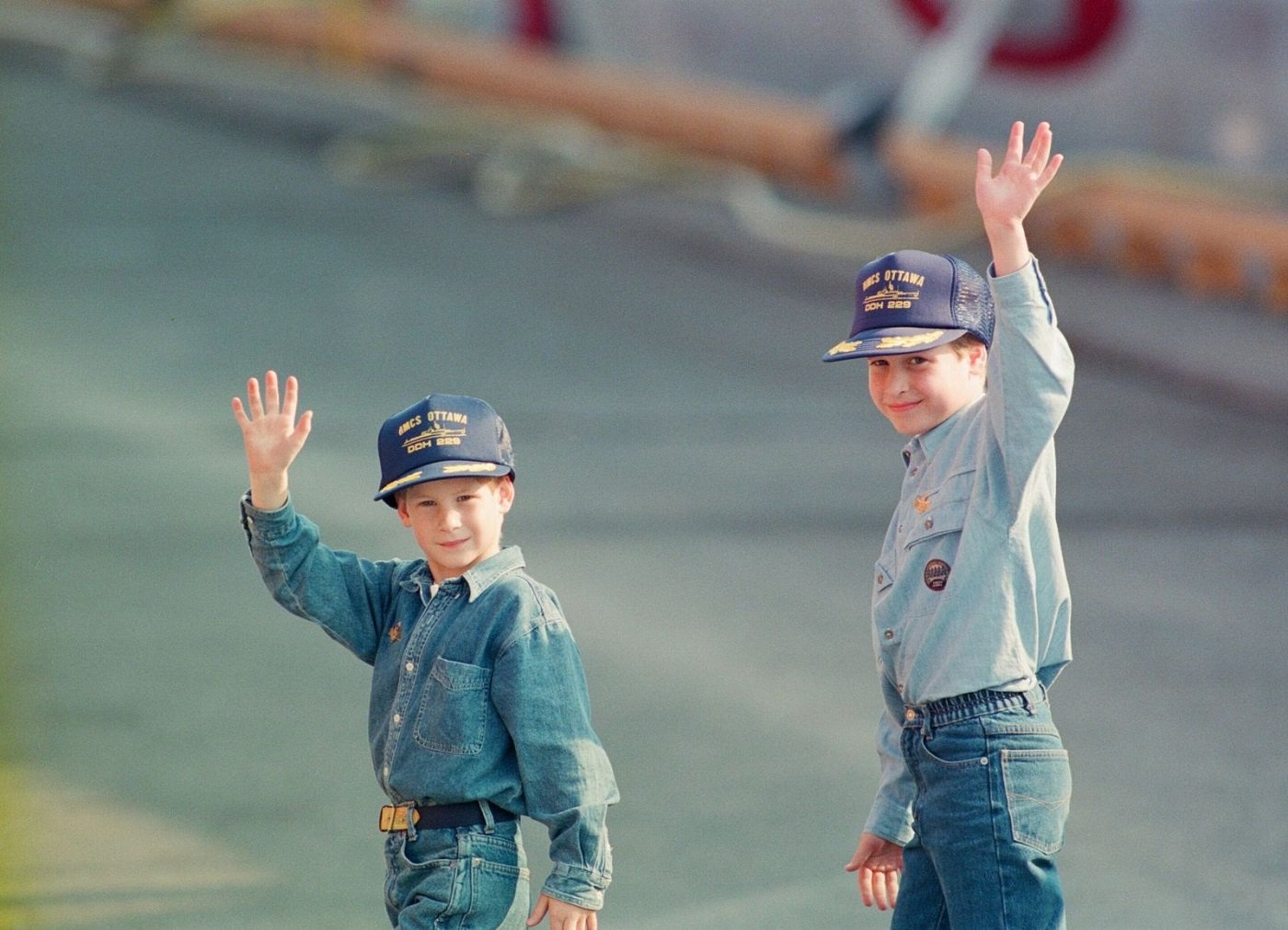 Prince Harry and Prince William during their tour of Canada on October 23, 1991 | Photo: Kent Gavin/Mirrorpix/Getty Images
According to sources, William will miss his brother forever but is angry with Harry and Meghan over their insulting and disrespectful reaction to Queen Elizabeth's ban on them using the word "royal" in their new endeavors.
Please fill in your e-mail so we can share with you our top stories!