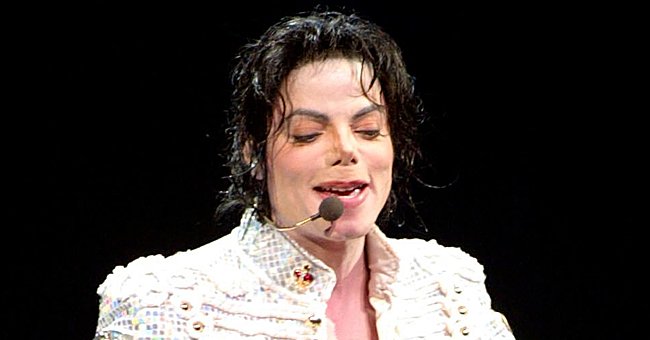 Getty images
Michael Jackson's Grown-up Son Prince Explains the Story Behind His Name in a Rare Interview
Michael Jackson's grown-up son Prince explains the story behind his name in a rare interview. The upcoming director and philanthropist also shared some of his experiences growing up as a music legend's son.
Michael Jackson's grown-up son Prince explained his name in a rare interview where he also talked about completing college and how he is pursuing his interest in directing.
Michael Jackson's oldest son Prince Jackson rarely speaks out in public, but in an interview last week, he shared some insight on his unique name, and the philanthropic work that he is doing in his community.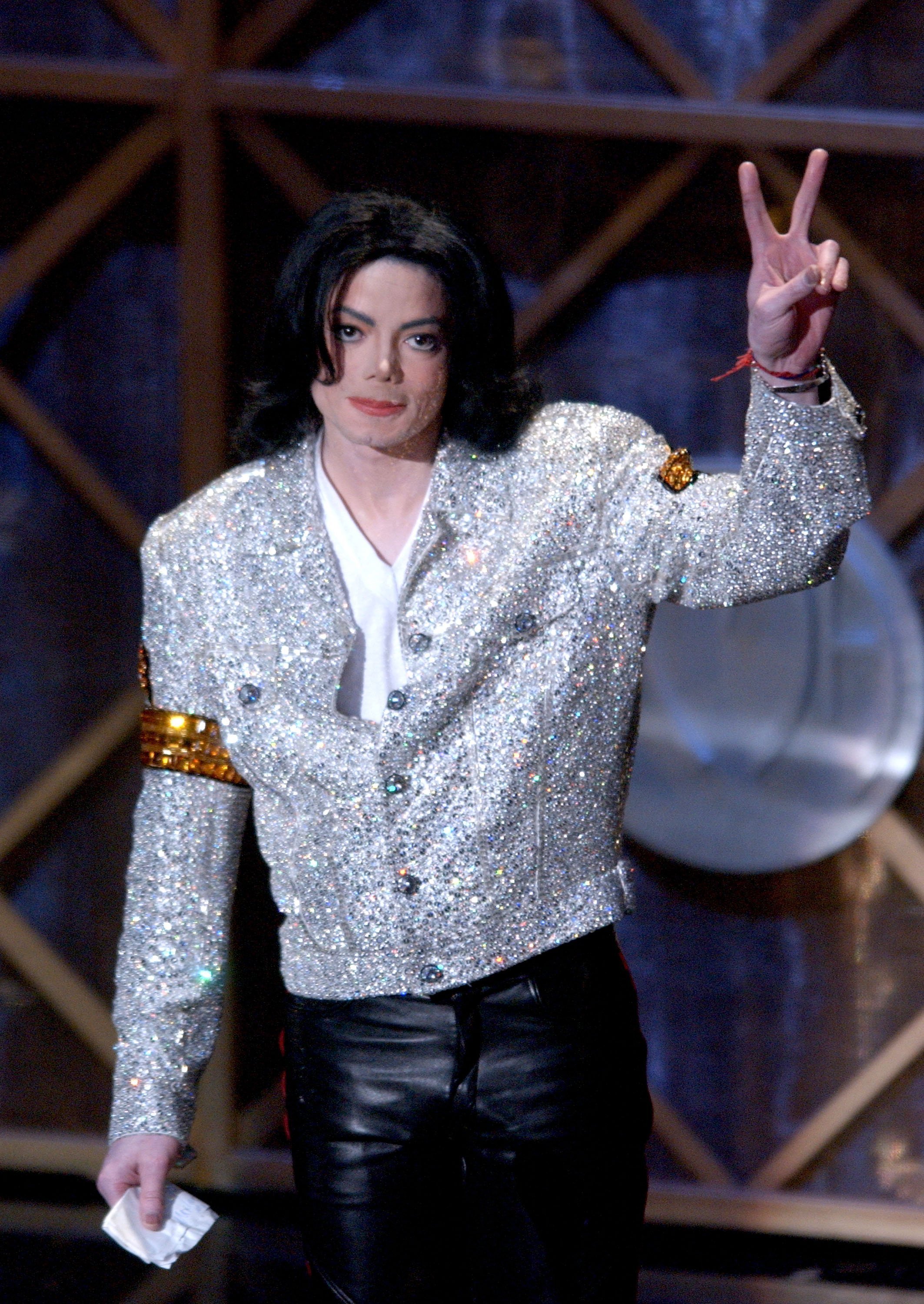 Michael Jackson at the 29th Annual American Music Awards at the Shrine Auditorium on Jan. 9, 2002 in Los Angeles. | Photo: Getty Images
WHY "PRINCE JACKSON"?
His name is Michael Jackson Jr., but he goes by "Prince", and that is what everyone calls him. Prince explained how his nickname became his younger brother's official name. In an interview, he said:
"I was born as Prince, but then, when my brother [Bigi Jackson] was born, he was called 'Blanket,' but that's not his actual name on his birth certificate.
The first son of Michael Jackson is named Michael Joseph Jackson Jr., and the second is Prince Michael Joseph II. The pet name they called the former when he was young stuck, though, so he's called Prince to date.
IN COLLEGE AS MICHAEL JACKSON'S SON
Growing up with a famous dad was not easy for Prince. It took him some time to realize that his father was a superstar, the fact finally hitting home when he saw his father perform in front of a sea of people.
However, when Jackson graduated from Loyola Marymount University in 2019, he shared a photo with his younger brother.
Because almost everyone in the world knew his dad, it was easier for Prince to be called Mike when he went to college. It would not have attracted as much attention as Prince especially during role call in class.
JACKSON GRADUATES FROM COLLEGE
The Jacksons have for a long time kept away from public appearances. However, when Prince graduated from Loyola Marymount University in 2019, he shared a photo with his younger brother. He captioned it:
"Honestly I can't tell you if all of it was worth it yet but I am proud of my degree as I believe it is a testament to my dedication and discipline."
After graduating, the younger Prince has gotten hands-on with philanthropy, engaging in community service projects that make a huge impact in society. He works with inner-city youth, giving them much-needed relief.
JACKSON THE HUMANITARIAN
When Covid-19 hit, leaving many people desolate, Prince began an initiative that provides food to the less fortunate. Prince's father was known for his philanthropic nature, and the apple didn't fall far from the tree.
During the difficult time for many, the organization has helped provide over 18,000 meals and delivered 1,200 healthcare workers working in 20-25 hospitals in the Los Angeles area.
Prince is more of a behind-the-scenes kind of guy when it comes to music, expressing his art through directing videos. He recently co-directed his sister Paris Jackson's first music video.
While working together on the project, Prince experienced his sister being vulnerable when he first saw her sing. At that very moment, he saw the passion inside her, and he knew that she needed to be singing.
Please fill in your e-mail so we can share with you our top stories!