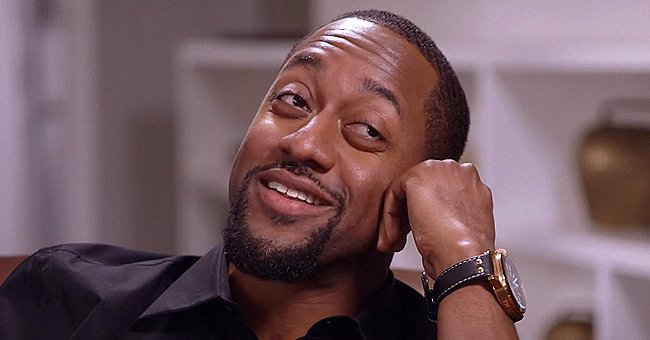 YouTube/E! Entertainment
Jaleel White Shows Himself Getting the COVID-19 Vaccine in a Funny Video — Watch His Reaction
Jaleel White put up a hilarious display on social media while letting fans know that he has taken the novel coronavirus vaccine. Check out his rib-cracking reaction.
American comic star Jaleel White was up to his gimmicks in a new Instagram clip. The star was filmed going through the process of vaccination for COVID-19.
White, 44, seemed to be sitting at one section of a vaccination center with health care activities going on. The star had his shirt pulled off one arm while a nurse prepared the dose of vaccine.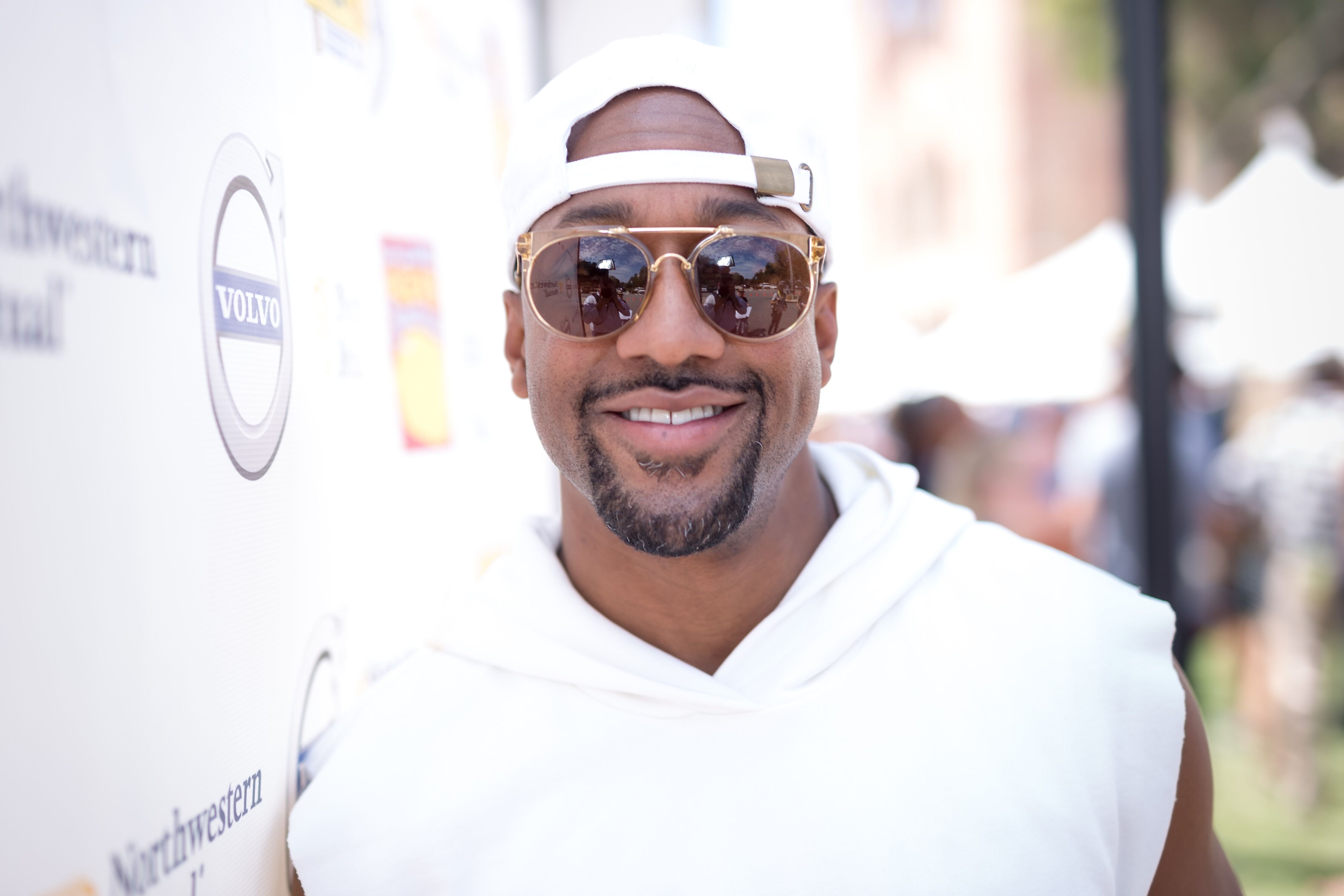 Jaleel White arrives for the 8th Annual LA Loves Alex's Lemonade at UCLA Royce Quad on September 9, 2017. | Photo: Getty Images
The former child star donned a face cap turned to the back as he geared to take the jab of a vaccine. He covered his face in a nose mask, likewise, the nurse opted for a surgical white surgical mask.
The TV actor noted that he felt like he was in a sci-fi movie, cracking the nurse up. She soon diligently gave him the shot on his upper arm, following it up with a piece of cotton wool and a light massage.
At this point, White pretended to be transfixed as he slowly went down, causing the nurse and the people around to laugh. Just like she reassured fans that he was doing okay, White wrote on the clip that the vaccine was painless.
He captioned: "I'M JOKING Y'ALL. Vaccination was truly a painless process. Not even a pinch. The medical workers were incredibly nice …"
[White] brought laughter to TV viewers, but he felt shunned by the Emmy Awards showrunners.
Going on in his caption, the star urged fans and citizens in general to prioritize taking the vaccine. He compared it to the Hepatitis B vaccine, noting in essence that the COVID-19 vaccine was necessary.
So far, other stars who have joined the reeling group of people taking the vaccine include Dolly Parton, Paul Stanley, Tyler Perry, Arnold Schwarzenegger, and Al Roker.
The slew of stars also took to their social media pages showing off the process, encouraging fans to do away with speculations and make sure they were safe by taking the vaccine.
As of last December, news got out that some vaccines have been certified for use. The rollout first came from Pfizer before Moderna joined in. However, the dispensation started with the older citizens and health care workers.
White, who played the iconic Steve Urkel in "Family Matters" recently opened up about some things he considered controversial in Hollywood. As a teenager, he brought laughter to TV viewers, but he felt shunned by the Emmy Awards showrunners.
The star noted that he had never been nominated for an Emmy Award, and "Family Matters," itself was only nominated once. The star shared that he ultimately accepted that he could not weigh his authenticity with only accolades.
Please fill in your e-mail so we can share with you our top stories!