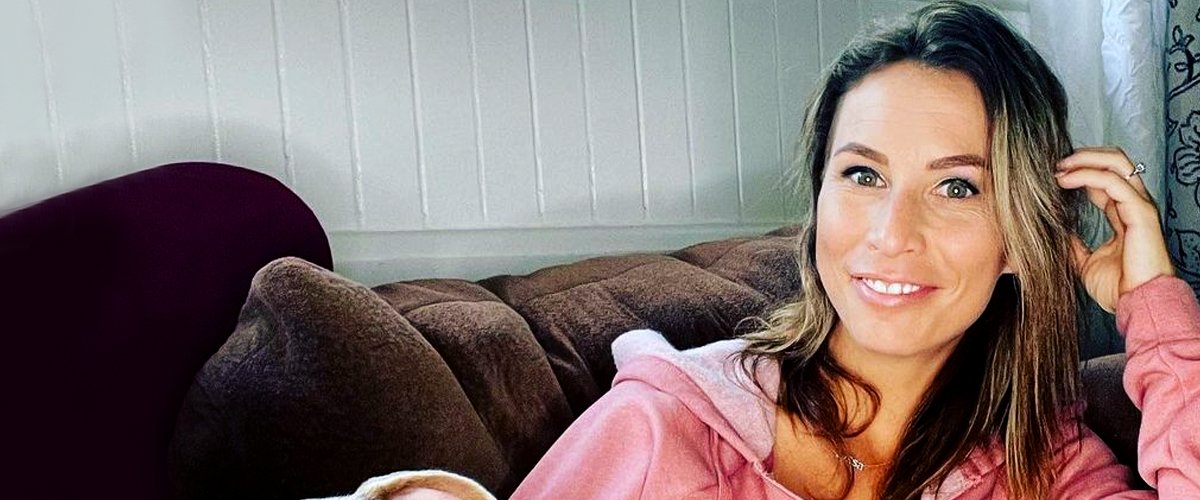 instagram.com/mslyssac
Inside Lyssa Chapman's Challenging Motherhood, Including Becoming a Mom at 15
Lyssa Chapman of "Dog the Bounty Hunter" fame is the proud mother of two. She welcomed Abbie, her eldest, at 15 years old, and raising her was like joining the Navy SEAL service.
Earlier this month, AmoMama interviewed Duane Chapman's daughter, Lyssa, about her bond with the late Beth Chapman, her relationship with her soon-to-be wife Leiana Evensen, and many other topics.
Her family life was also brought up during the interview, and Lyssa candidly shared how hard it was for her to become a teen mother. Nowadays, and fortunately, she is very proud of her kids.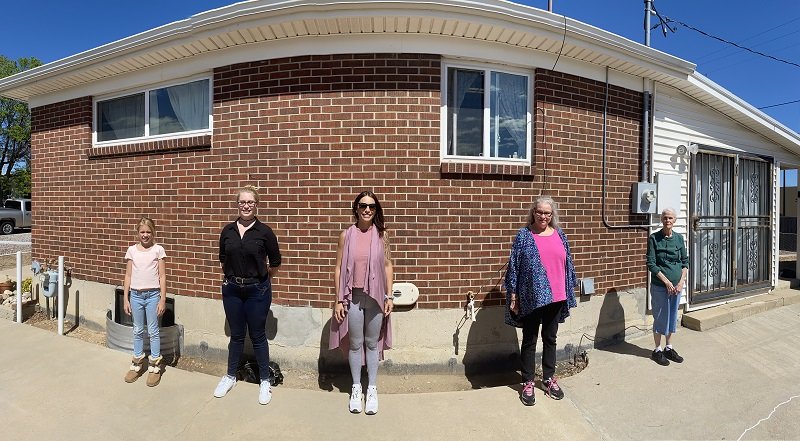 Lyssa Chapman and some members of her family, including daughters Mady and Abbie and mom "Big" Lyssa | Photo: Courtesy of Lyssa Chapman
LYSSA RAE CHAPMAN'S MOTHERHOOD
"Being a mom is difficult at any age, but extremely hard when you yourself are still growing up," admitted Lyssa about her first time experiencing motherhood with Abbie, her eldest daughter.
It is important to point out that, at the time of Abbie's conception, Lyssa was 14 years old and the child's dad was 24, which is why he was eventually arrested for statutory rape.
The former bounty hunter, who gave birth to Abbie on her 15th birthday, went as far as to compare raising a child as a teen to becoming a Navy SEAL at that age, too.
According to Lyssa, some of her Navy SEAL friends told her they would've never made it through the training had they known what they were getting into, which is exactly how she felt about being a teen mom.
She also pointed out that Abbie was born in 2002, years before any TV shows (like MTV's "Teen Mom") portrayed having a child at such a young age as "normal." As a result, Lyssa felt she had no role models.
If that wasn't hard enough, she was kicked out of school and couldn't even get state assistance because she was underage. Still, she thrived. Now, she's very proud of Abbie for graduating high school with honors at 16.
Lyssa Chapman's ex-husband's life is far from perfect.
NEVER COMPARE
The experience, though, was unique in more ways than one. Lyssa told us that she used the opportunities of taking Abbie, who turned 18 in June 2020, to water parks, zoos, or field trips to learn and grow herself.
While she doesn't recommend becoming a teen mom, she's glad she and Abbie had each other growing up. After admitting she's lucky, "Baby" Lyssa Chapman told us:
"I am a mom before I am anything else. I've been a mom since I can remember, and it's a huge part of who I am and why I do what I do."
Lyssa also shared her advice to other teen moms: "do your best and never compare." The proud mother of two pointed out that there are plenty of ways to be a parent, adding that raising a child really takes a village.
Apart from that, it is important to support other women, share struggles, put away the perfect-mom mask, and ask for help whenever it is needed even though sometimes mothers are "afraid" to admit that things are not going precisely as planned.
LYSSA'S YOUNGEST DAUGHTER, MADY
In 2009, Lyssa married Brahman Bo Galanti. Although she filed for divorce two years later, the ex-couple welcomed a daughter named Madalynn Grace, often referred to as Mady.
Lyssa Chapman's ex-husband's life is far from perfect. He spent four years behind bars after getting arrested for crashing a stolen car into a police vehicle. According to Lyssa, it was related to Brahman's problems with drugs.
He had been sober for over a decade before relapsing, added Lyssa. She also said they "rocked it" as co-parents, and even shared his reunion with Mady on social media.
Nowadays, Lyssa is in a relationship with Leiana Evensen. They are expected to tie the knot, possibly in a small ceremony in the ocean, in the near future.
Please fill in your e-mail so we can share with you our top stories!