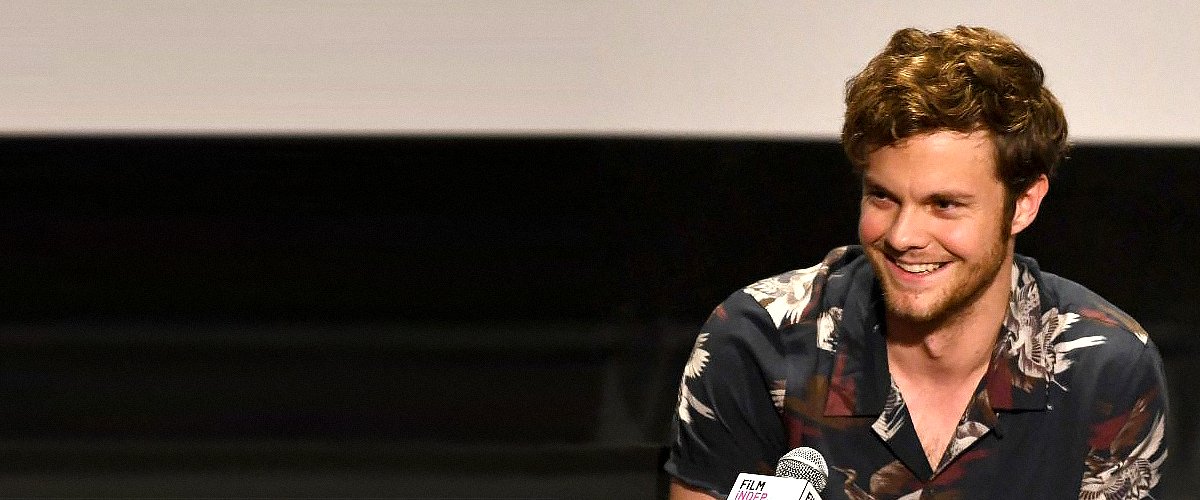 Getty Images
Lizzy McGroder Is Jack Quaid's Beautiful Girlfriend — Get to Know the Actress and Director

Lizzy McGroder and Jack Quaid have been together since 2016, and their relationship is an adorable one. Here is all you need to know about McGroder, who is an actress and director.
When Lizzy McGroder and Jack Quaid graced the red carpet at the Tribeca Film Festival, they were said to be one of the cutest couples on the block as they walked hand in hand and showed off their beautiful romance.
Their appearance at the film festival was to support Quaid's movie, "The Boys," and while many gushed over how cute they are, Quaid and McGroder are incredibly supportive of each other's career.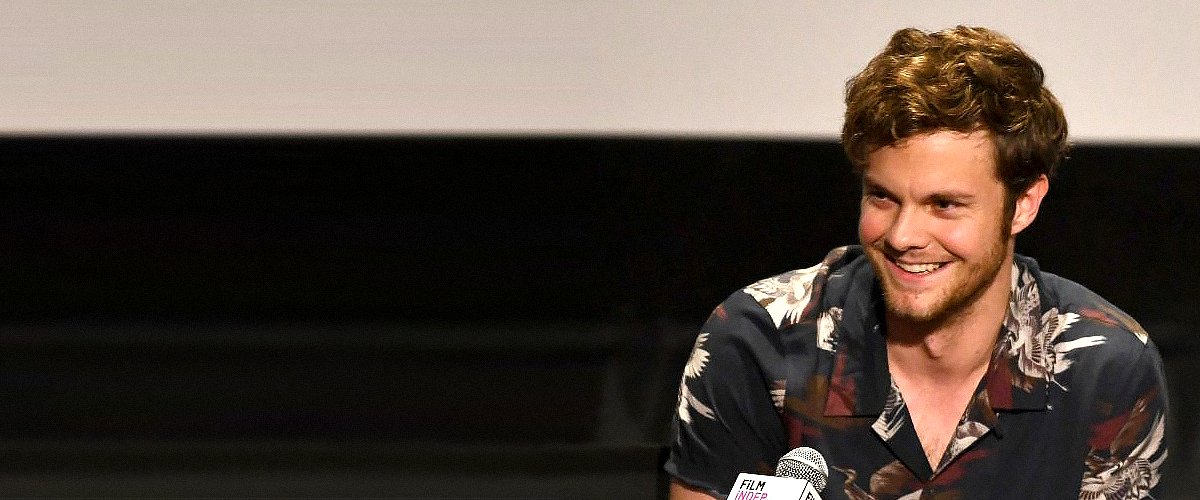 Jack Quaid at Film Independent Presents "Plus One" special screening and Q&A at ArcLight Hollywood on June 04, 2019 | Photo: Getty Images
With a relationship spanning over five years, McGroder and Quaid enjoy the quietness that comes with keeping their lives out of the media. Here is a peek into who McGroder is and what she does, her relationship with Quaid, and some facts about him.
LIZZY MCGRODER
Lizzy McGroder is an actor and director known for "Middle School Talent Show" (2018), "Destiny's False Turn" (2015), and "#ToothFairies" (2017).
Although she is not as famous as her boyfriend, McGroder, who is also a model, has a relatively large following on her social media platform.
A graduate of screenwriting from Occidental College, McGroder has worked with Groundings and has her comedy improv team in Los Angeles. While much is not known about her early childhood, McGroder talks a lot about her high school.
Quaid admitted that some people thought he was going to come off as a jerk because of the privilege his name afforded him.
She went to Xavier College Prep, located in Phoenix, and she is an active member of the alumni group. While she enjoys improvisation, she wrote, produced, and directed the web series "Middle School Talent Show."
A makeup artist and animal lover, McGroder revealed that the web series is a project whose idea came from her middle school-themed birthday party that included a talent show. She also said:
"I am one of the most nostalgic humans, so I wanted to capture that 2000s era, as well as the painful, awkward, magical years of middle school."
McGroder also pointed out that the series was special because it follows characters that the audience not only recognizes but feels for and relates to.
The human experiences and relationships of the characters resonate with people, and she concluded by saying she was proud of what her team created.
MCGRODER AND QUAID
When asked what the most romantic thing he had ever done was, Quaid said it was when he went on an amazing vacation with McGroder. They had gone to Mexico, and for him, it was the first time he was going on vacation in another country with a significant other.
Another time, Quaid said one of the best birthday presents he had ever received was a Nintendo Switch from McGroder. The couple who enjoy keeping their lives out of social media never fails to declare their love during their anniversary.
Quaid and McGroder met when she was performing improv on stage, and she shouted out to him and started yelling from the stage that he was late. Quaid played along, and the rest is history.
FACTS ABOUT QUAID
Jack Quaid is the son of actors Meg Ryan and Dennis Quaid. His love for the screen came from watching his parents while he was on set with them. He often tagged along, and this helped with his confidence when he started auditioning for roles.
Quaid admitted that some people thought he would come off as a jerk because of the privilege his name afforded him, so he learned to ensure that he does not come off as arrogant when meeting people.
The "Plus One" and "The Boys" actor revealed that one movie he would give anything to be on is "Star Wars." A lover of haunted houses, Quaid spent his early childhood days in Santa Monica and attended New York University.
Please fill in your e-mail so we can share with you our top stories!