Inside Sharon Osbourne's Controversy on 'The Talk'
Sharon Osbourne's work on "The Talk" might come to a complete stop following a heated conversation between her and her co-host Sheryl Underwood regarding Piers Morgan and his comments on Meghan Markle. Let's take a look at how the story unfolded. 
It's been a roller coaster ride for "The Talk" these past few days, as the show was put on an extended hiatus over racism allegations against Sharon Osbourne. Following a tense exchange between the two co-hosts, the racist language used by Osbourne in the past is currently being investigated. 
The CBS show's hiatus was supposed to last for less than a week, but it was extended after reports of bullying and the use of racist language were filed against Osbourne, who has been with "The Talk" since 2010. 
She is demanding a payout worth tens of millions to leave her job on "The Talk."
HER FIERCE STAND
The fiasco all began when Osbourne defended British TV host Piers Morgan for his blatant disrespect of Meghan Markle on live TV. She fiercely defended both Morgan and herself during the on-air dispute, which caught her co-hosts by surprise.
In a statement released by the network, they are doing a thorough investigation regarding the matter and will resolve the issue before going back on air. The investigation is going on a lot longer than expected, as the network announced an extension to the hiatus. 
MORE RACIST ALLEGATIONS
Unfortunately for Osbourne, people picked up on the racism issue and shared experiences of their own. Holly Robinson-Peete, who was a co-host during the first season of "The Talk," spoke up on Twitter about her experience:
"I'm old enough to remember when Sharon complained that I was too 'ghetto' for 'The Talk'…then I was gone..."
A CO-HOST SPEAKS UP
Robinson-Peete decided to speak up after feeling mortified while watching the exchange between Osbourne and Underwood. She shares that it was unbearable to watch the disrespectful and condescending tone Osbourne had while talking to her co-host. 
Amid the hiatus, Osbourne issued an apology on social media about her recent behavior. She claims she felt "blindsided" by the show, as she did not know that such questions were going to be asked. 
A DEFENSE MECHANISM
She also claimed that for the first time, she was not briefed about what would happen in the episode, which caused her to panic while answering the questions directly aimed at her. She claims she was blindsided by her producers and co-hosts, which left her feeling overwhelmed.
Despite the apology, Osbourne is reportedly unsure about wanting to go back to the show, as she fears she is no longer welcome. Instead of fighting for her spot, she is reportedly demanding a hefty payout instead. 
SEEKING SEPERATION PAY
According to Daily Mail, she is demanding a payout worth tens of millions to leave her job on "The Talk." She plans to strictly adhere to the contract provisions she has if she is booted from the show. 
Osbourne has been trying to defend herself from the continuous accusations against her. She's made it clear that she believes she will lose her job on "The Talk," making her a sacrificial lamb.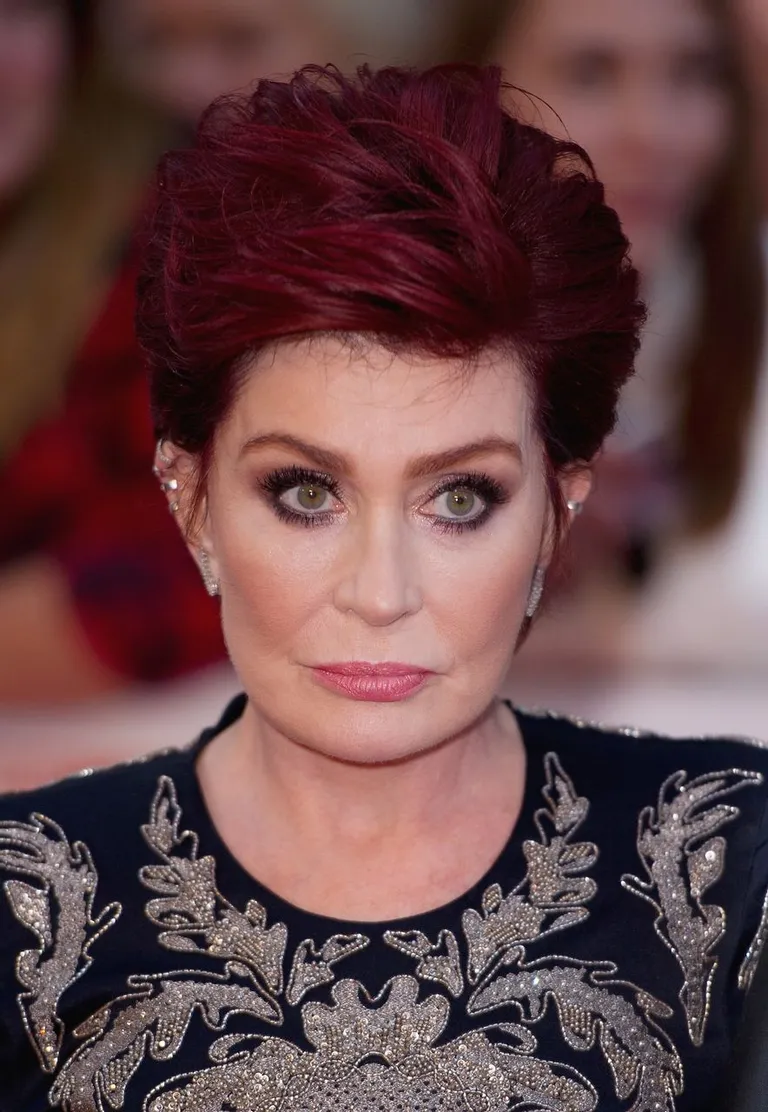 While she says it's fine if they take her out of the show, it seems she is not going to go down without a fight as she demands for that paycheck. Ultimately, she blames the producers of the show for what transpired between her and Underwood.