Claudia Conway Makes Strides on 'American Idol' with Her Cover of Bishop Briggs' Song 'River'
Claudia Conway impressed judges on "American Idol" with her rendition of "River" and made it through the first round of Hollywood Week.
Claudia Conway had a total makeover as she appeared on the March 21 episode of "American Idol" for Hollywood Week. Dying her hair from blonde to dark brown, the 16-year-old looked beautiful walking to the stage confidently.
Conway was drowned by doubts during her auditions and focused on all the negativity that clouded her judgment. However, she revealed that Katy Perry's wise words about caliming the chaos around her, worked.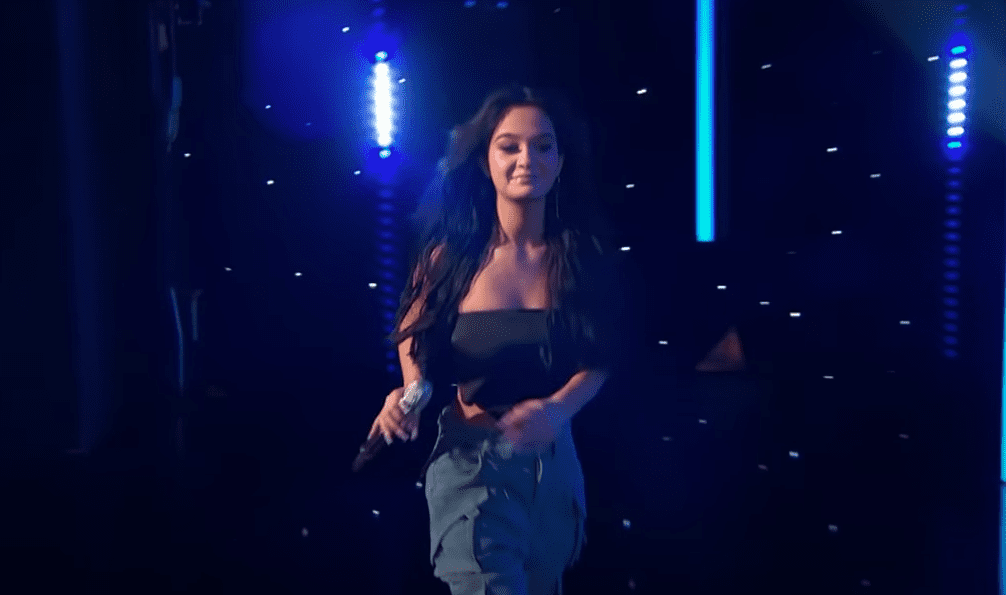 "She believed in me," the contestant said of Perry. "I could not be more grateful for that. Now, I'm just drowning out the noise and telling myself I can do it."
Conway certainly did it and showed the judges that she came to win during Hollywood Week's first round. Singing her rendition of Bishop Briggs "River" left everyone impressed, including her mother, Kellyanne Conway, in the audience.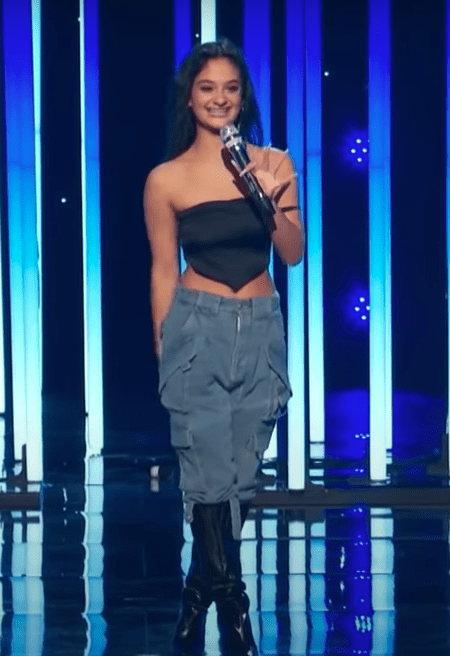 The high school singer was among the contestants who got the pop category, while others performed in genres, such as country, soul, rock, R&B, and indie-folk.
The post was taken down shortly after, but many already saw, saved, and even re-posted the private snapshot.
Being on "American Idol" is one of Conway's most significant achievements. "It's the most important thing in the world to me," she revealed. "I've been trying to establish my own identity for a while. Most people don't know I'm a singer."
Previously, Conway shocked fans as she auditioned for the famous singing competition series as her mom, Kellyanne Conway, was a political figure, previously working as an adviser to former President Donald Trump.
Meanwhile, her father, George Conway, was a lawyer working against the Trump administration. During her audition, the contestant's father joined and supervised her.
Claudia first became infamously known when her mom accidentally posted a topless photo of her 16-year-old on Twitter for everyone to see.
The post was taken down shortly after, but many already saw, saved, and even re-posted the private snapshot with her broad reach. Claudia later confirmed that the photo was indeed hers.
According to the teen, her mom may have accidentally taken it from her phone and posted it by mistake, but of course, it upset Claudia as anyone would be.