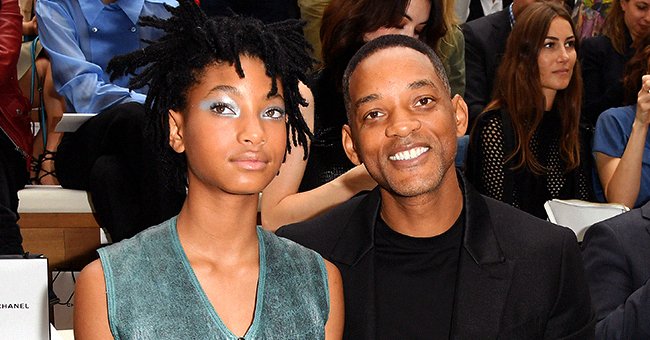 Getty Images
Will Smith's Daughter Willow Granted Restraining Order against an Alleged Stalker from Oklahoma
Willow Smith, Will Smith's daughter, has been granted a restraining order against a man from Oklahoma who stalked her and climbed into her Los Angeles home.
Willow Smith, the youngest daughter of actor Will Smith and TV show host Jada Pinkett-Smith, was recently granted a restraining order. The court order was meant to protect her from a stalker from Oklahoma.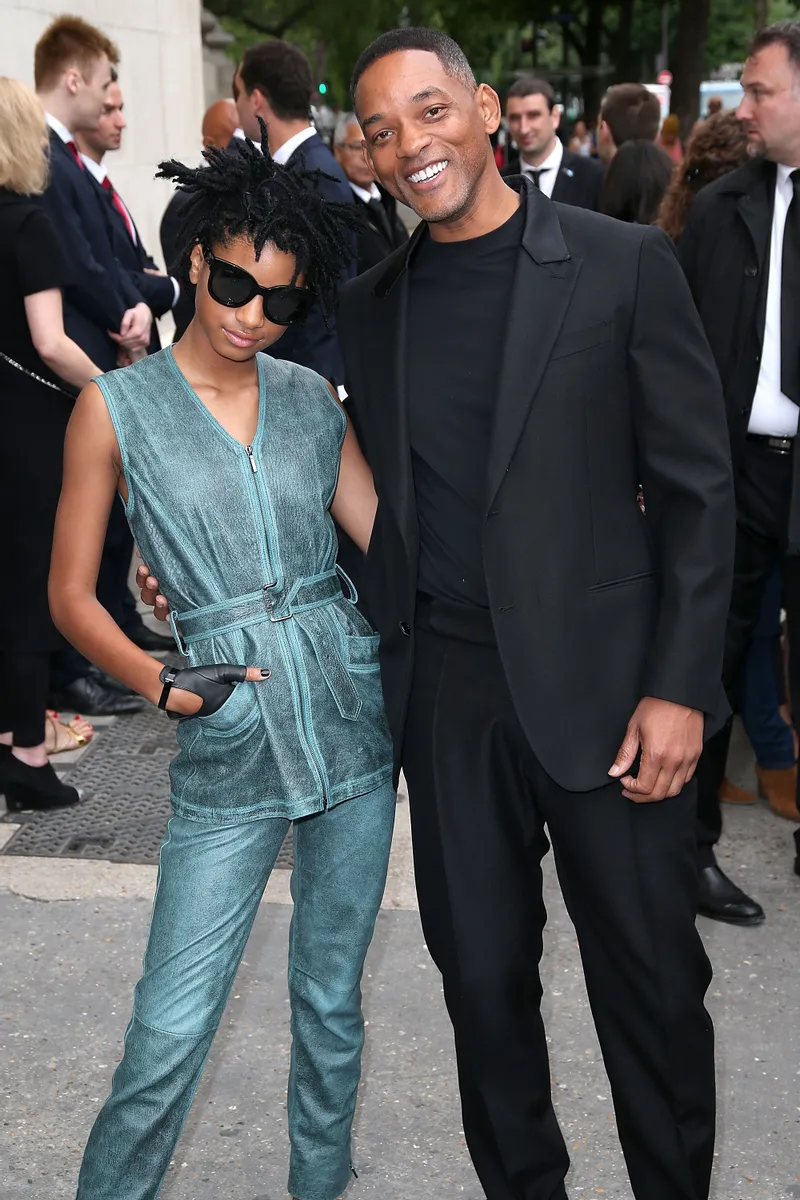 Willow and father, Will Smith attend the Paris Fashion Week on July 5, 2016 in Paris, France. | Photo: Getty Images
RESTRAINING ORDER DETAILS
The order required Whaley to stay at least 100 yards away from Willow at all times and cease communicating with her. He reportedly messaged Willow on social media before his attempt, telling her that he wanted to marry her and have children.
Before he leaped into her home, Whaley reportedly traveled from Oklahoma to Los Angeles, as evidenced by a Greyhound bus ticket discovered by the police who responded to the scene. However, Whaley was not apprehended at the time.
Willow had pictures of the alleged incident showing Whaley in the front yard. The "Red Table Talk" star expressed her fear of being stalked. In her statement obtained by TMZ, she added:
"[He] will do whatever possible to make physical contact with me."
As open as Willow has been about her life in public, she also openly discusses adulthood and family secrets with her mother. She asked Jada earlier what kind of woman she was before marrying Will.
Like Willow, Katy Perry fell victim to an obsessive stalker last September.
JUDGEMENTS IN THE COMMUNITY
Willow had been into drastic transformations like Jaden. The "Whip My Hair" hitmaker opened up that she and Jaden felt excluded from the community because they were "too different."
Having to deal with criticisms and obsessions from fans are unfortunate incidents for celebrities. Like Willow, Katy Perry fell victim to an obsessive stalker last September.
The judge granted a restraining order for Perry after a stranger named William Terry trespassed onto her property. The "California Girls" hitmaker claimed that Terry had stalked her, which threatened her family.
Please fill in your e-mail so we can share with you our top stories!