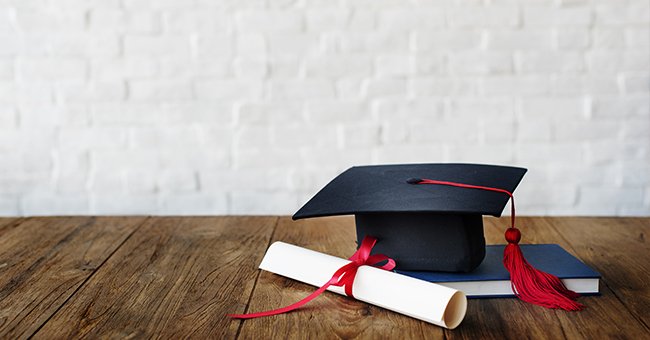 Shutterstock
Story of the Day: Man Won't Pay for His Daughter's College Tuition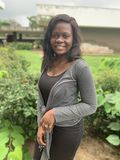 A man decided not to pay for his daughter's college tuition because she refused to build a relationship with him and had shut him out of her life.
Gabriel has been divorced from his ex-wife, Holly, for ten years. The duo shares two children Mike(19) and Jean(17). Gabriel and Holly share their kids' custody, and he ensures to pay child support on time.
Gabriel loves to be with his kids. It has always been his goal to forge a relationship with them and provide them with whatever they need.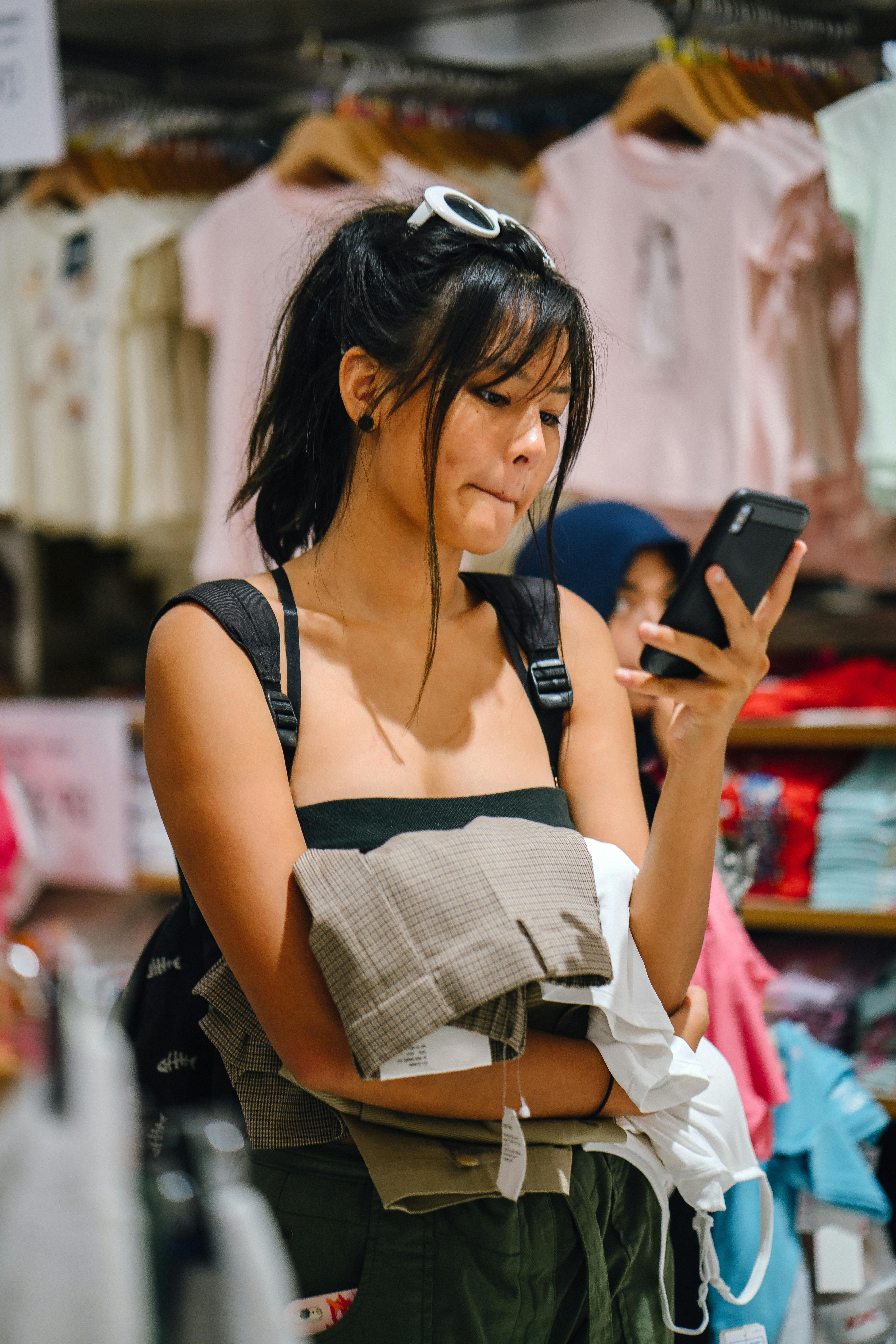 Woman using her mobile phone while holding some clothes. | Photo: Pexels
His career as an investment banker enabled him to start saving up for his children's college on time, and over the years, he had saved a considerable sum, just enough for college.
While Gabriel has his arms open to his children and is willing to be a part of their lives, his 19-year-old son Mike is the only one who has shown interest in being close to him.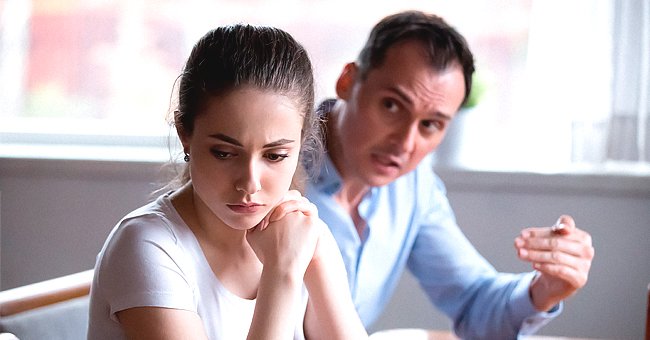 Photo of a man and woman talking | Photo: Shutterstock
Mike loves his father's company and has built a father-son relationship with Gabriel. He loves to come around and chat about his career and life plans with his dad, but his sister is the opposite.
Jean, on the other hand, grew distant from her dad following the divorce. When she got older, the distance grew worse, and despite attempts by her dad to get closer to her, she made it clear that she wants nothing to do with him.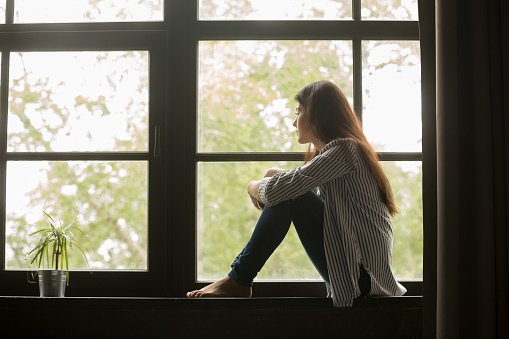 Photo of a woman in deep thought. | Photo: Pixabay
Over the years, Gabriel has realized that Jean would never come around despite his many attempts. He decided to resign to his fate and embrace reality.
Mike is not pleased with his sister for her poor treatment of their dad. Although Gabriel has no relationship with Jean, he wants his kids to be close and does not want to see them fight.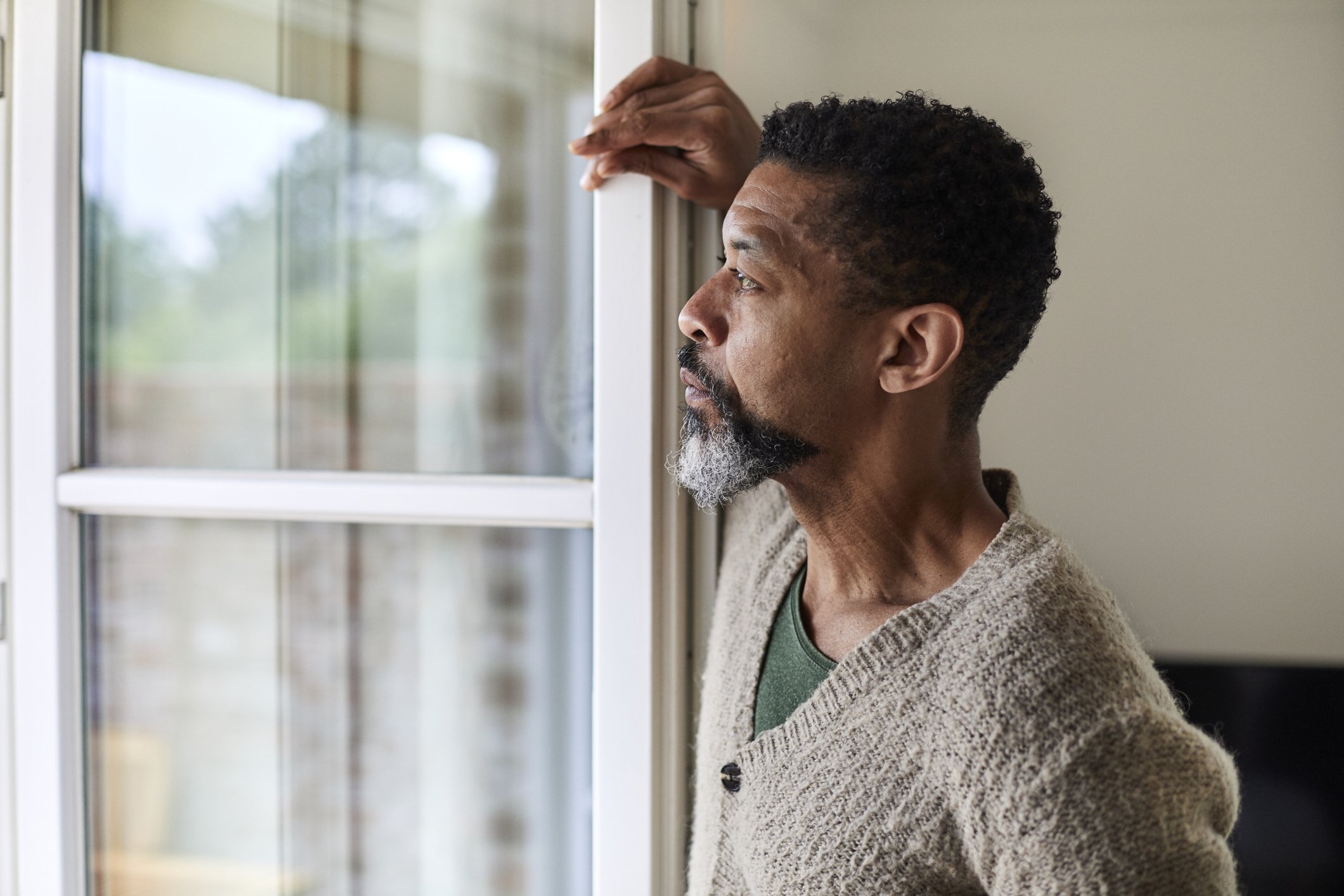 A worried man looks out the window in deep thought. | Photo: Getty Images
Mike recently left for college, and it left a void in Gabriel's heart. He felt like he had lost his only child, and that made him sad. Although he loved Jean, he believes space is best for his mental health.
Not too long ago, Holly and Jean called him to discuss plans for Jean's college. Holly asked if he would love to be a part of her school journey, but Gabriel declined.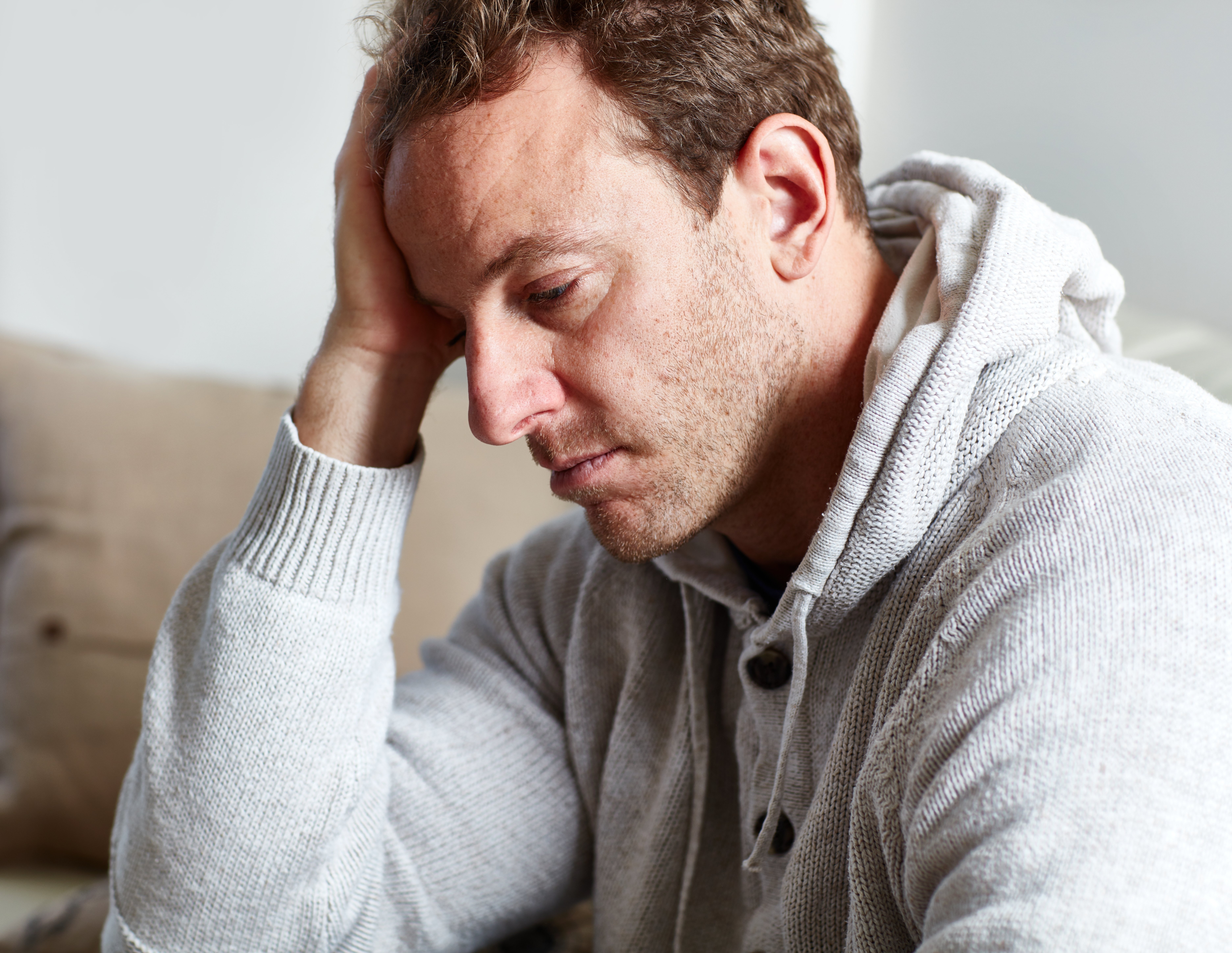 Unhappy man holds hand over head. | Photo: Shutterstock
He told them that he felt he was only being invited because of his paycheck and not because either of them loved him. Gabriel informed Holly that when Jean turns 18 in June, he would stop paying child support and not pay for her expenses. He would use the money elsewhere.
Holly was mad at Gabriel and called Mike to tell him of his dad's decision. Mike sided with his dad and remarked that Jean did not deserve a penny from their dad. Do you think Gabriel went too far by not paying for Jean's college?
In a related story, a groom-to-be uninvited half of his family to his own wedding. Although his aunt, mother, and sister all got the boot, it was not a decision made lightly.
Please fill in your e-mail so we can share with you our top stories!