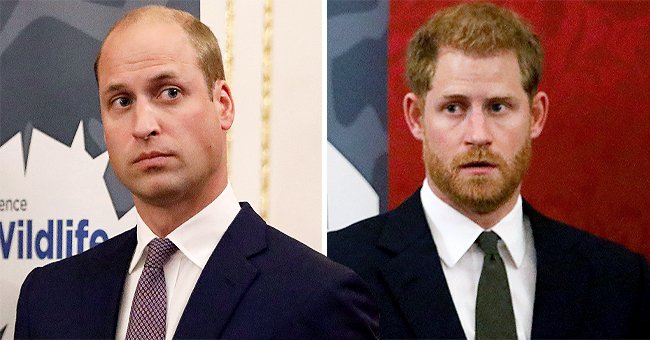 Getty Images
People: Prince William Is on a Separate Path to Prince Harry Because of His Future Role as King
Prince William and his brother, Prince Harry's relationship, have deteriorated following his recent interview. Sources revealed that the two have always been on different paths.
Prince William and Prince Harry are the children of late Princess of Wales, Princess Diana, from her ill-fated marriage to Prince Charles. The brothers, 38 and 36, have been through a lot together, following their mom's death and the public drama that followed after.
Growing up, the duo were said to have looked up to each other for support until recently; their relationship deteriorated following their different choices.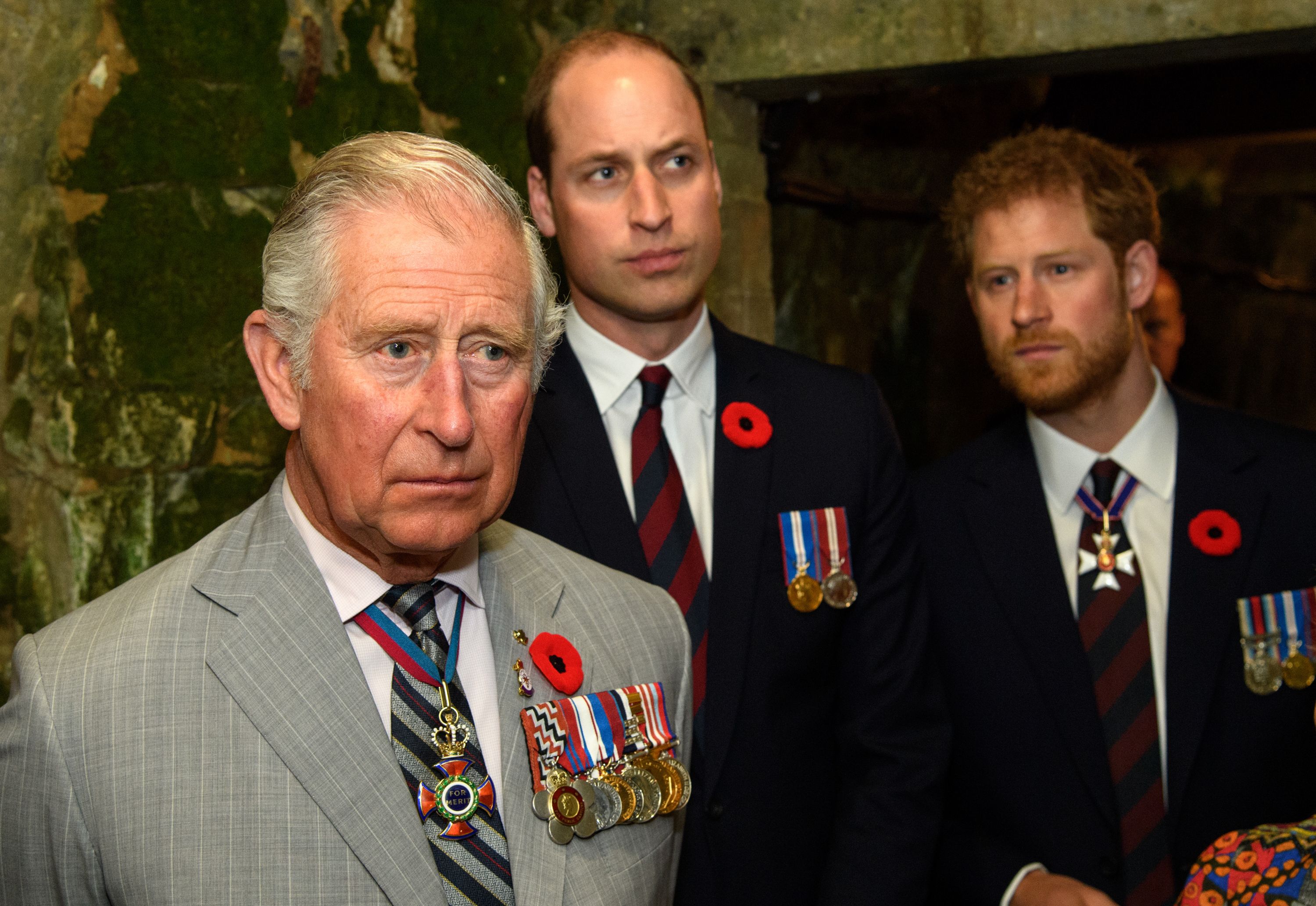 Prince Charles, Prince William, and Prince Harry during the commemorations for the 100th anniversary of the battle of Vimy Ridge on April 9, 2017 | Photo: Getty Images
Recent sources revealed that although the brothers grew up close, they were always on different paths as William was prepared to one day take the throne.
When the brothers got married, many thought they would make a fantastic team alongside their wives Kate Middleton and Meghan Markle, but the opposite has happened so far.
Sources close to the family recently spoke to People, where they confessed that it was heartbreaking to see the two Princes not get along, knowing that they could go on to make history if they were to be together.
Later this year, the two brothers will reunite to unveil their mother's statue at Kensington Palace. With the recent friction in their relationship, it is yet to be seen if they will go on with their plans.
The Queen has made it clear that she wants her son, Prince Charles, to succeed her when she dies.
Prince Harry's claims that his brother Prince William and his father, Prince Charles, are trapped in the royal family and cannot leave even though they want to, did not do so much to improve his relationship with his brother.
Those in Prince William's camp revealed that the Prince, who is the heir to the throne behind his father, did not take Harry's comment well and found them off the mark. They reportedly said that the Prince does not feel trapped and has entirely accepted the part set before him and his role.
Although the Duke of Cambridge is an heir to the throne, he is reportedly not in haste to become king and will not bypass his father, Prince Charles, for the crown.
True Royalty TV co-founder Nick Bullen remarked that the 38-year-old Prince has embraced more serious roles as a senior member of the royal family but is not considering going for the crown entitled to his father.
Bullen noted that the Queen has made it clear that she wants her son, Prince Charles, to succeed her when she dies, and Prince William is entirely okay with that.
Please fill in your e-mail so we can share with you our top stories!