Page Six: Meghan & Harry's Archewell Executive Director Quits Her Position after Barely a Year
Meghan Markle and Prince Harry's chief-of-staff, Catherine St-Laurent, has transitioned into an advisory role for their Archwell Foundation.
The past few years have been difficult for Meghan Markle and Prince Harry, dealing with the tabloid's fabricated and exaggerated stories and pressure from the royal family.
Recently, the pair made headlines again for their US chief-of-staff's exit from her post after less than a year on the job to transition into another role.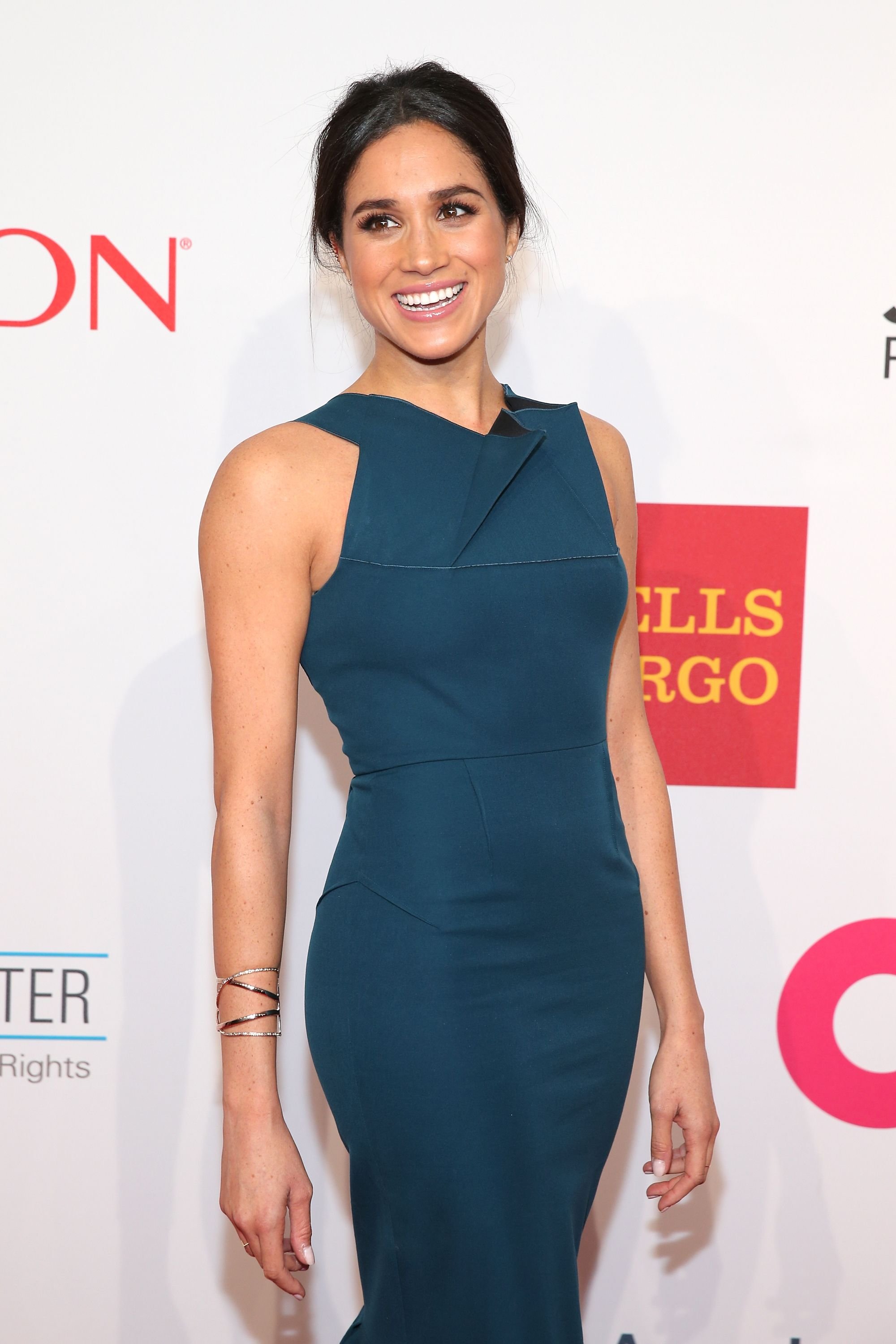 FROM CHIEF TO ADVISER
Catherine St-Laurent, who previously worked for Bill and Melinda Gates Foundation, stepped in as the royal couple's chief-of-staff and executive director of the Archwell Foundation.
However, St-Laurent took on a less hectic leadership role due to reasons still unknown and transitioned to a senior advisor for the pair's non-profit organization. According to their spokesperson:
"She will continue to bring high-level strategic guidance to Archwell, which she helped launch and build over the course of the past year."
LOSING STAFF
St-Laurent is reportedly making her own mark in the world through a planned social organization, which the Archwell Foundation will guide and work with.
According to Gayle King, Markle has documents and further proof to back up her claims.
Markle and Harry previously lost staff members while in the United Kingdom, including senior communications officer Amy Pickerill, private secretary Samantha Cohen, and personal assistant Melissa Toubati.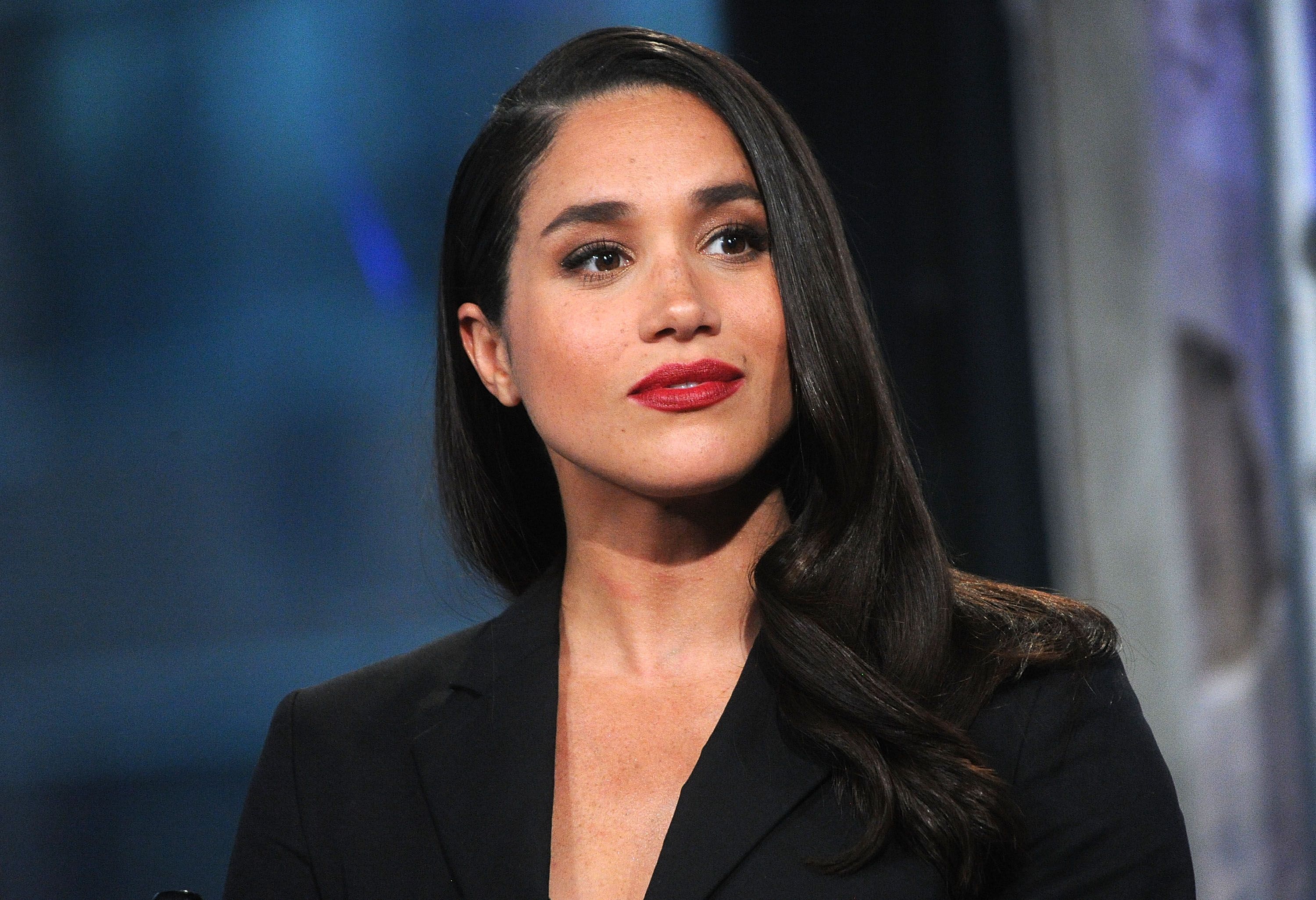 THE REPLACEMENT
While St-Laurent may have left to pursue greater heights, James Holt, a five-year employee of the couple, will step in to be executive director of their foundation. 
Moreover, the New York female-led group, Invisible Hand, will be working for the Archwell Foundation. Genevieve Roth founded the agency.
They also recently hired producer Ben Browning to head content for their companies, Archwell Productions, and Archwell Audio, which are in collaboration with Netflix and Spotify.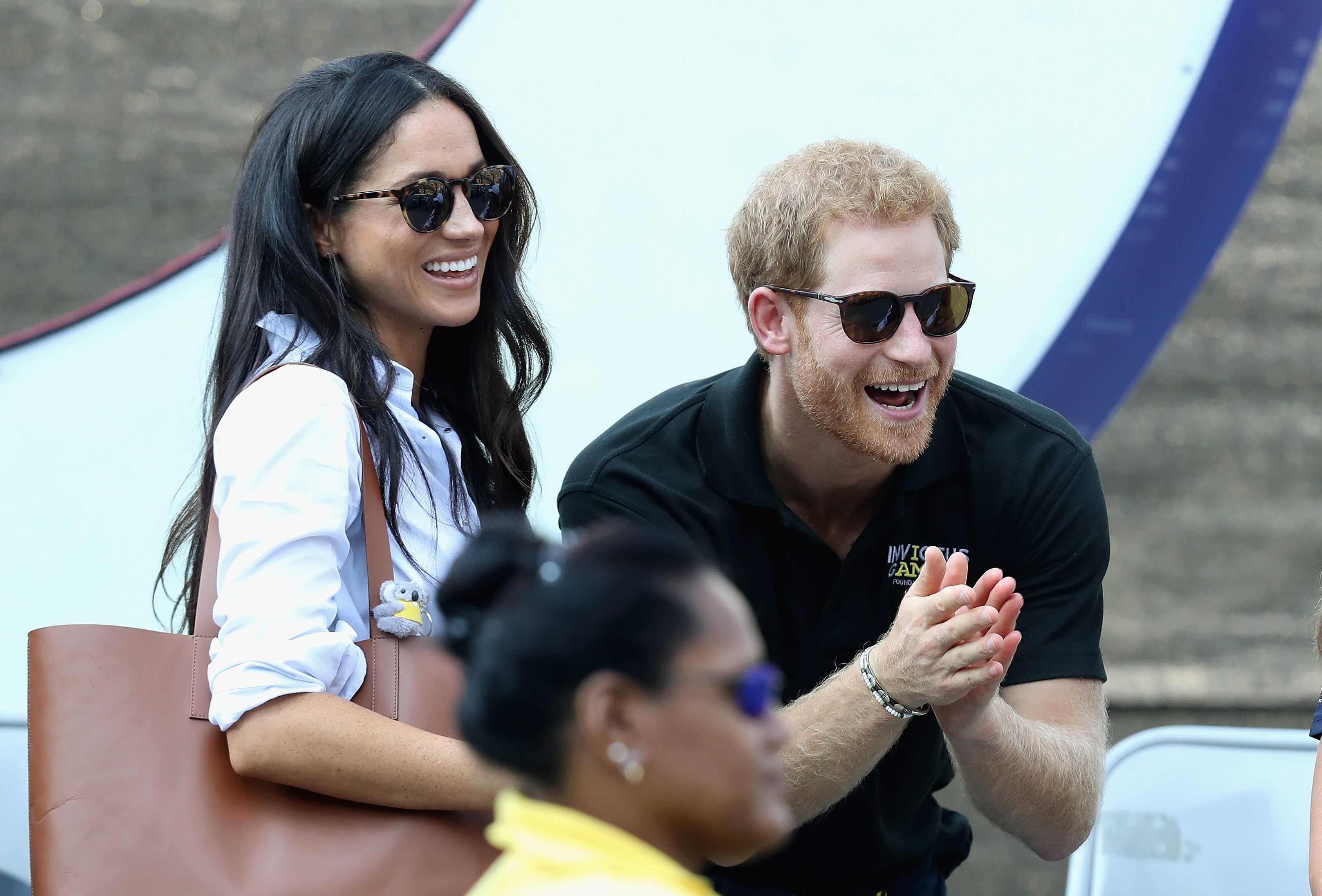 THE TRUTH
Recently, Markle and Harry sat down with Oprah Winfrey to talk about life beyond the palace walls and why they left the UK and relocated to California.
While many stood by the former actress and applauded her courage, others did not. The palace, specifically, wanted to deal with matters privately despite Markle's claims that they failed to support and defend her in the past.
According to Gayle King, Markle has documents and further proof to back up her claims for those who believe her truth was a fabricated story.