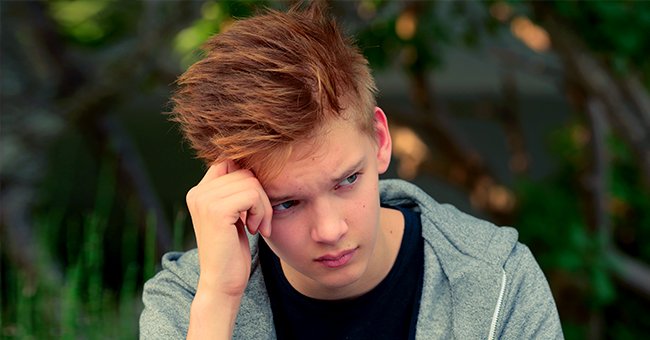 Shutterstock.com
Story of the Day: College Student Finds Out Mom Is Cheating and Tells Their Dad
The family is considered the basic unit of society - but it may also be the most complex. Read this story about a daughter who had to make a complicated decision after she caught her mom cheating.
Katy had always been in awe of her parents' relationship. Growing up, she had considered them her "relationship goal." Until one fateful morning.
Her mom, Meryll, came to town where Katy attends college. Katy was excited to bond with her mom, so she suggested they meet at her favorite cafe not far from her school.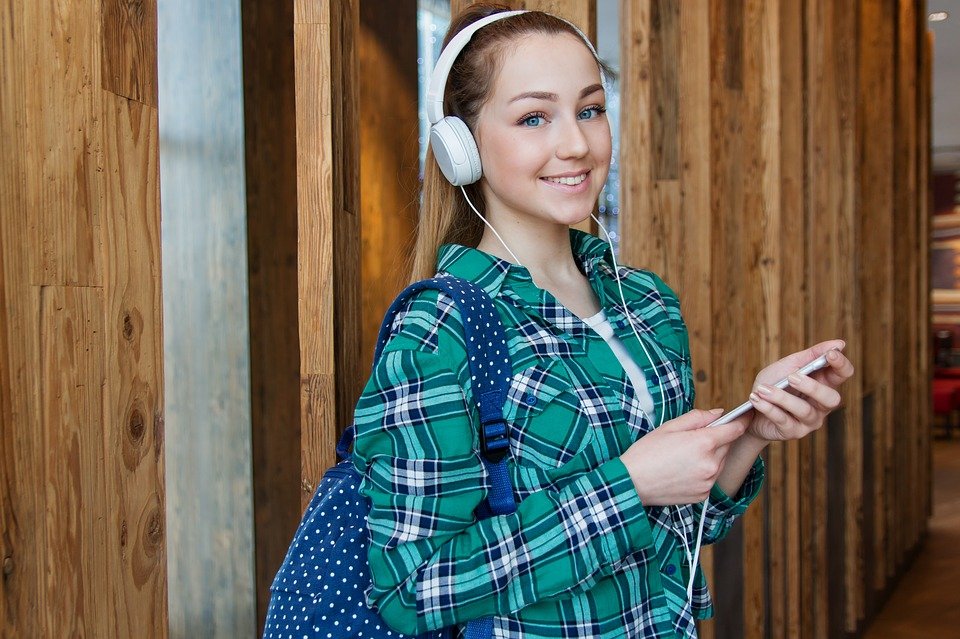 A college girl in the hallway. | Photo: Pixabay
They shared a long, sweet hug before settling down inside the cafe. Meryll said she would order their food and drinks. She got up, leaving her phone on their table.
While her mom was at the counter ordering food and drink, her phone suddenly beeped. Without hesitation, Katy picked up the phone and checked the message.
Katy had always been comfortable around her mom and vice versa. They had been open to each other about personal matters, so it was not a big deal if Katy read messages on her mom's phone.
But Katy did not expect what she saw on her mom's phone. It was a WhatsApp message from a sender labeled "spam," and the message read, "hi love." Intrigued, Katy went on to explore her mom's inbox.
She was crushed to see the exchanges between "spam" and her mom. Obviously, her mom named her illicit lover "spam" so she could hide the fact she was cheating.
Katy said she felt devastated by what she found out and that she pitied her dad.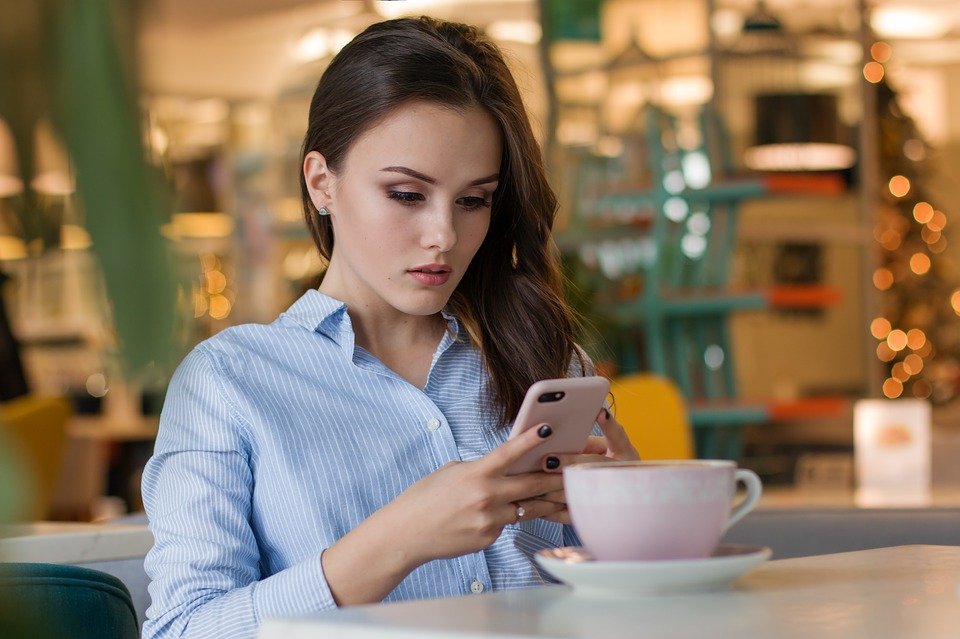 A young woman looking at her cellphone. | Photo: Pixabay
As her mom turned around to return to their table, Katy quickly put the phone back where her mom placed it. Although they were close, she did not know whether to ask her mom about what she just discovered.
"How are you and dad?" she asked instead. Her mom shrugged and said everything was good between them. She then veered their conversation to Katy's college life.
Later in the evening, while her mom was on the plane going home, Katy called her dad and told him about her mom's cheating. Her dad was both shocked and in disbelief.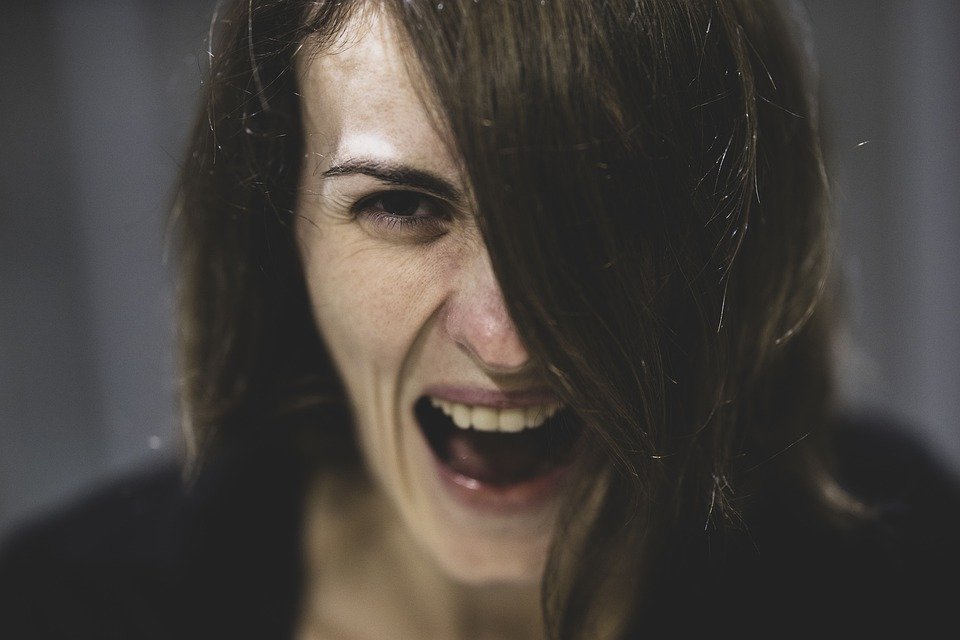 A woman expressing anger. | Photo: Getty Images
The following morning, Katy got a call from her angry mom. Meryll chided her for not talking to her first before telling her dad about what Katy saw on her phone.
Katy said she felt devastated by what she found out and that she pitied her dad. She expressed her anger at Meryll for lying to her dad and the whole family.
Meryll said everything was okay now that she was able to convince her dad the sender was just a bored stranger who had been texting her — although that was not the truth.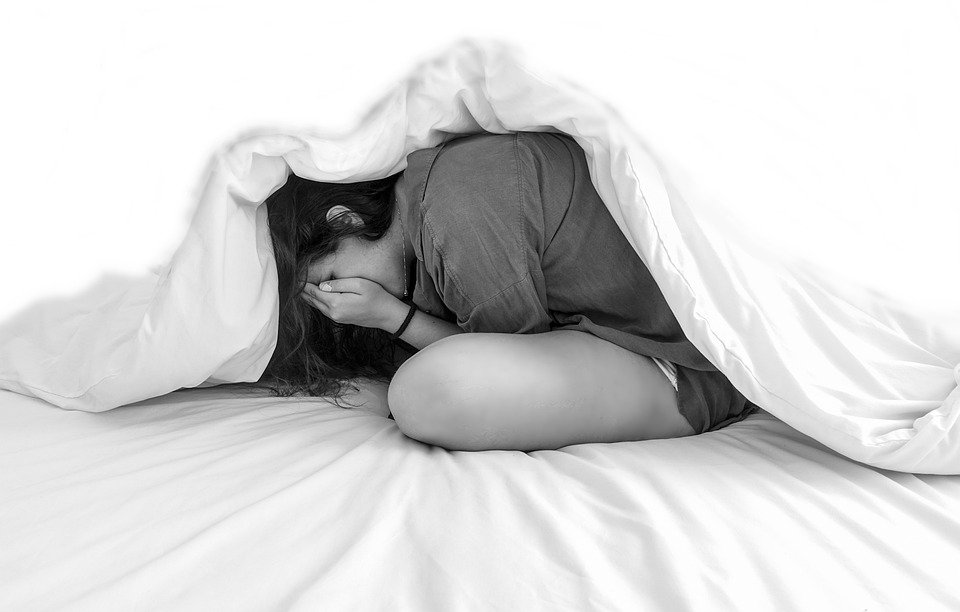 A young woman under the blanket. | Photo: Pixabay
She also pleaded to Katy not to bother her dad anymore about her cheating, explaining she had no intentions of breaking up their marriage and that she was just going through a phase.
Now Katy is torn about how to deal with the situation. She still could not believe that her favorite couple in the world was going through this challenging situation.
What would you do if you were in Katy's shoes? Share your thoughts in the comments section. Meanwhile, entertain yourself with this other family story.
Please fill in your e-mail so we can share with you our top stories!