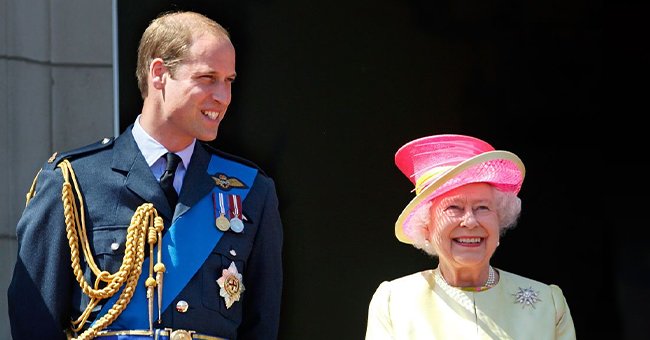 Getty Images
ET Online: Prince William Is Very Willing to Embrace His Destiny as a Future King
Prince William does not feel trapped and is willing to embrace his future as King in reference to his brother's claims, a source revealed to Entertainment Tonight.
A royal insider spoke to Entertainment Tonight about Prince William's reactions and thoughts surrounding his brother, Prince Harry's claims from his revealing interview with Oprah Winfrey.
Prince Harry opened up in his interview and shared that he felt trapped within the institute of the palace, but that he was able to get out with his wife, Meghan Markle.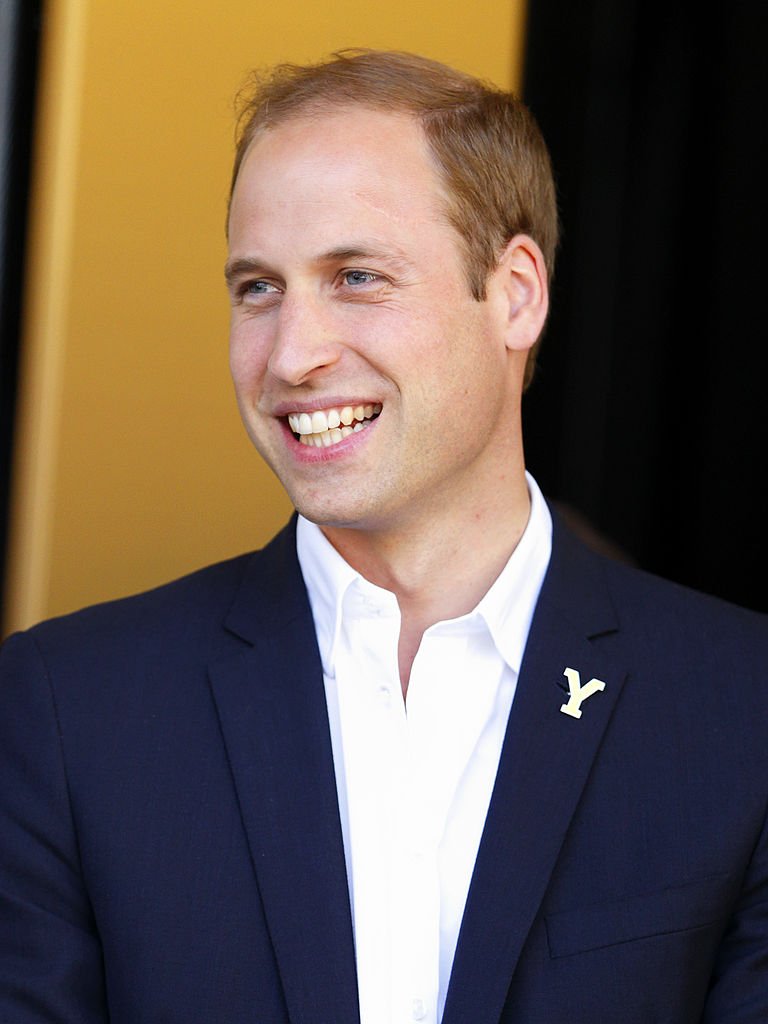 Prince William pictured at stage one of the Tour de France, 2014, Harrogate, England. | Photo: Getty Images
Harry claimed both his father, Prince Charles, and his elder brother were trapped too, but not able to remove themselves and that he had compassion for them.
Prince William was reportedly upset by Prince Harry's statement as he felt it was unfair to label him as such. Katie Nicholl, a royal expert, revealed his feelings to Entertainment Tonight:
"He really rejects that suggestion from his brother that he feels 'trapped' by the firm, that he feels trapped by his future role."
Nicholls said that his close friends have shared that he does not feel trapped and plans to fully embrace his role as King and the responsibilities that come with it.
During the interview, Harry shared although he loves his brother very much, the relationship is in a difficult space at the moment. He added that they were on different life paths.
Prince William has publically spoken out about Markle and Harry's claims from the interview.
Nicholls explained that it might be a while till the brothers' relationship is healed. She added that it seems if the media will dissect every detail of their relationship, there is no chance of moving on.
She believes that details of their relationship will be made less public as each time something is leaked to the media, possible reconciliation talks are set back. Nicholls shared with the outlet:
"There is a lot of work, clearly, to be done for this relationship to repair. That building of trust is obviously very important."
Prince William and Prince Harry are scheduled to see each other in the summer as Princess Diana's statue will be unveiled in Kensington Palace's gardens.
Nicholls explained that it would be important for the royal family that the brothers stand together and support each other on the special occasion.
Prince William has publically spoken out about Markle and Harry's claims from the interview. Markle had shared that a royal family had expressed concerns about how dark Archie's skin would be.
In reference to this claim, Prince William told reporters that his family was not racist while he was out for a visit at a London school shortly after his brother's interview.
Please fill in your e-mail so we can share with you our top stories!