Here's How Ayesha Curry Celebrated Her 32nd Birthday with Husband Steph & Their Three Kids
Ayesha Curry just celebrated her 32nd birthday, and she did it with her husband, the legendary Curry, and their kids— find out what went down.
Ayesha Curry is 32! The Canadian actress celebrated her day with her family. She was kind enough to document some of the highlights of the day in pictures and videos she shared via her Instagram stories. 
One of her posts included an edited video clip of her husband Steph Curry and two of their kids popping confetti. Another was an image that captured a bunch of black balloons that had the words "happy birthday" written all over them. 
The beautiful actress also posted a picture of the birthday cake. The cake was a caviar masterpiece with three candles on top— Ayesha tagged it the "most incredible caviar birthday cake." 
At 32, Ayesha has a lot to be proud of— not only is she a successful actress and cookbook author, but she is also a responsible parent and a doting wife.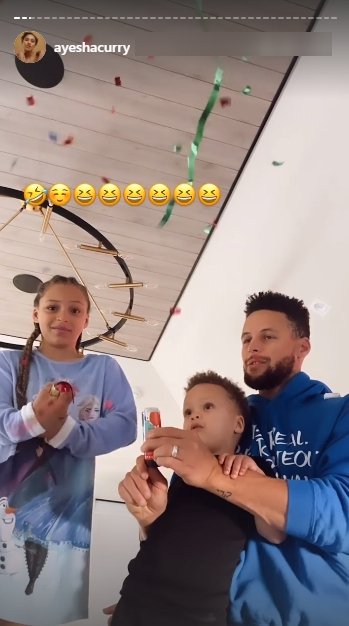 She first met her husband at age 14; at the time, they had been church members of the Central Church of God in Charlotte, North Carolina. They were good friends, but Steph lived in Toronto with his father, and Ayesha was prohibited from dating in high school.
They are even known to turn up at press conferences or red carpet events with the kids in tow.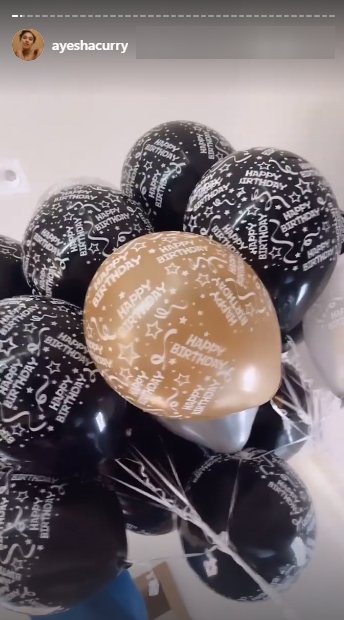 The seed had been planted, though, and when they met a few years later, it blossomed. The pair tied the knot in their hometown on July 30, 2011. 
Years later, and they are still going strong. Over the years, the pair have opened up about what keeps their marriage running smoothly, and fans have been listening.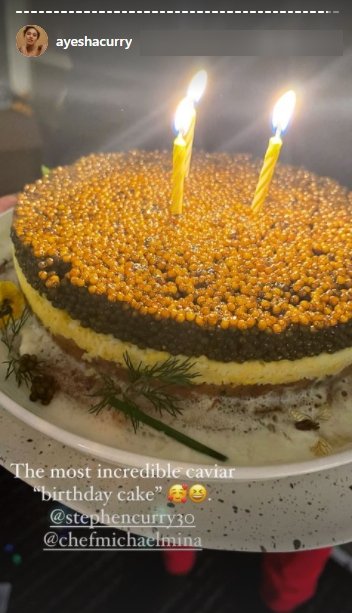 One of those things involves spending quality time together doing fun and memorable things like going out for date nights. The two share three kids, Riley, Ryan, and Canon.
Understandably, they would treasure what little time they can glean for themselves. Still, they make sure to give their children as much attention as they can.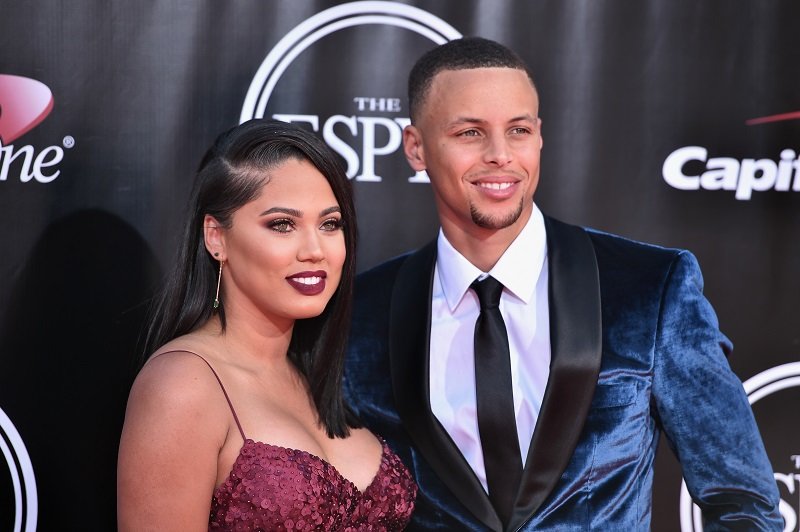 They are even known to turn up at press conferences or red carpet events with the kids in tow. They hope to raise good children with well-balanced moral compasses. A noble cause, one everybody hopes will be achieved.