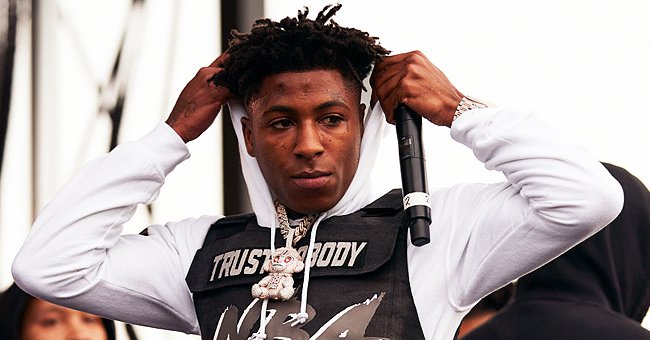 GettyImages
TMZ: 21 Year-Old NBA YoungBoy Arrested by Cops after the Rapper Tried to Escape in Los Angeles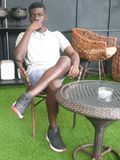 Rapper, NBA YoungBoy, ended up in FBI custody on an outstanding federal warrant on Monday following a brief pursuit and the involvement of the K-9 unit.
After evading an attempted traffic stop on Monday, 21-year-old rapper, NBA YoungBoy was arrested in Los Angeles and remains in FBI custody.
TMZ reported that the 21-year-old, born Kentrell DeSean Gaulden, who had an outstanding federal warrant, was traveling in a vehicle when LAPD officers attempted to pull him over at a traffic stop.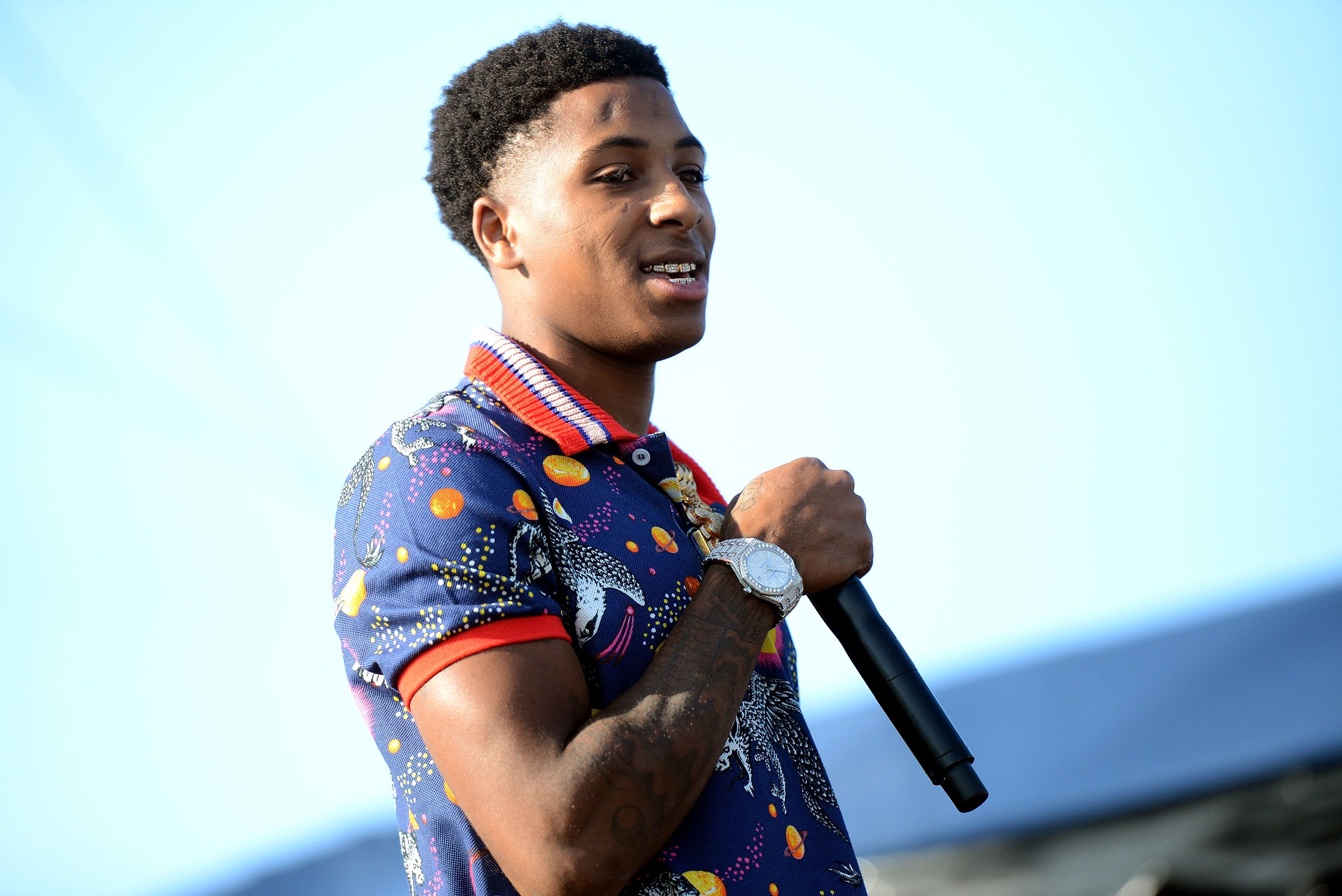 Rapper Youngboy performs onstage during the Day N Night Festival at Angel Stadium of Anaheim on September 10, 2017. | Photo: Getty Images
Rather than comply with law enforcement, the young adult fled the scene, initiating a short police chase. After covering a short distance, the vehicle stopped, and YoungBoy alighted and attempted to flee on foot.
Officers involved the K-9 unit in the pursuit. Police dogs eventually sniffed out the fleeing suspect, facilitating his arrest. Officers found a firearm in the vehicle, which the rapper fled from.
However, it remains unclear if the weapon belonged to him. As at press time, an LAPD spokesperson confirmed that the case was under investigation.
They also revealed that the FBI was handling all charges and bookings. Since the arrest, several members of the public have taken to various platforms to air their views on the incident.
The charges against the 21-year-old were unfounded
Television personality Wendy Williams condemned all involved parties, including the police, for disregarding public safety and engaging in hot pursuit.
She also added that the rapper had to go to jail for his actions, triggering a response from YoungBoy's mom, Sherhonda Gaulden. Another netizen gave an update on the case.
The netizen disclosed that the rapper now faces charges for possession of a firearm in connection with the K-9 bust. The charge can attract 5-10 years in prison, the source confirmed.
Additionally, the source revealed that the rapper did not get hit with the Rico charges. Reports also confirmed an earlier arrest, which took place last September in his hometown in Baton Rouge.
The arrest involving 16 others happened on the set of the rapper's video shoot. In connection with that incident, YoungBoy received charges of possession of a schedule 1 drug and distribution as well as manufacturing of schedule 2 and 4 drugs.
His lawyer released a statement afterward, alleging that the charges against the 21-year-old were unfounded, as he was innocent. But that was hardly the first of his now-growing strings of arrests.
Back in 2019, Youngboy got into a violent altercation at the Hyatt House hotel in Atlanta, leading to his arrest alongside Starr Thigpen. The Atlanta Police Department charged him with disorderly conduct and possession of marijuana.
Please fill in your e-mail so we can share with you our top stories!