Wendy Williams Threatens to Expose Her Brother Tommy & His Wife — Here's Why
Wendy Williams, the television show queen and celebrity feud connoisseur has found herself in yet another juicy feud with not a celebrity but her brother! Here are the details of their feud.
Wendy Williams, the feud queen, is at it again! But this time, her sizzling hot feud is not with a celebrity but with her own family — her brother — and fans are absolutely eating it all up with rapt attention.
This newly sparked feud between Wendy and her brother, Tommy, began when he started talking about his sister in the most unflattering of ways.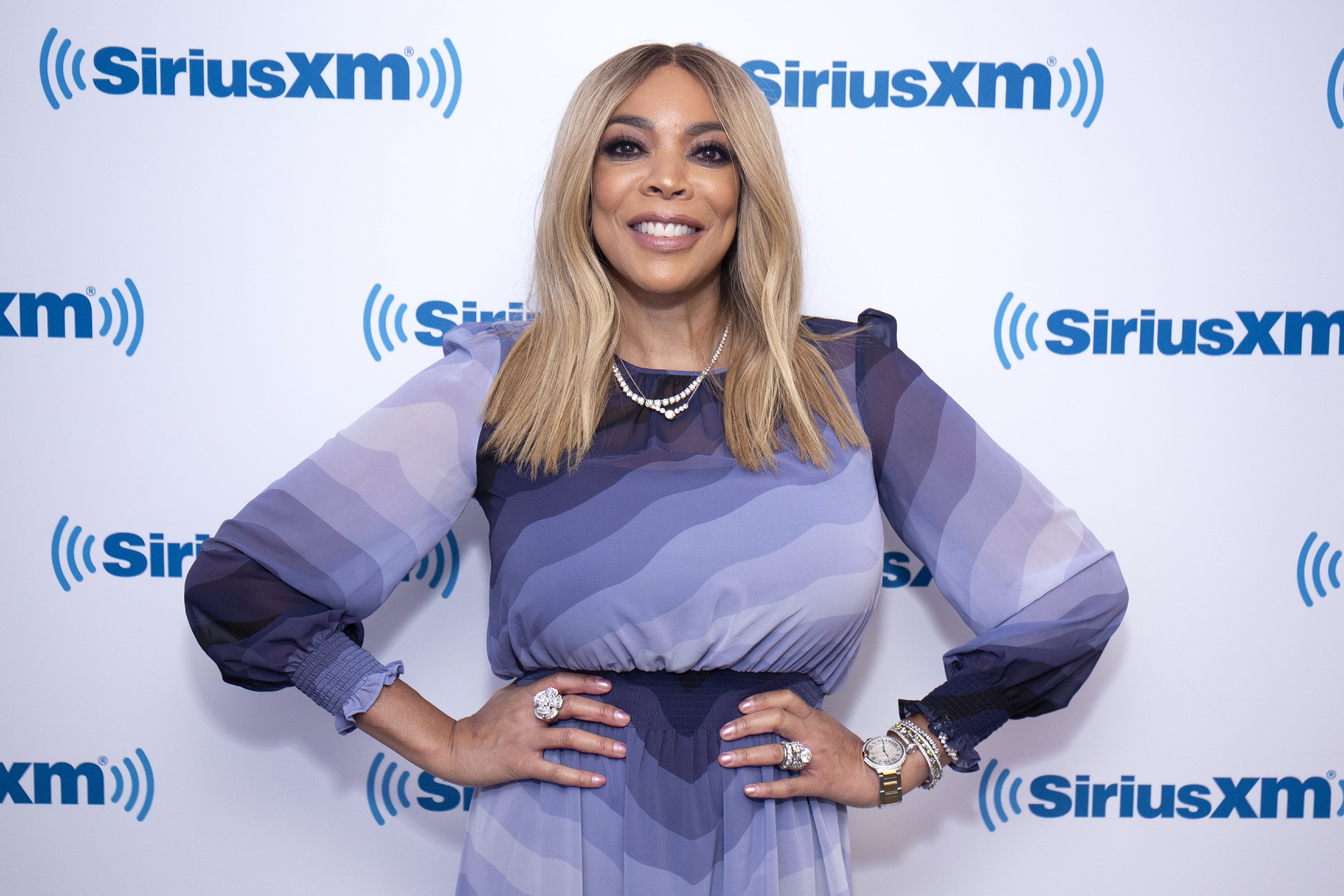 Tommy, who recently started his own talk show on YouTube, has taken it upon himself to talk not about celebrities, as Wendy often does, but about their family.
In his video, Tommy brought up the death of their mother, Shirley. For reasons undisclosed, Wendy did not attend the funeral. According to Tommy, she skipped the funeral to go have lunch with her ex-husband, Kevin Hunter, and their son, Kevin Jr.
With the internet abuzz with Tommy's allegations, Wendy finally caught a whiff of what he said and responded on her much larger platform. On her show, she revealed that comments about her relationship with Tommy started showing up then said:
"You and your wife better get your life before I get it for you."
She continued, reminding Tommy that he is her brother. She warned him to stop talking about her the way he was as his commentary on her life and their family business was dripping into her comment page.
The 56-year-old gave examples of the commentary she came across from fans. Many of them alleged that her brother does not like her, while others shared their shock at her alleged behavior towards her family.
Tommy also alleged that his sister simply moved on after their mother's death as though nothing happened.
Wendy clarified that she did not go seeking out her brother or his channel. Bringing out his dirty linen, Wendy revealed that he first fought a younger family member at their mom's service after she shared that she was present at the service.
Wendy narrated how her brother allegedly started a fight right over their mother lying in her casket. According to her, the fight got so rowdy that the funeral home staff had to prevent their mother from falling out of her casket.
Wendy undoubtedly shocked her fans and her audience with the very little she decided to divulge about her brother and his behavior.
Keeping her warning firm, Wendy said that she had enough information about his personal life and the things that he has done. The TV host then said she even likes her ex-husband more than she did her own brother.
Tommy also alleged that his sister simply moved on after their mother's death as though nothing happened and that she only attended the wake and not the funeral.
Wendy and Tommy's mother, Shirley, died at age 83 in December 2020, and the television show host reportedly took a break for three weeks to grieve before returning to continue filming the show.
While this unexpected spat between Wendy and her brother has fans all perked up and ready to hear all about it, Wendy has ultimately called to her brother to put an end to it. Fans await his response.