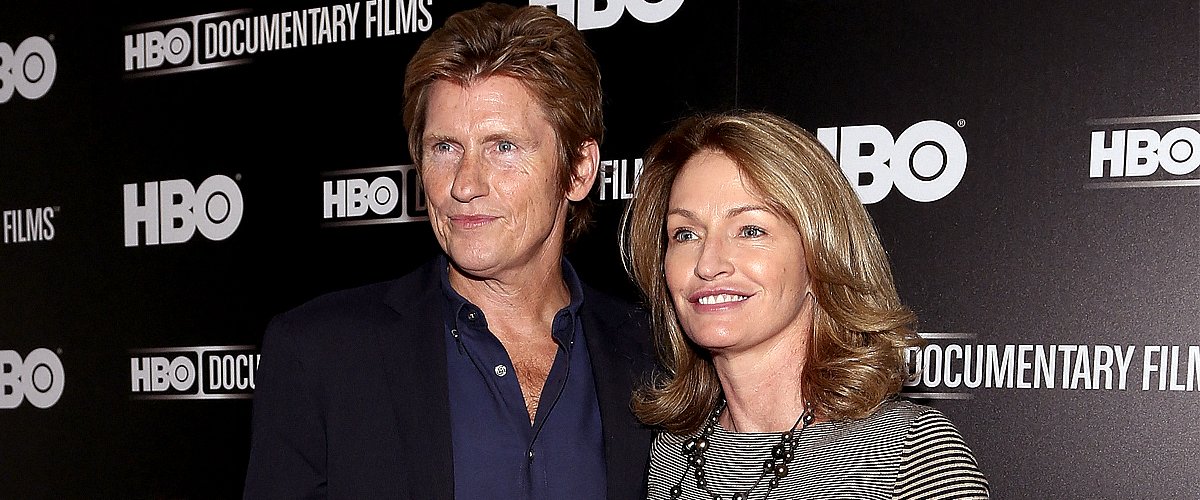 Getty Images
Ann and Denis Leary's Marriage of over 3 Decades — They Almost Got Divorced Once
"Rescue Me" actor Denis Leary has been married to best-selling novelist Ann Leary for over thirty years, but there was a time they were on the verge of a divorce.
Denis Leary is a successful actor and author, and his wife Ann Leary is a best-selling author. Her first novel, "The Good House," is now a major film due for release and starring Sigourney Weaver, Kevin Kline, and Morena Baccarin.
When Denis Leary set his eyes on Ann Lembeck, he knew she was the woman destined to be his wife. Thirty years later, Ann is still the love of his life, but the marriage hasn't been all romance and roses.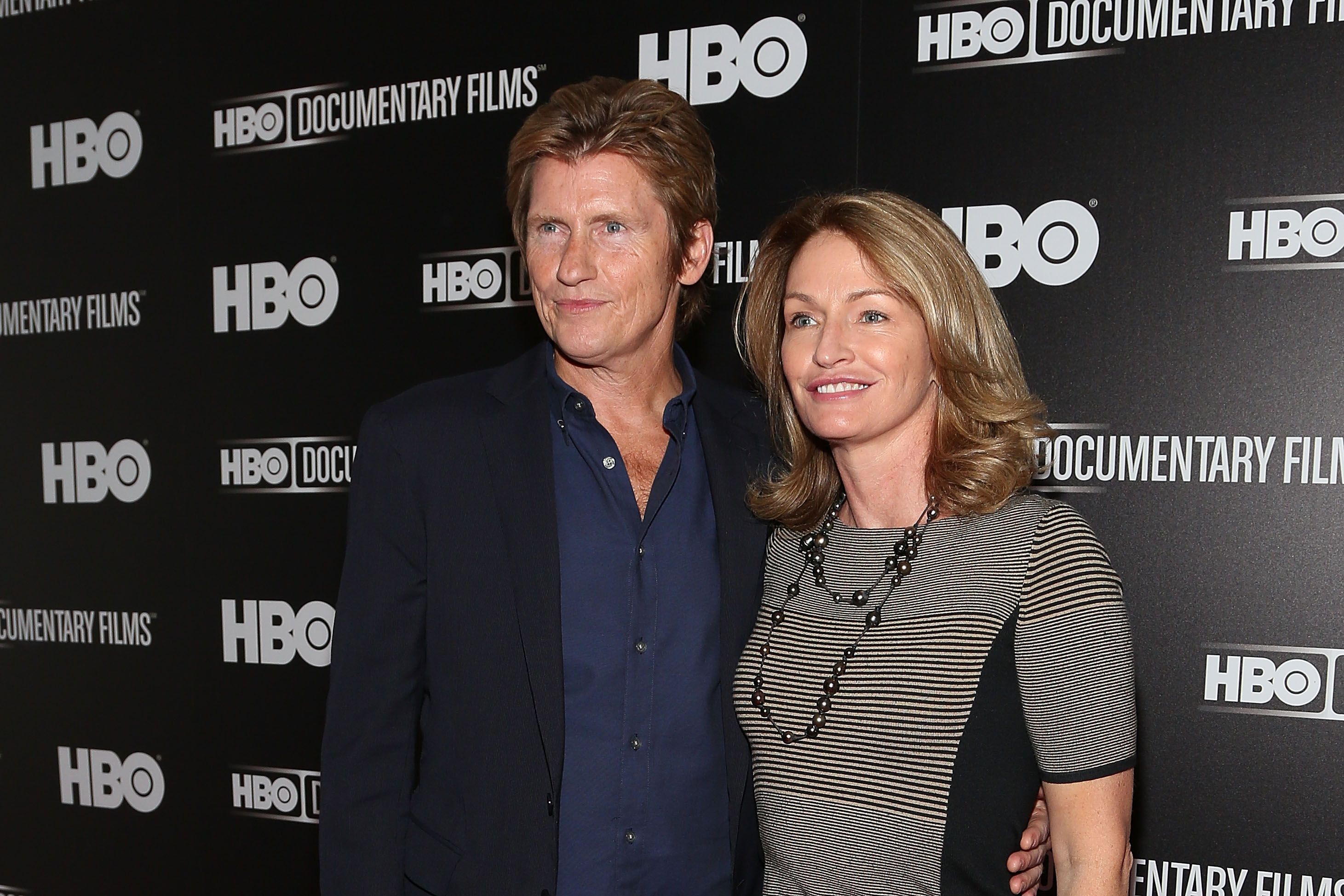 Denis Leary and Ann Lembeck at Museum of Modern Art in 2014 in New York City | Source: Getty Images
MEETING DENIS LEARY
In the late 80s, Denis was teaching comedy writing at Emerson College in Boston, and that was where one of his students, Ann, caught his eye. The actor waited until the course ended before he asked Ann out on a date that was to last for decades. Ann revealed:
"He pretty much moved in. It took me a while to realize he didn't have anyplace else to live. (...) [Denis] still hasn't left. I was 20 then. Now I'm 50."
Denis claims that the secret of the success of their marriage is that he "married up" to a woman who is funny, beautiful, talented, and extremely intelligent. At first, everything seemed perfect, but hard days were ahead.
The couple married in 1989, and in 1990 welcomed their first child, son Jack, and two years later, a daughter, Devin. Raising their children while Denis was on the road or on location became Ann's job, and it wasn't easy.
The stress of Denis's demanding career and Ann's depression and drinking started telling on the relationship.
DRINK AND DEPRESSION
What Denis hadn't realized was that Ann suffered from depression and drank and had begun at a very young age to bolster her self-confidence. Worse of all, she drank alone -- a story she'd tell in her book. Ann revealed:
"Maybe I write well about drinking because I love to drink. I'm definitely an alcoholic."
THE DIVORCE DEBACLE
The stress of Denis's demanding career and Ann's depression and drinking started telling on the relationship until they got to the point that they felt divorce was inevitable. Before the end, they agreed to go to couple's therapy.
To their surprise, it wasn't long before the therapist pointed out that they ferociously defended each other when he spoke about what he felt were their fails -- an unheard of attitude for couples on the verge of divorce.
After one of their therapy sessions, Denis and Ann went to see a movie together -- "No Country For Old Men" -- and found themselves holding hands and entwining their legs like young lovers. It was a revelation.
They both loved the film and realized there was no one else they'd rather have shared the experience with. They were as in love as ever, and from that moment on, divorce was off the table, and they started to work on their marriage.
Ann stopped drinking and has several best-selling books to her credit and several essays on marriage. The "Ice Age" actor works as hard as ever and has been starring in the CBS sitcom "The Moodys" since 2019.
Their children have grown up and left home, so the Learys are wallowing in their freedom as empty-nesters, walking around in their underwear, eating TV dinners -- and being crazily in love with each other.
Please fill in your e-mail so we can share with you our top stories!