'Everybody Loves Raymond' Star Ray Romano Is the Father of 4 Kids — Meet All of Them
American standup comedian and actor Ray Romano has enjoyed a glittering career and endeared himself to the hearts of fans with the sitcom "Everybody Loves Raymond," but off the screen, he is a loving father to four children. 
Ray Romano received an Emmy Award for his performance on "Everybody Loves Raymond" and has enjoyed a successful career since then. Still, besides his job, Ray is a loving father of four kids.
Ray takes his role as a father more seriously than being an accomplished actor with extraordinary accomplishments. Meet his family.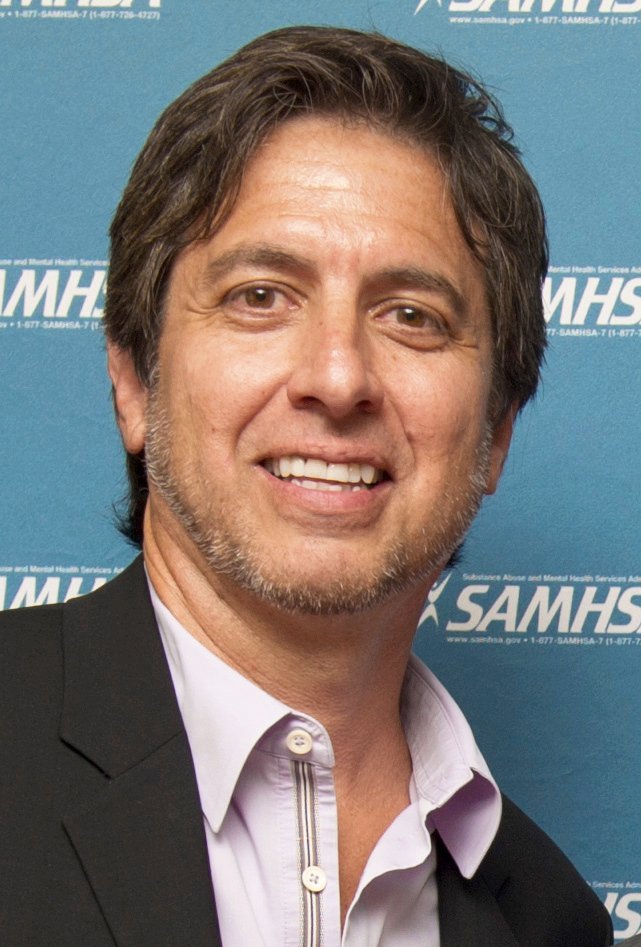 HIS WIFE, ANNA ROMANO
Ray shares his four children Alexandra, Gregory, Matthew, and Joseph, with his longtime wife Anna Romano, who he met while working at a bank.
The couple tied the knot in 1987 and, since then, had gone through tough times together. One of such was when Anna was diagnosed with breast cancer. 
Despite the tough times, the couple has remained healthy for their children. They welcomed their eldest child in 1990 before their twin Gregory and Matthew in 1993. The couple's youngest child, Joseph, arrived in 1998.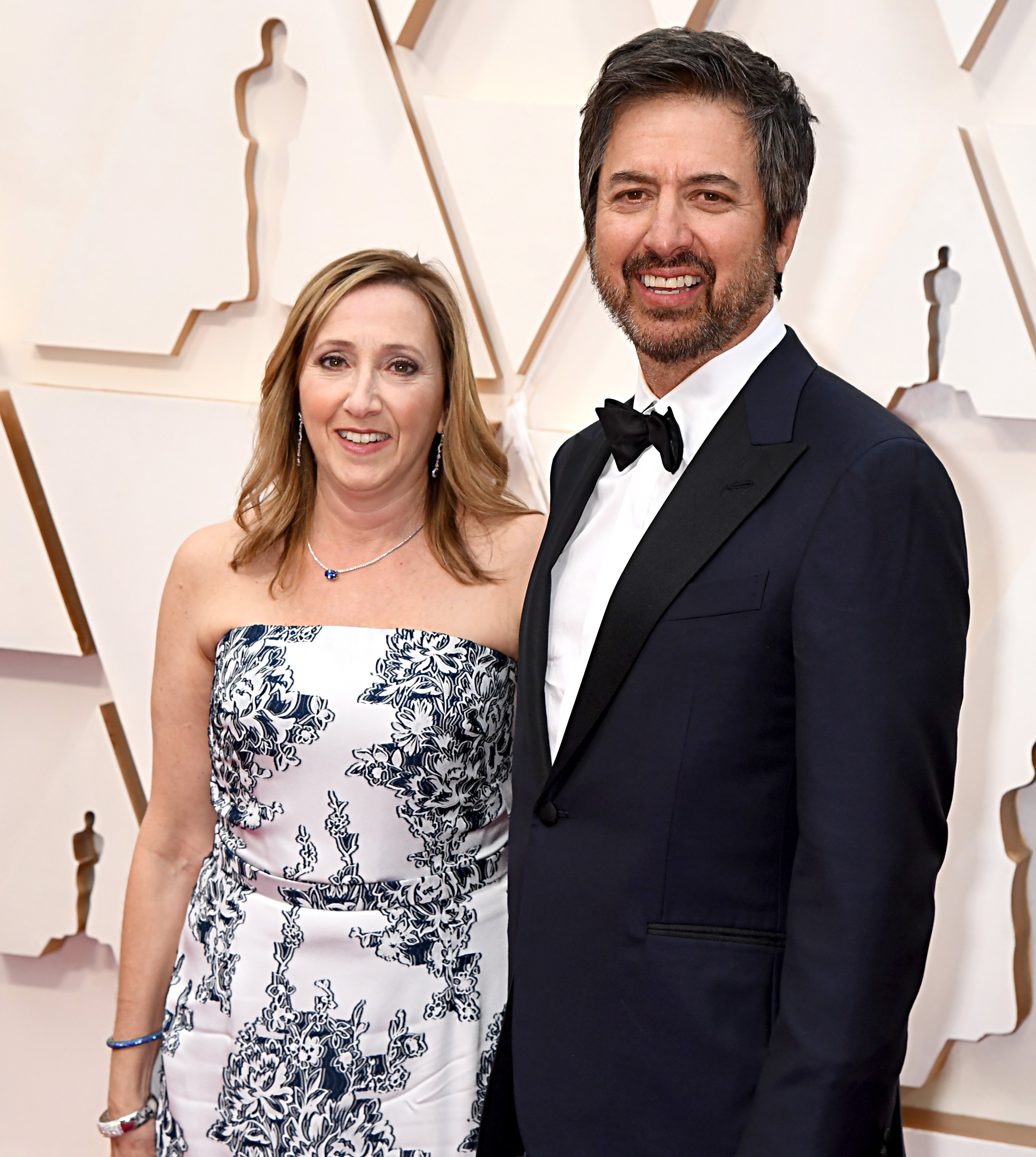 ALEXANDRO ROMANO
Alexandra is Ray's eldest child and has also taken in her father's footsteps to become an actress. Her most notable work came in 2012's "Ice Age: Continental Drift."
Alexandra also appears in her father's TV shows and also pursues other passions asides from acting. She is reported to have worked as a marketing and communications manager at Shondaland in Hollywood.
MATT ROMANO
Matt, one of the Romano twins, followed in his famous dad's footsteps to carve a career in the movie industry. Just like his sister, and father, Matt is also an actor.
Some of his famous works include "Up in the Air," "Ice Age: The Meltdown," and "Everybody Loves Raymond." Matt is also a production assistant and is quickly making a name for himself and also attracting humble followership on social media.
GREGORY ROMANO
Instead of being an actual actor, Gregory decided to enter the movie industry as a writer. Gregory loves life behind the camera more than being before the camera.
He is a production assistant on "The Late Late Show" With James Corden. Like his twin brother Matt, Gregory is often the subject of his father's jokes, and in one of those jokes, it was revealed that the brothers were single.
JOSEPH RAYMOND ROMANO
The youngest of the Romano clan, Joseph is yet to make a bow on the big stage but has appeared as a voice actor in the 2009 film "Ice Age: Dawn of the Dinosaurs."
Ray once revealed that Joseph seemed to have taken after his comic abilities. Ray was proud to announce that his youngest son had graduated school and made him proud.
Being a dad looks good on Ray. His family has heavily been integrated into his work, and some concepts in his shows draw inspiration from his experience as a father. Fans can't help loving this family.