Olivia Colman on Why She Still Can't Believe She Won an Oscar Award for 'The Favourite' in 2019
Olivia Colman was shocked to have won an Oscar Award after thinking the Best Actress category would go to veteran actress Glenn Close.
One of the most important milestones for an actor or actress is being recognized for a role performance through one of the prestigious awarding organizations, such as the Oscars and Grammy Awards, among many others.
Whether it is a nomination or a win, a performer will never forget the night their work was highlighted and deemed incredible enough to be associated with a category. However, it was different for Olivia Colman.
A NIGHT TO REMEMBER
"The Crown" star previously won an Oscar Award for her role in "The Favorite," but does not recall the moment she won or the speech she gave, given it was, for Colman, an unexpected win.
Veteran actress Glenn Close was also a nominee for the category and had been presumed the winner of the race. During her virtual interview with ET, Colman revealed that she only knows what went on because of captured footage.
"I can't remember what happened afterwards," she noted. "My husband said it was the best night of his life and had it been the other way around if I could have watched him, I understand, I would have loved that, and I would've remembered everything."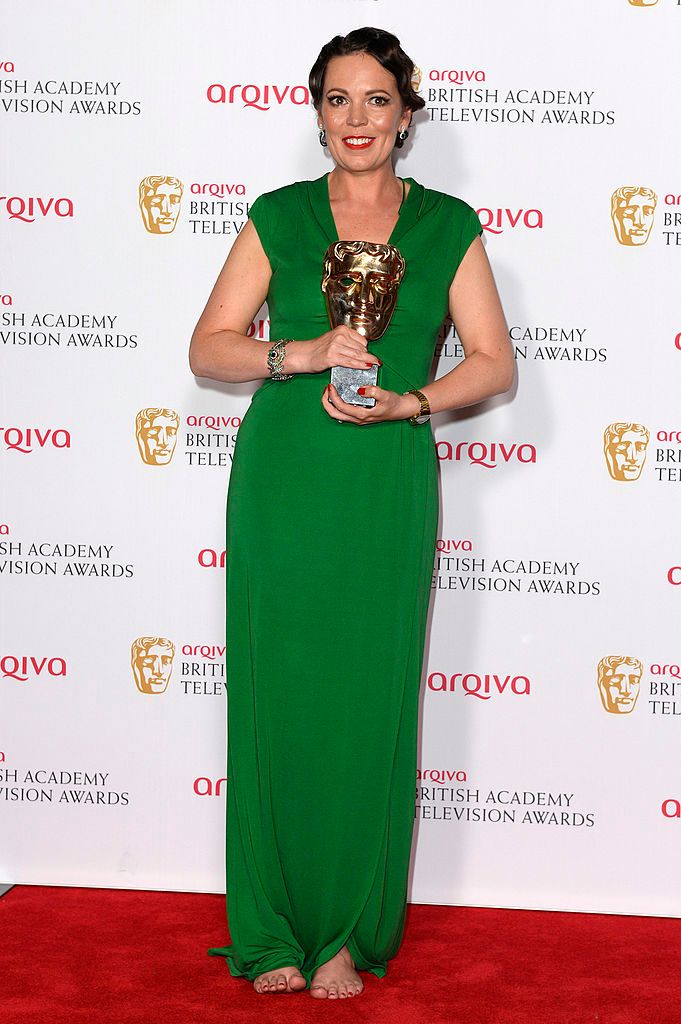 HAPPILY MARRIED
Colman is happily married to Ed Sinclair, a fellow actor who starred in the BBC television series "Look Around You." Sinclair initially pursued a career in law, taking up the course at Cambridge University, but shifted to writing later.
The award-winning actress looked funny with her mouth wide open at the back.
The couple, who share three beautiful children, met because of their passion for the craft. At that time, Colman and Sinclair were not yet established in the industry but worked together to reach success.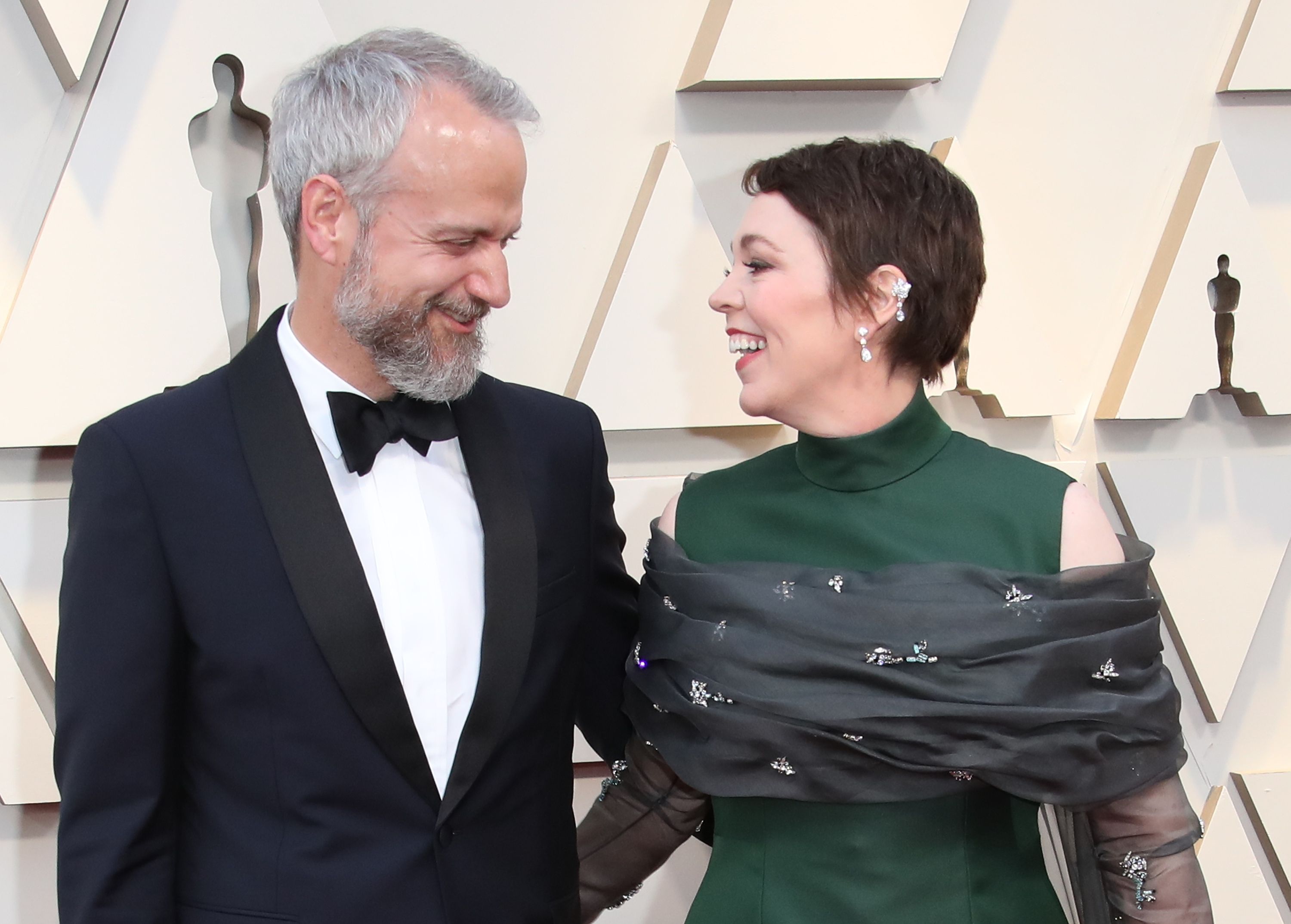 COLMAN'S RECENT WORK
Colman is set to star in the HBO series, "Landscapers," alongside David Thewlis. The storyline follows the life of a couple suspected of the death of two people whose bodies were found in their backyard.
Most recently, Colman portrayed Queen Elizabeth II in the popular Netflix series, "The Crown," which won her a Golden Globe Award for the challenging role. Imelda Staunton will be taking over the part in seasons five and six. Colman shared:
"[...] I wouldn't dare offer any advice about playing the Queen. Imelda is extraordinary and she's going to do it all much better than me."
PHOTOBOMBING ANDERSON'S PHOTO
Recently, Colman's "The Crown" co-star, Gillian Anderson, mentioned her on Twitter after unexpectedly appearing in a selfie. In the photo, Colman donned a retro ensemble while making a funny face in the background.
The award-winning actress looked funny with her mouth wide open at the back. Meanwhile, Anderson tried to capture a sweet selfie with her boyfriend, Peter Morgan, who wore a plain navy blue long sleeve top.
The Queen of photo bombs. @TheCrownNetflix pic.twitter.com/9kTNNhhRqp

— Gillian Anderson (@GillianA) November 18, 2020
Anderson took on Prime Minister Margaret Thatcher's role on "The Crown," while her boyfriend works behind the scenes as a series creator. "The Crown" has been applauded by many for its talented cast that contributed to its success.