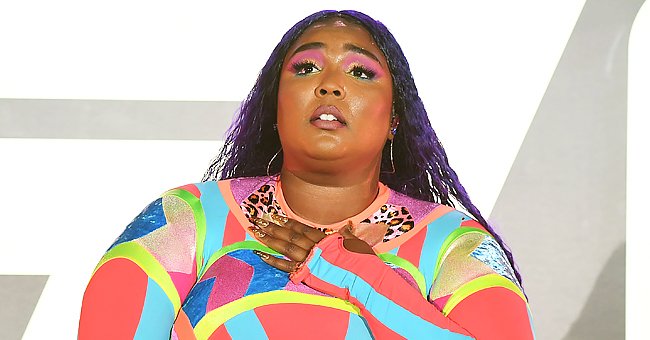 Getty Images
Lizzo Speaks Out on Relationship Rumors after Photos of Her with a Mystery Man Went Viral
Lizzo made one thing clear about her current relationship status following photos of her with a mystery man going viral online.
Lizzo confidently posed wearing lingerie on a video she shared on Instagram, debunking relationship rumors after being photographed with a mystery man recently. The award-winning singer was seen hugging a mystery man in Malibu this month, sparking rumors that she's finally off the market.
However, as she shared a video of confidently posing in lingerie, she made it clear that she was still single and ready to mingle. The 32-year-old is simply enjoying life, and that is something she plans to continue doing.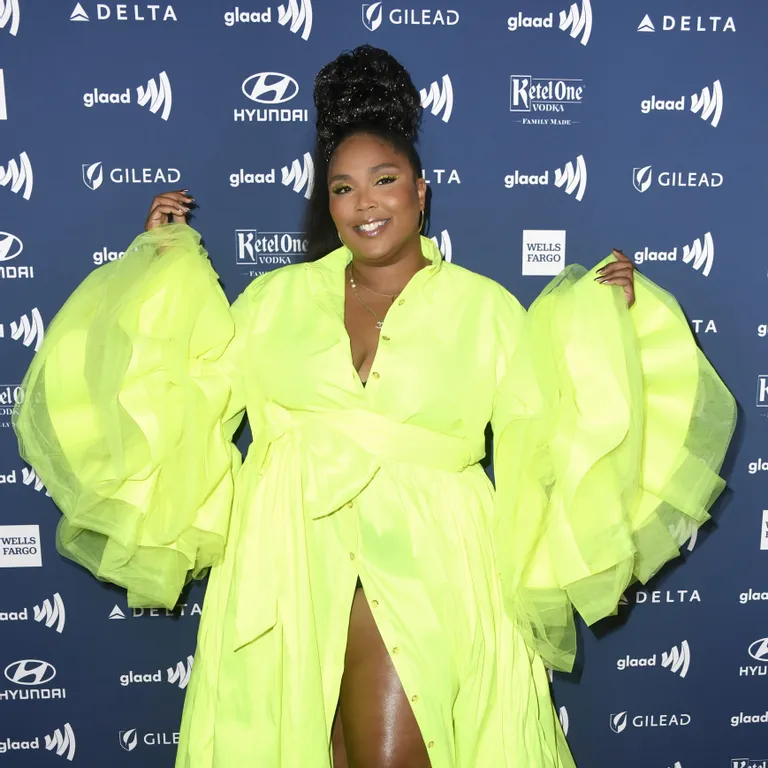 Lizzo arrives at the 30th Annual GLAAD Media Awards at The Beverly Hilton Hotel on March 28, 2019. | Photo: Getty Images
The "Juice" singer was spotted enjoying a beautiful beachside view in Malibu while kissing and hugging a mystery man over the weekend. It appears to be nothing but a fling, as she's shared on Instagram.
Last Christmas, she surprised her mom, Shari Johnson-Jefferson, with a luxurious yet heartwarming gift.
The last time Lizzo experienced heartbreak, a hit album came out of it. "Cuz I Love You," her debut album, sprung from her heartbreak experience, which she ultimately said she needed.
"As [expletive] as it sounds, I needed that heartbreak experience. I'm not sad, because I use the pain so constructively. It's inevitable. The pain is human experience."
While Lizzo isn't romantically tied with anyone at the moment, she's made it clear that a relationship she treasures is with her mom. Last Christmas, she surprised her mom, Shari Johnson-Jefferson, with a luxurious yet heartwarming gift.
Lizzo, whose real name is Melissa Vivianne Jefferson, posted the precious moment her mom saw her Christmas gift, which was a brand new Audi car. Her mom was beaming with joy, and they shared an embrace.
The singer, who has been hard at work releasing songs of confidence and self-love, looked pleased that her mom appreciated her gift. While she acknowledged that she couldn't spoil her dad as he had already passed away, she wanted to do it for her mom, and this was one way for her to do it.
Her father's death deeply affected the singer, dropping out of university and sleeping on someone else's couch in the process. She eventually lived inside her car at one point, even spending Thanksgiving inside it.
However, Lizzo turned her life around, and she is now a multi-awarded singer. She's won a Billboard Music Award, a BET Award, an iHeartRadio Music Award, and a prestigious Grammy Award. In 2019, she was also named Time magazine's "Entertainer of the Year."
Please fill in your e-mail so we can share with you our top stories!