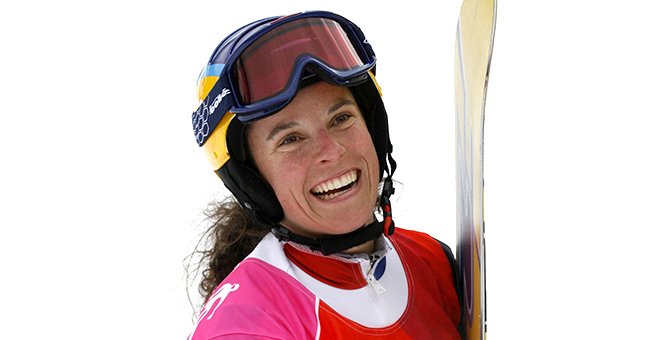 Getty Images
Former Olympic Snowboarder Julie Pomagalski, 40, Killed in Avalanche in the Swiss Alps
The former French snowboarder died in an avalanche on the Swiss Alps, leaving the French Olympic team in shock as they mourn their former teammate's death.
Julie Pomagalski, a former Olympic snowboarder, died tragically when she was caught in an avalanche whilst doing a free ride on the Swiss Alps with three other people.
The French Skiing Federation took to Facebook to share the sad news sharing that the star athlete who had been a member of the French snowboard team passed away at the age of 40.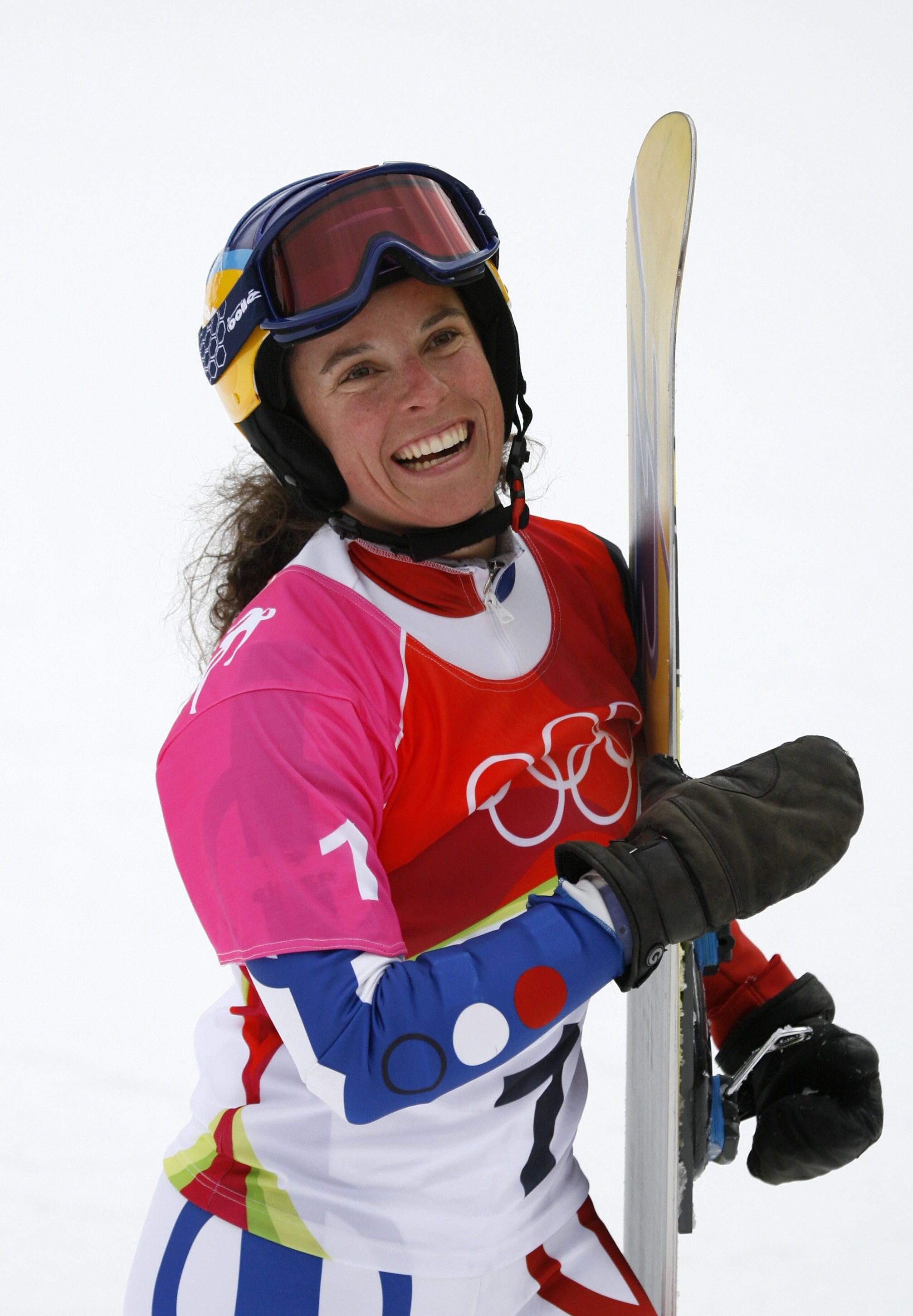 Julie Pomagalski from France after competing on 23 February, 2006 | Getty Images
TRAGIC PASSING
Pomagalski had made a name for herself as a champion snowboarder, having won a gold medal in the snowboard cross at the world championships in 1999 and going on to compete in the 2002 Salt Lake City Olympics.
The former Olympic athlete is mourned by the French Skiing Federation and the French Olympic team as they took to social media to share their condolences. The French Olympic team tweeted:
"The tragic death of Julie, an Olympian and world champion snowboarder, leaves the French Olympic team in mourning for one of its own."
TOUR GUIDE ALSO DEAD
Pomagalski was not the only life lost in the Swiss Alps when the avalanche made its way down the mountain as the guide Bruno Cutelli also died on the mountain.
55-year-old Kathleen Heddle, a Canadian rower, also died following a lengthy battle with numerous forms of cancer.
The police reported that the two victims were completely covered. That help reached them too late, but the other person involved in the incident was immediately transported to the hospital to receive urgent medical attention.
REASONS UNKNOWN
The cause of the avalanche that took the life of the 40-year-old snowboarder is unknown. The authorities reported the following:
"There was an avalanche for reasons that are still unknown. As a result, three people slid down the slope with the avalanche."
Although the federation did not confirm where the accident took place, the Swiss and French media reported that the avalanche took place on Gemsstock mountain in the Swiss canton of Uri.
NOT THE ONLY ONE
Pomagalski is not the only professional athlete that met her end in 2021, as the surfing community is also mourning the loss of Katherine Diaz.
The Salvadoran surfer died after being struck by lightning during her training session. Diaz was only 22-years-old and working her way toward the 2022 Tokyo Olympics.
55-year-old Kathleen Heddle, a Canadian rower, also died following a lengthy battle with numerous forms of cancer. Heddle was a two-time Olympic gold medalist.
Heddle and her rowing partner Marnie McBean hold the record of the only Canadian rowers to have won three Olympic gold medals in the Summer Olympics. McBean shared her grief over the loss of her rowing partner on social media.
Please fill in your e-mail so we can share with you our top stories!