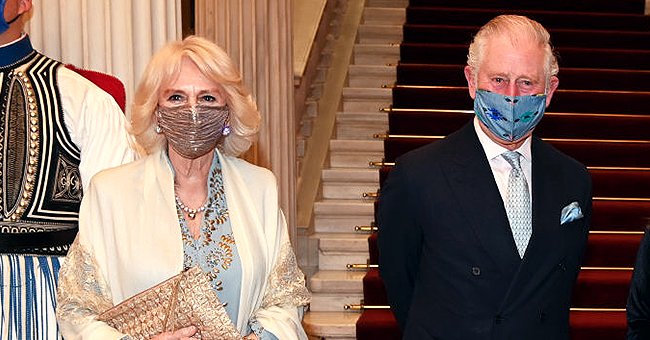 Getty Images
Prince Charles Takes Official Trip to Athens with Wife Camilla after Harry's Bombshell Claims
Prince Charles and his wife Camilla, Duchess of Cornwall, embarked on their first overseas visit since the last lockdown in the U.K. and arrived in Greece on Wednesday.
Prince Charles and his wife Camilla arrived in Athens, Greece, on Wednesday. The royal couple is in the European country to celebrate the 200th anniversary of its independence.
The Greek Prime Minister Kyriakos Mitsotakis invited the royal couple for the landmark celebration. The visit to Greece is Charles' and Camilla's first overseas visit since the U.K.'s most recent lockdown amid the COVID-19 pandemic.
They traveled to Athens aboard the RAF Voyager aircraft and on their arrival, Greek President Katerina Sakellaropoulou hosted Prince Charles and Camilla to a State Dinner.
At the dinner, the Prince of Wales said he and Camilla were delighted to be back in Greece. Charles explained that the European nation has long held a special place in his heart.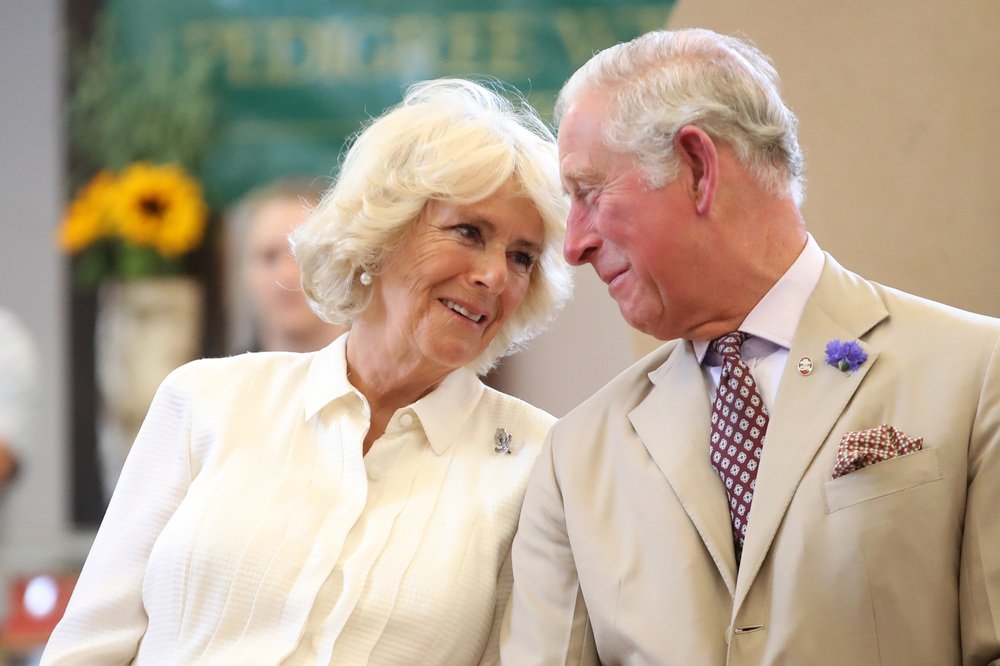 Prince Charles and Camilla Parker-Bowles at the reopening the newly-renovated Strand Hall during day three of a visit to Wales in 2018. | Image: Getty Images
According to Charles, Greece is the land of his grandfather and his father's birth nearly one hundred years ago. Prince Charles also stated that Greece could count on her friendship with the United Kingdom as it has done since its independence.
He noted that the strength of the countries' ties make a profound difference in their shared prosperity and security, adding that their futures are closely bound just as their histories are.
Prince Charles initially wanted to release a more detailed rebuttal to Harry and Meghan's interview.
In a post on Prince Charles and Camilla's official Instagram page, pictures from the State Dinner they attended were shared. The couple who made sure to follow COVID-19 regulations looked elegant in their outfits.
The post's caption also contained an excerpt of Prince Charles's speech. It revealed that the royal couple would attend events in Athens to mark Greece's Bicentenary Independence Day.
Charles and Camilla's visit to Greece is coming weeks after his son, Harry, and daughter-in-law, Meghan Markle, granted a tell-all interview with Oprah Winfrey, where they made shocking revelations about the royal family.
Since the interview aired, there have been multiple reactions and debates. Buckingham Palace also issued a statement in the interview's aftermath, though it did not give any detail on the royals' reaction to some of Harry's and Meghan's claims.
Recently, a royal expert, Katie Nicholl, told ET that Prince Charles initially wanted to release a more detailed rebuttal to Harry and Meghan's interview. However, it was eventually decided that a shorter statement would be better.
Another royal expert, Robert Jobson, also revealed that Prince Charles formulated Buckingham Palace's response to Harry and Meghan, adding that the Prince of Wales would ensure that things work out to everyone's satisfaction.
It would be recalled that during Harry and Meghan's interview with Oprah, the Duke of Sussex said he was trapped as a royal and that his father and brother, Prince William, are also trapped.
Please fill in your e-mail so we can share with you our top stories!