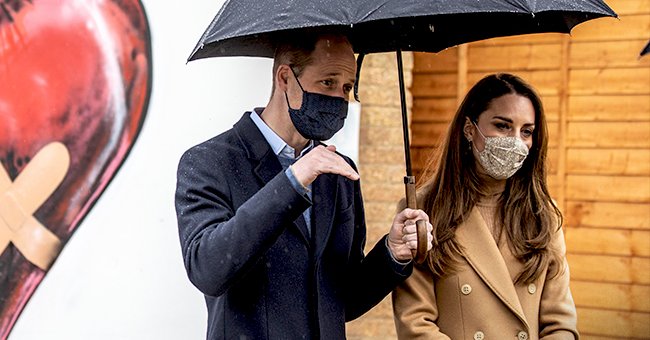 Getty Images
Us Weekly: Kate Middleton Is a Pillar of Strength to Prince William Amid His Feud with Harry
Prince William and his younger brother Prince Harry have seen their relationship hit a rock in recent days, but the Duke of Cambridge has his wife Kate as his pillar of support.
Prince William and Prince Harry's feud has gotten stronger in recent days, following Harry's explosive interview with Oprah Winfrey where he revealed unpleasant details about the royal family.
Prince William was said to have spoken to his brother over his comments on the bombshell interview where he alleged that some royal family members were racist and had raised concerns about the color of his son's skin.
One of Harry's friends, Gayle King, revealed that the conversation between the Duke of Cambridge and the Duke of Sussex was unproductive, and the brothers have not been able to find common ground as their crisis continues.
While all the drama has weighed heavily on Prince William's heart, his wife, Kate Middleton, has been a pillar of support to him and has become a shoulder he can lean on.
Sources close to the couple revealed that Middleton, renowned for her calm and composure in the face of a crisis, has helped her husband go through his storm.
Insiders have described the mother of three as a natural leader who is used to having all eyes on her. She and William are said to have a solid marriage where they can both lean on each other.
The 38-year-old is committed to living as a royal.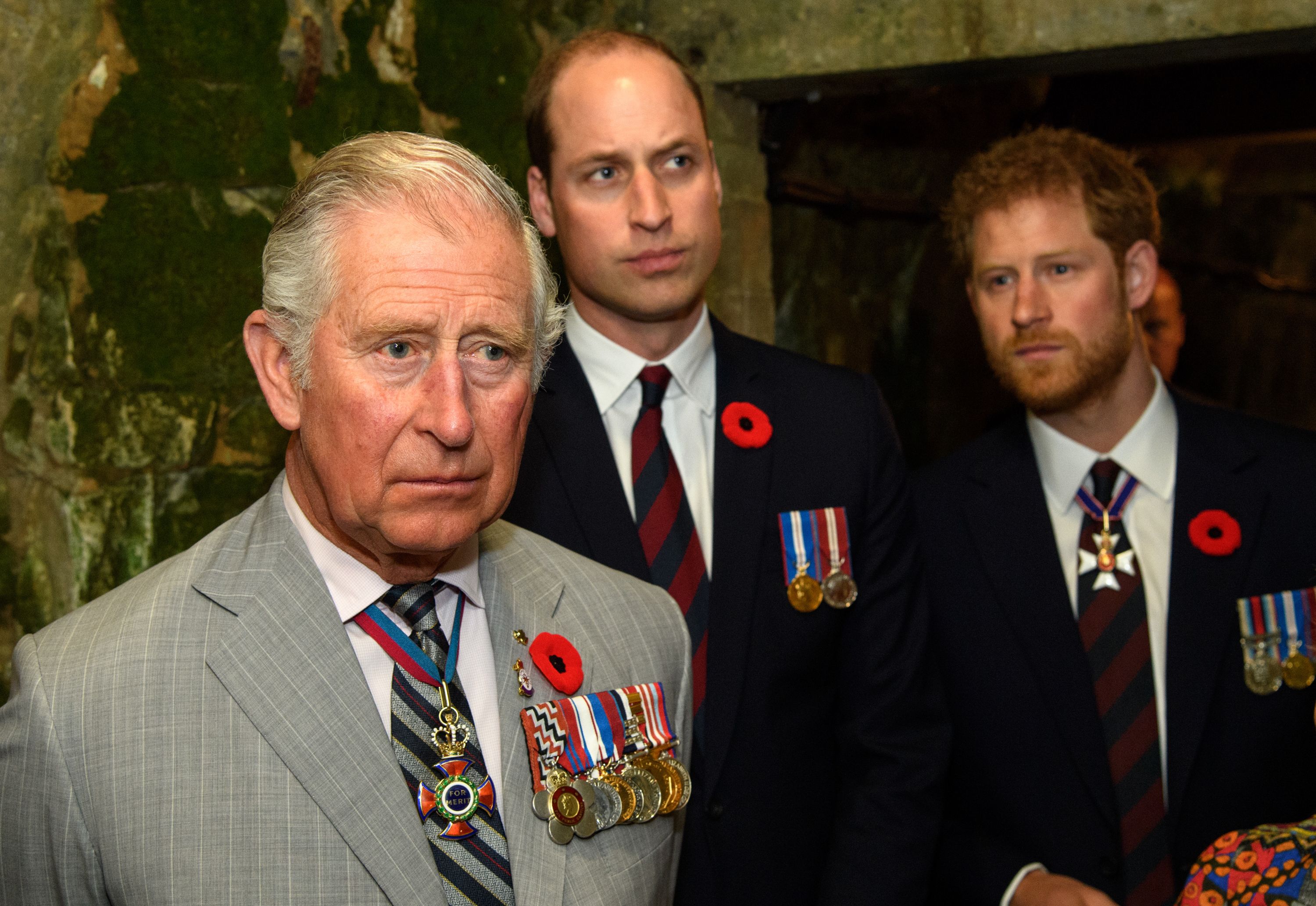 Prince Charles, Prince William, and Prince Harry during the commemorations for the 100th anniversary of the battle of Vimy Ridge on April 9, 2017 | Photo: Getty Images
Prince Harry, during his interview, made it clear that all is not well in his relationship with his father, Prince Charles, who he said stopped picking his calls, and his brother Prince William.
Insiders claimed that 38-year-old Prince William and his wife were shocked to find his brother make unpleasant claims and speak about the crown in a way that misrepresents her.
Despite their mountain of differences, the brothers are set to unite on July 1 at the unveiling of a statue of their late mother, Princess Diana, in the Sunken Garden at Kensington Palace.
Sources close to the Duke of Cambridge reportedly said that the William is still upset with his brother over his comments but hope their relationship will heal in time.
The duo was said to have shared a close bond growing up and were present in each other's lives as they went through the darkness of losing their mother, Princess Diana.
Over the years, the once bonded brothers have seen it difficult to see eye to eye on several matters as each party has his eyes set on his destiny.
While Prince Harry claimed his brother is trapped in the royal institution, those in Prince William's camp denied his claim and noted that the 38-year-old is committed to living as a royal.
Please fill in your e-mail so we can share with you our top stories!