TMZ: Village People Founder Victor Willis Rejects Grammys Induction of 'YMCA' into Hall of Fame
Victor Willis, founder of Village People, has rejected the Grammys Induction of "YMCA" into the Hall of Fame, stating that the Recording Academy does not take the Hall of Fame seriously.
Village People was billed to be one of the inductees for the 2021 Grammy Hall of Fame, but Victor Willis, the iconic disco group founder, revealed that the band declined the recent induction of its biggest hit, "Y.M.C.A."
Willis made the revelation during a recent chat with TMZ and explained that he passed on the opportunity because the Hall of Fame is lacking and is not taken seriously by the Recording Academy.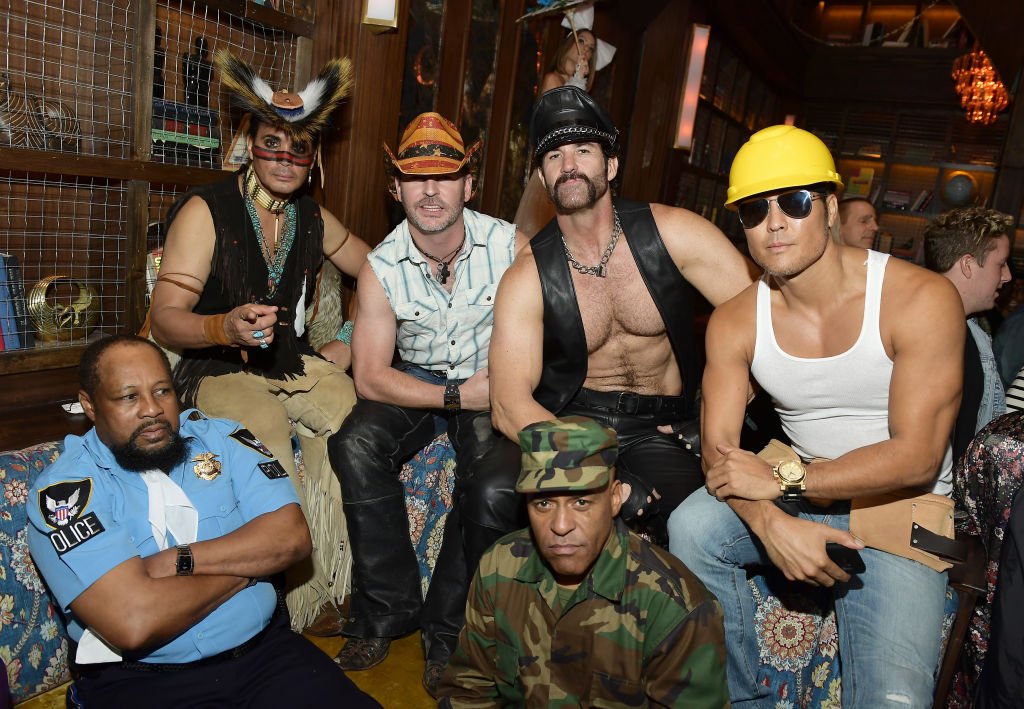 The 69-year-old is offended by the lack of attention given to the inductees, which he considers disrespectful. He noted that inductees were not mentioned during the Grammy Awards, and there was no induction ceremony.
Willis noted that he had no interest in his song being honored by the Grammys and added that other group members share his view and want the same thing.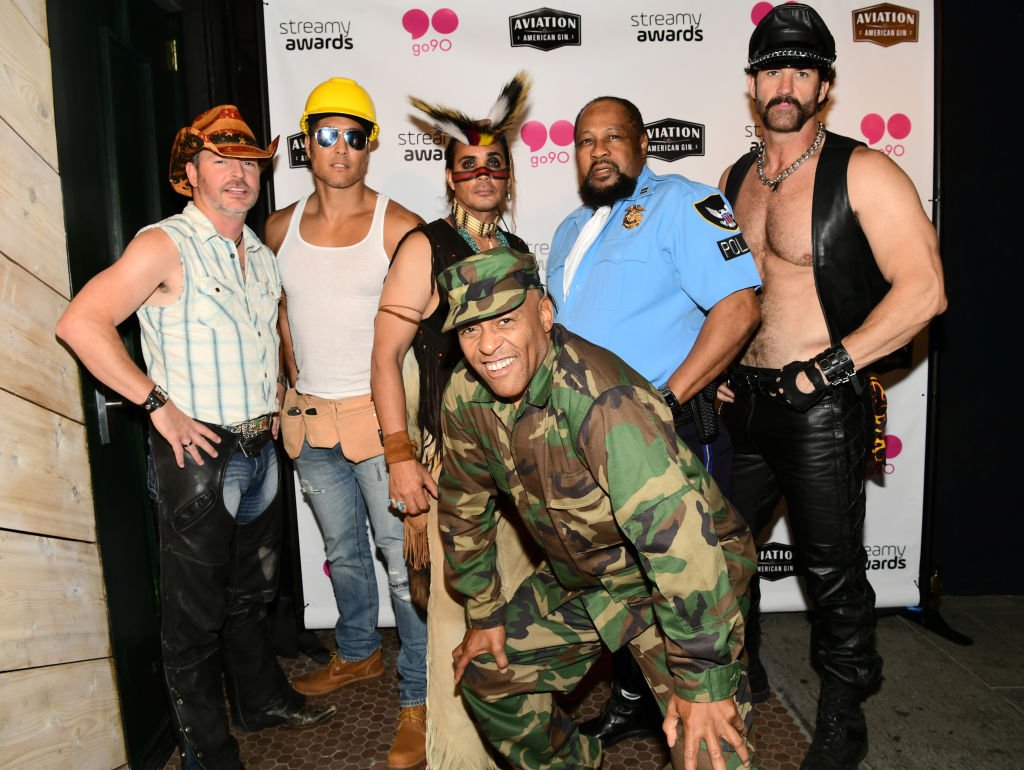 The band will be releasing an album later this year but has no plans to submit it for consideration until the Hall of Fame get its act together and act correctly, according to the 69-year-old.
Willis called for the Recording Academy's officials to show respect to classic singers and iconic groups in the industry who helped build the recording business.
 The Canadian musician took to his Twitter and asked the Grammy to be transparent.
This would not be the first time the group founder is bashing the Recording Academy. In 2017, he reportedly accused the Grammys of deliberating rooting out votes for black artists.
Willis alleged that there was a secret committee saddled with overriding decisions made by Grammy voters in case their choice does not rhyme with that of the organizers.
#VillagePeople rejects offer to join the #Grammy Hall of Fame because the Recording Academy "doesn't take it seriously" https://t.co/2EA1W7a7eQ

— ET Canada (@ETCanada) March 25, 2021
In an open letter to the former chairman and CEO of the Recording Academy, Neil Portnow, the 69-year-old questioned how many black Americans were in the secret committee and asked that the names of those involved be made public.
Willis is not the only music star to have accused the Grammy of bias. In recent days, several stars have blasted the Recording Academy and accused them of bias towards black artists.
The Weeknd is one of the recent singers who joined the wagon and accused the Grammys of being corrupt after he did not receive any nomination in 2021.
The singer was expected to bag some awards this year following his songs' success, especially his hit single "Blinding Lights." The Canadian musician took to his Twitter and asked the Grammy to be transparent.