Whoopi Goldberg's Great-Granddaughter Gets into Mischief as She Tries to Bite Her Uncle's Hand
It is unclear whether Whoopi Goldberg's great-granddaughter Charlie Rose will have an acting career, but she is great at stirring up laughter by mischief. See how she tries to bite her Uncle's hand.
Award-winning actress, renowned author, comedienne, and "The View" co-host Whoopi Goldberg has a truckload of titles in her personal space, as much as she does career-wise.
She is a mother to an only child—daughter Alex Martin, who has three kids—Ammarah Skye, Jersey, and Mason, and one grandchild, making the actress a grandmother and a great-grandmother.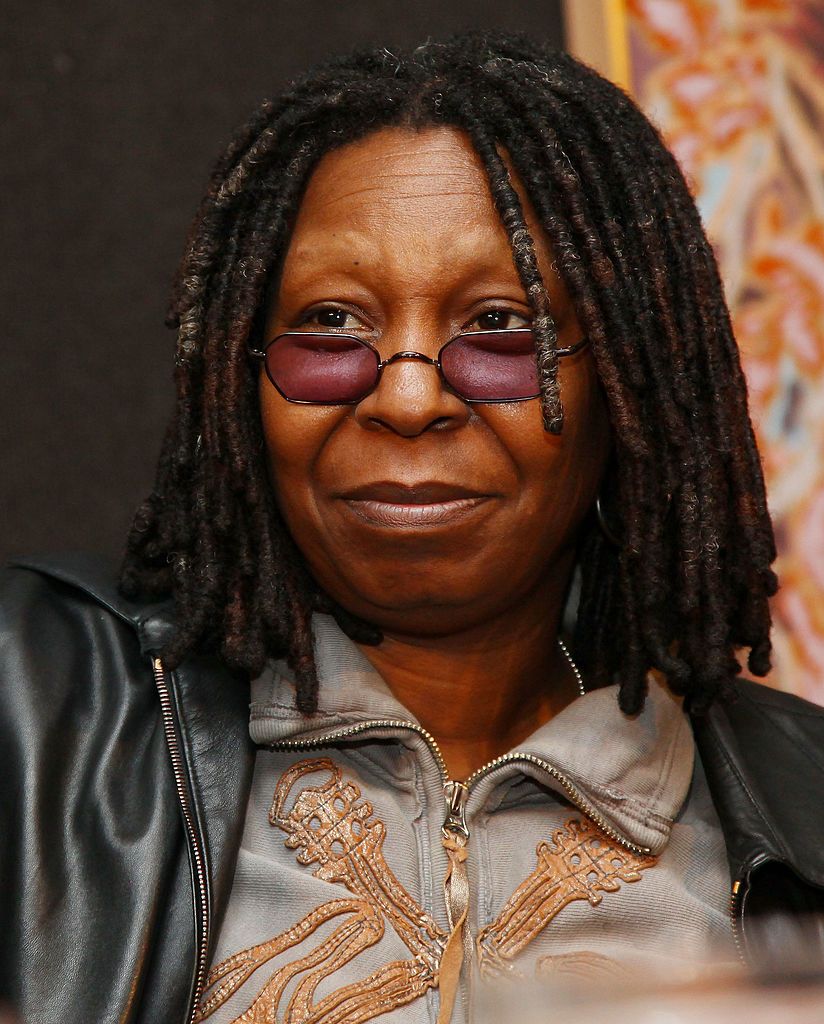 While Goldberg's daughter is an accomplished actress and producer, Skye, her granddaughter is an artist and the TV host's great-granddaughter Charlie Rose, 6, is doing great at growing up!
Recently, Mason shared snaps of his niece acting like a monster while looking pretty and nearly harmless. The snaps featured the 6-year-old rocking a red and gray outfit.
She quipped a deliberate smile and extended her arms in a stretch while moving around in a bid to execute a mischievous plan— bite her uncle's hand. He tagged the photos:
"She on demon time."
Mason is not the only family member that shares details or spends time with the youngest family member. Her popular great-grandmother often speaks and posts about Charlie Rose delightfully.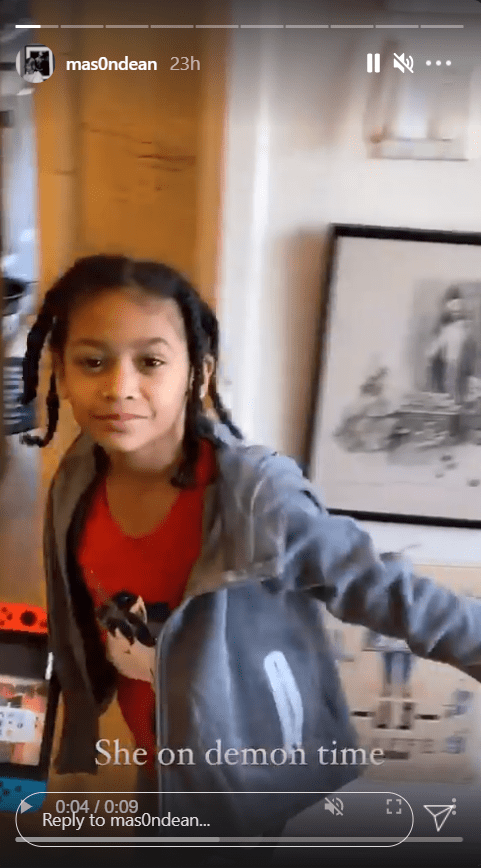 Since her birth, Goldberg had been keen about showing her great-granddaughter all the love she deserves. At age one, the actress shared a sweet bonding photo on Facebook of the pair and a dog.
More than once, the comedienne has sent fans into a frenzy by merely gushing about the young one.
When she turned three, the talk show co-host passed an honorary birthday message while on the set of her show, "The View." It was shared via the show's Twitter handle, leaving fans to commend the affectionate gesture via the comment section.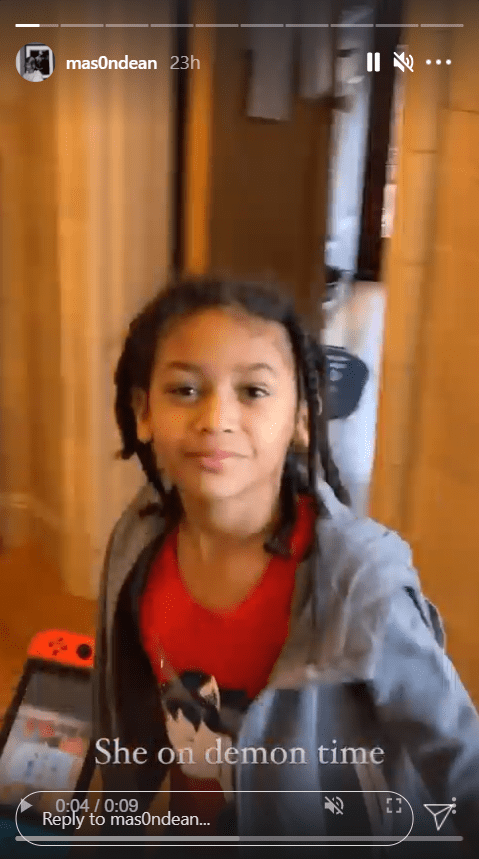 In the same clip, the studio audience gushed on the adorable birthday wish, as they acknowledged the celebrant's grandmother, Alex, and auntie Jerzey in the crowd.
More than once, the comedienne has sent fans into a frenzy by merely gushing about the young one or revealing her amazing personality.
While on "Rachael Ray Show" a few years ago, the 65-year-old talked about how bonding with a smart toddler Charlie Rose proved to be fun.
Although she was not the best mother to Alex, the actress admitted that she is in the learning process and would do anything for the grandkids and great-granddaughter to own a valuable spot in their hearts.
Happy 4th birthday to @whoopigoldberg's great-granddaughter, Charli Rose! 🎉🎈❤️ pic.twitter.com/vgH6zbl9PQ

— The View (@TheView) March 15, 2018
While the Goldberg matriarch appears great at the responsibilities, her daughter is steadily carving a niche to become as revered as the Oscar-award-winning actress!