Watch Adorable Video Victoria Beckham Shared of Her Daughter Harper Giving a Makeup Tutorial
Victoria Beckham proudly shows off how her daughter Harper Seven put on her eye makeup in a new video she shared on Instagram. The little girl can be heard sharing which shades she's putting on her mom's eyes. 
Victoria Beckham is a world-famous entrepreneur following her stint as one of the Spice Girls. After launching her own fashion line, she's ventured into makeup. In one of her most recent updates, her own daughter Harper Seven helped her out with her look. 
Beckham looks glowing as she sat on a chair while tilting her head up. While her daughter Harper's face cannot be seen in the video, you can audibly hear her as she dabbed eyeshadow on her mom's eyelid.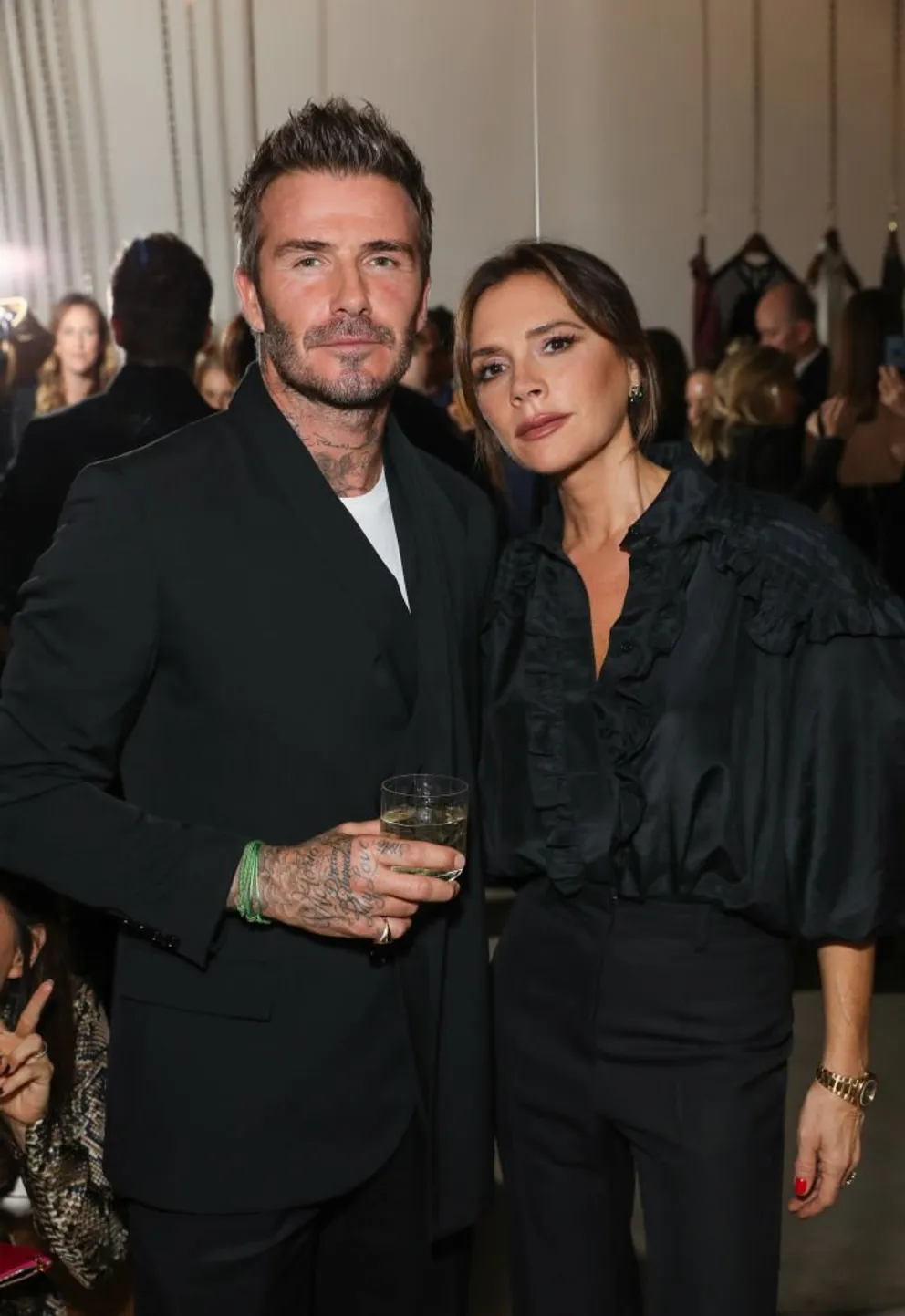 The little girl used her mom's own eyeshadow palette named "Lid Lustre," particularly choosing the shades of "Tea Rose" and "Honey" on her mom's eyes. The eyeshadow perfectly closed out her glowing look, which also featured contoured cheeks and plump lips. 
While she wasn't able to show it in the video, Beckham let her followers know that she added mascara after Harper finished the look, which ultimately completed her go-to look for spring. 
"Add a swipe of Future Lash Mascara and that's my go-to eye for spring! xVB."
Harper is currently 9 years old, and she definitely knows a thing or two about fashion and makeup. After all, she takes after her mom in those categories. She is also her daddy's little girl, having a liking for football just like her world-famous dad. 
While her birthday isn't until July, her older brother Cruz recently celebrated his birthday with his proud parents. The Beckhams traveled to Miami to celebrate his 16th birthday, where he had a graffiti-inspired cake at a restaurant named Komodo. 
His proud parents made sure to greet him on social media and show their own montages on their respective pages. The family is extremely close and consists of David, Victoria, their eldest son Beckham, Romeo, Cruz, and Harper.