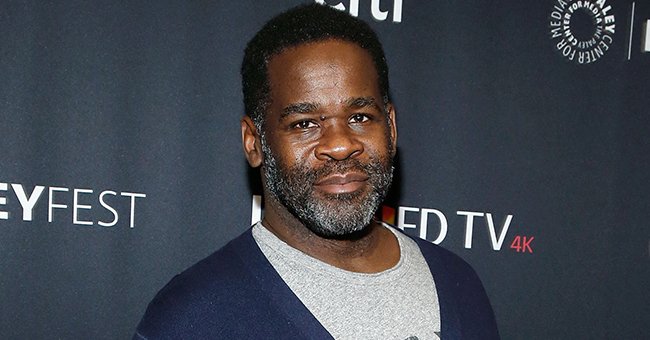 Getty Images
'Blue Bloods' and 'Oz' Alum Craig Grant Dies Aged 52
Craig Grant, known for his role in the prison drama "Oz," passed away from natural causes at the age of 52. He featured in all six seasons of the hit drama.
Craig Grant, a successful actor, and poet passed away at the age of 52. The actor's representatives confirmed that he died of natural causes and expressed their grief over the loss of Grant.
Grant was also known as "muMs" from his days on the slam poetry stage, where he went by the name "muMs da Schemer." He drew from his poetic talents when fulfilling the role of Arnold "Poet" Jackson during his time on "Oz."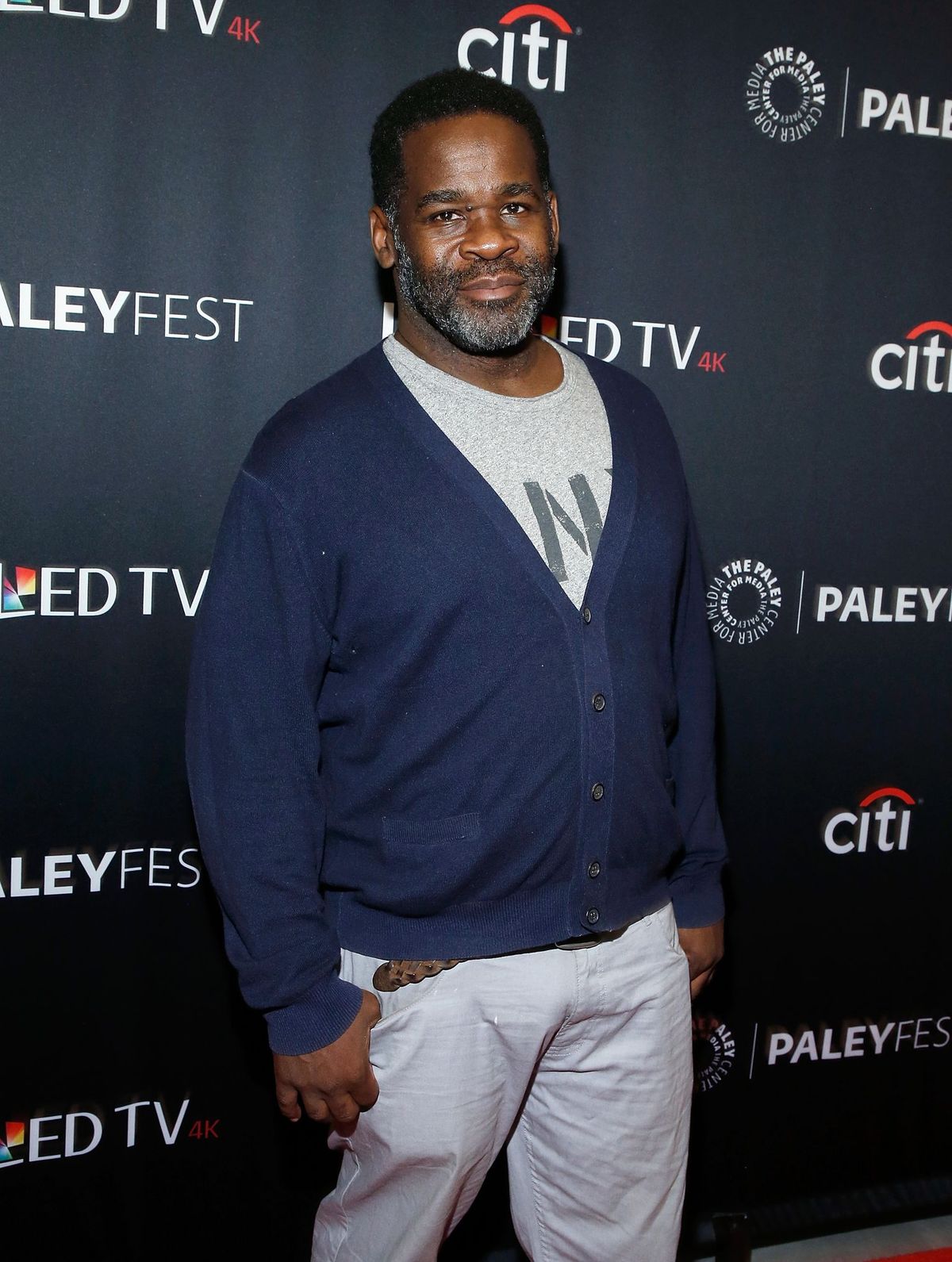 Craig muMs Grant at the PaleyFest NY 2017 "Oz" reunion at The Paley Center for Media on October 15, 2017 | Getty Images
Grant's representatives, Ellipsis Entertainment Group, Headline Talent Agency, and Ellis Talent Group, released a joint statement in which they confirmed the actor's death and shared their grief over the loss. It reads:
"We are heartbroken over the loss of one of the most genuine, caring, loving souls we have ever had the pleasure of representing."
Furthermore, the statement also revealed that the actor's representatives regarded him more as a friend than a client, a testament to his caring and friendly nature.
At the time of his death, Grant was still working on the set of "Hightown" in North Carolina and was booked to head to Atlanta to finish his role in the streaming series "All the Queen's Men."
Although Grant was unable to complete his time on these shows, he did see his time through on "Oz," where he was part of the cast throughout all six seasons that stretched from 1997 to 2003. He was only missing from seven episodes during that time.
The 52-year-old was a born and raised citizen of New York City, where he attended Mount St. Michael Academy High School during his teenage years. He started as a part of the well-known Nuyorican Poetry Slam team.
From there, Grant featured in his first film, "SlamNation," and went on to form part of the show "Def Poetry Jam." Then, the actor launched his acting career and was seen in a long list of shows, including "Blue Bloods" and "Boston Legal."
2021 has been a year of tremendous loss in Hollywood as alongside Grant, many other stars have passed away. Jessica Walter, known for her roles in "Arrested Development" and "Archer," died on March 24 in her sleep.
Also aged 52, the "Troop" vocalist Reggie Warren died following numerous health issues. Warren's death was unrelated to COVID-19, and he passed away surrounded by those dearest to him.
Hollywood was also grieved by the loss of Dustin Diamond, who played the iconic role of Samuel "Screech" Powers in "Saved By the Bell." Diamond died after losing a difficult battle with stage four cancer.
One of the most significant losses of the year happened early this year when legendary broadcaster Larry King passed away on January 23. It is speculated that COVID-19 was the cause of his death.
Please fill in your e-mail so we can share with you our top stories!