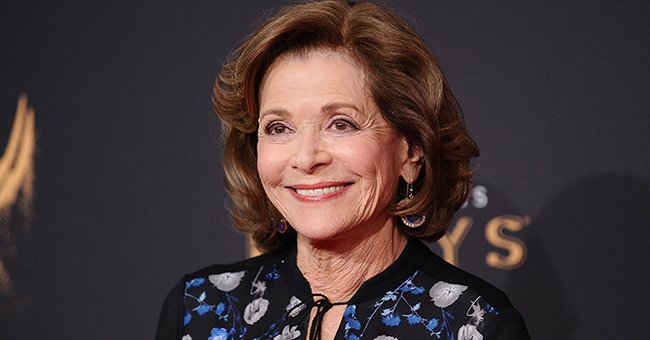 Getty Images
Jessica Walter of 'Arrested Development' Dies at 80 —Twitter Users Heartbroken over Her Death
Twitter users are mourning the death of actress Jessica Walter from "Arrested Development," who passed away this week at 80. Check out the tweets below.
The beloved actress from "Arrested Development," Jessica Walter, passed away on Wednesday, March 23, 2021, in her home. Her fans shared their condolences and mourned her on Twitter.
Walter gained fans playing the eccentric matriarch Lucille Bluth on the Fox and then Netflix comedy TV show. Fans were heartbroken by the news and took to Twitter to share their admiration for her.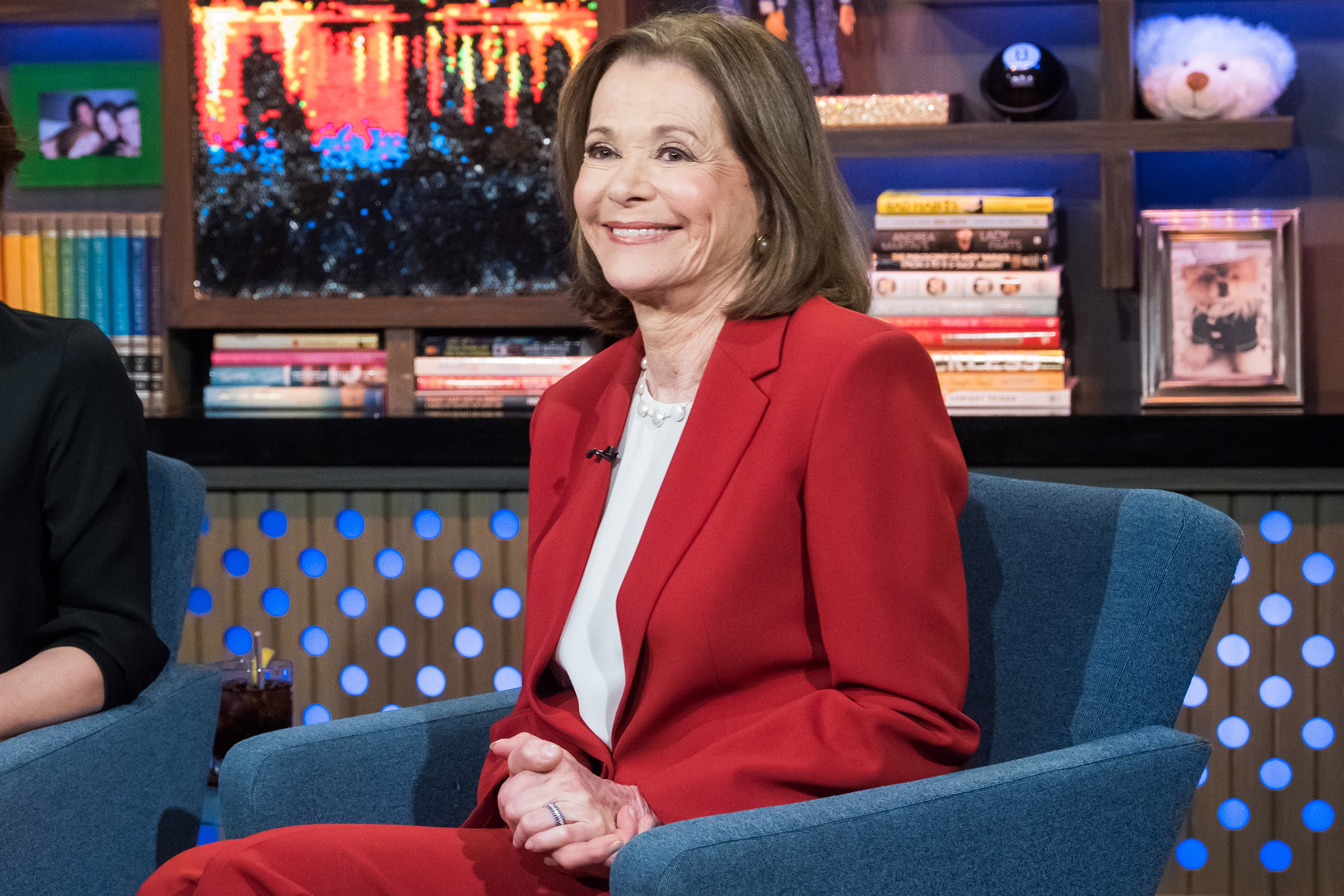 Jessica Walter pictured on "Live with Andy Cohen" on season 15. | Photo: Getty Images
One fan wrote that the news was so sad and that Walter had been an amazing actress. Another shared photo of Walter in her many roles, including her character as Malory Archer on "Archer."
The user referred to a few iconic movies and TV series that created her career, including "Doctor Strange" and "Play Misty For Me." The fan's tweet read:
"You had an incredible career and you will be missed."
Other users made specific reference to her role in "Arrested Development." One Twitter user wrote that her work on the show was the funniest acting they had ever seen.
Another wrote that Walter brought so much energy to the life of the character and that no one would ever be able to match what she did on the sitcom as Bluth. They shared a funny gif of her from the show too.
Walter had an awe-inspiring career with many different movies, and TV show credits.
Another posted a photo of her character and a few lines from the show for their RIP message. The consensus was that Walter sparked joy and laughter on the show and that she would be dearly missed.
Her "Arrested Development" co-stars wrote tributes for Walter. Jason Bateman, Tony Hale, David Cross, and Portia De Rossi shared touching messages for her on social media. Bateman wrote on Twitter:
"I will forever remember my time with her, watching her bring Lucille Bluth to life."
The other messages from her co-stars highlighted her strong work ethic and her sense of humor. From their posts, it definitely seems like she made a huge impact on them and the show.
Although the star had a huge fanbase from her work on "Arrested Development" and "Archer," Walter had an awe-inspiring career with many different movies and TV show credits accumulated during her 60 years in the business.
A few of the shows she performed in include "Retired at 35," "90210," Gravity," and "One Life to Save." Walter was nominated for two Gloden Globes, one for "Grand Prix" and the other for "Play Misty for Me."
Walter's daughter, Brooke Bowman, confirmed her death to People. The actress died peacefully in her sleep at her home in New York City on March 23, 2021.
Please fill in your e-mail so we can share with you our top stories!