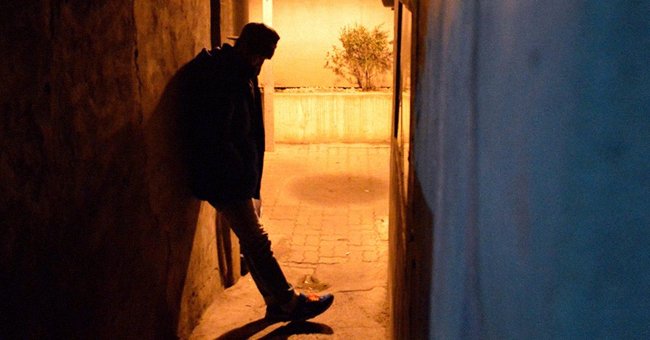 Pxhere.com
Daily Joke: Man Takes a Nice Stroll on a Friday Night
A man's Friday evening stroll quickly turned adventurous after he encountered the devil who made him a fortune. Here is how the exchange goes.
A man took a casual stroll on a Friday evening, but the events of the day quickly took a spiral as the devil popped up from nowhere. He quickly whispered to the man asking to go and stake his money in a casino.
The devil told the man to empty his pocket on the number 27, and the man quickly obliged. After a while, he came out of the casino carting away double earnings.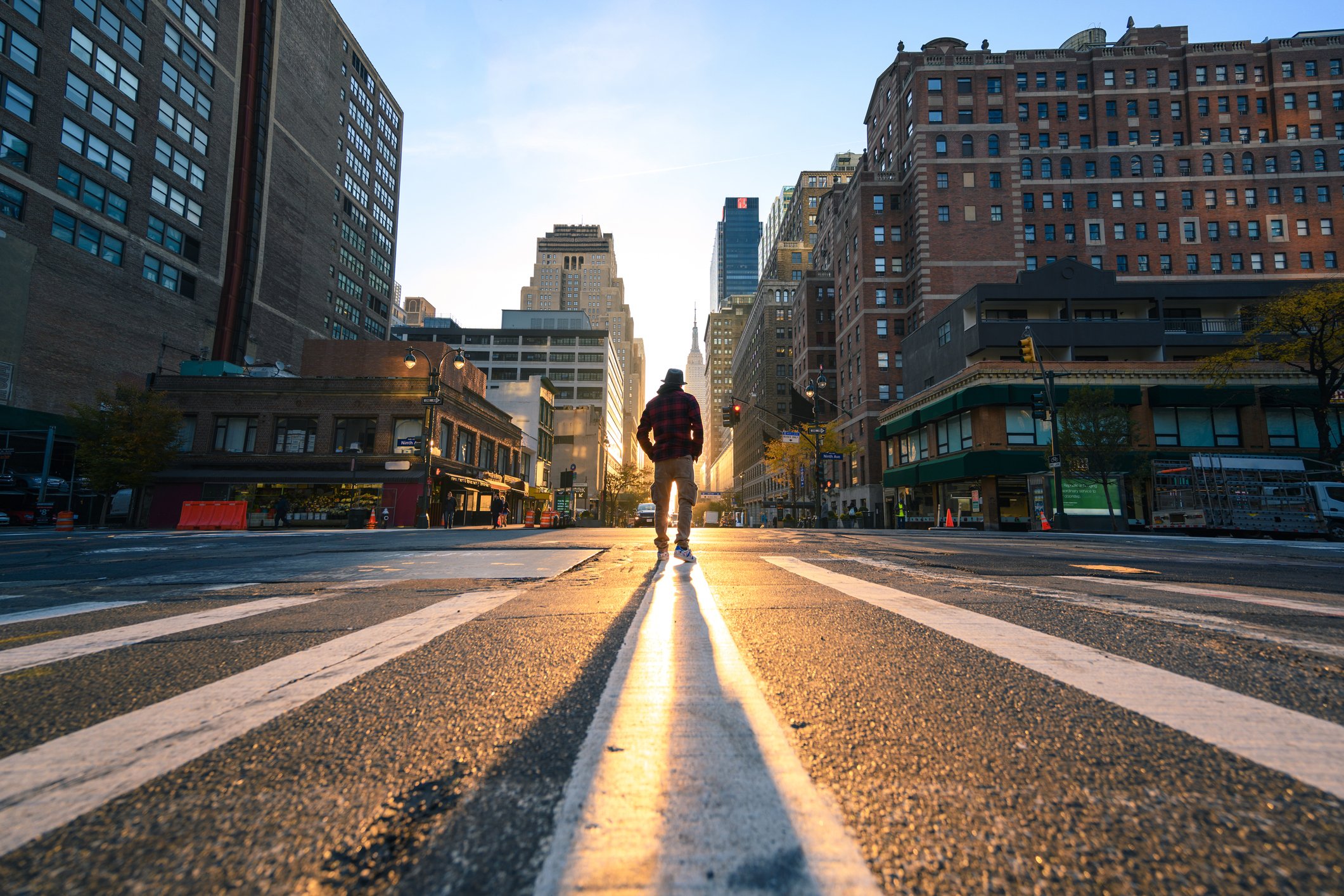 A man taking a walk in the evening. | Photo: Getty Images
Again, the devil accosted him, asking him to go into the casino and put all his money on the number 27 stake. The man wasted no time, got into the casino, and followed the instruction.
By now, everyone in the casino was amazed at how much luck he had. They checked for loopholes and a chance that he might be cheating but only discovered that his winnings were clean.
He listened to the devil for more instructions, and he was told to stake a third time. The man who had now become the star of the casino went in to play a third time.
Luck smiled on him for the third time, and he carted away a sum of money larger than his two earlier earnings. Many people were amazed at his luck, congratulating him and wishing for such winnings.
At a point, he met the devil again, thanking him for the good fortune and asking him why he was portrayed as a terrible person, when in fact he just made him a rich man.
The devil was amazed and confused at the man's utterance. He said: "Well that may be true or not but you are definitely the luckiest damn idiot that I've ever seen!!"
Loved that joke? To read another joke about a man posting love letters click here.
Please fill in your e-mail so we can share with you our top stories!