Princess Diana's Fans Express Their Outrage over This New Photo of Kristen Stewart in 'Spencer'
Fans of the late Princess Diana have aired their disapproval over a recently shared photo of Kristen Stewart from the upcoming movie "Spencer," which focuses on the young royal's life.
A new picture of Kristen Stewart, who plays Princess Diana in the upcoming movie "Spencer" has been released, but fans of the late royal seem to disapprove of director Pablo Larrain's casting.
In the picture, Stewart was captured looking straight into the camera while showing off a replica of Diana's sapphire and diamond engagement ring. She wore a chic plaid jacket similar to an outfit the late princess once donned.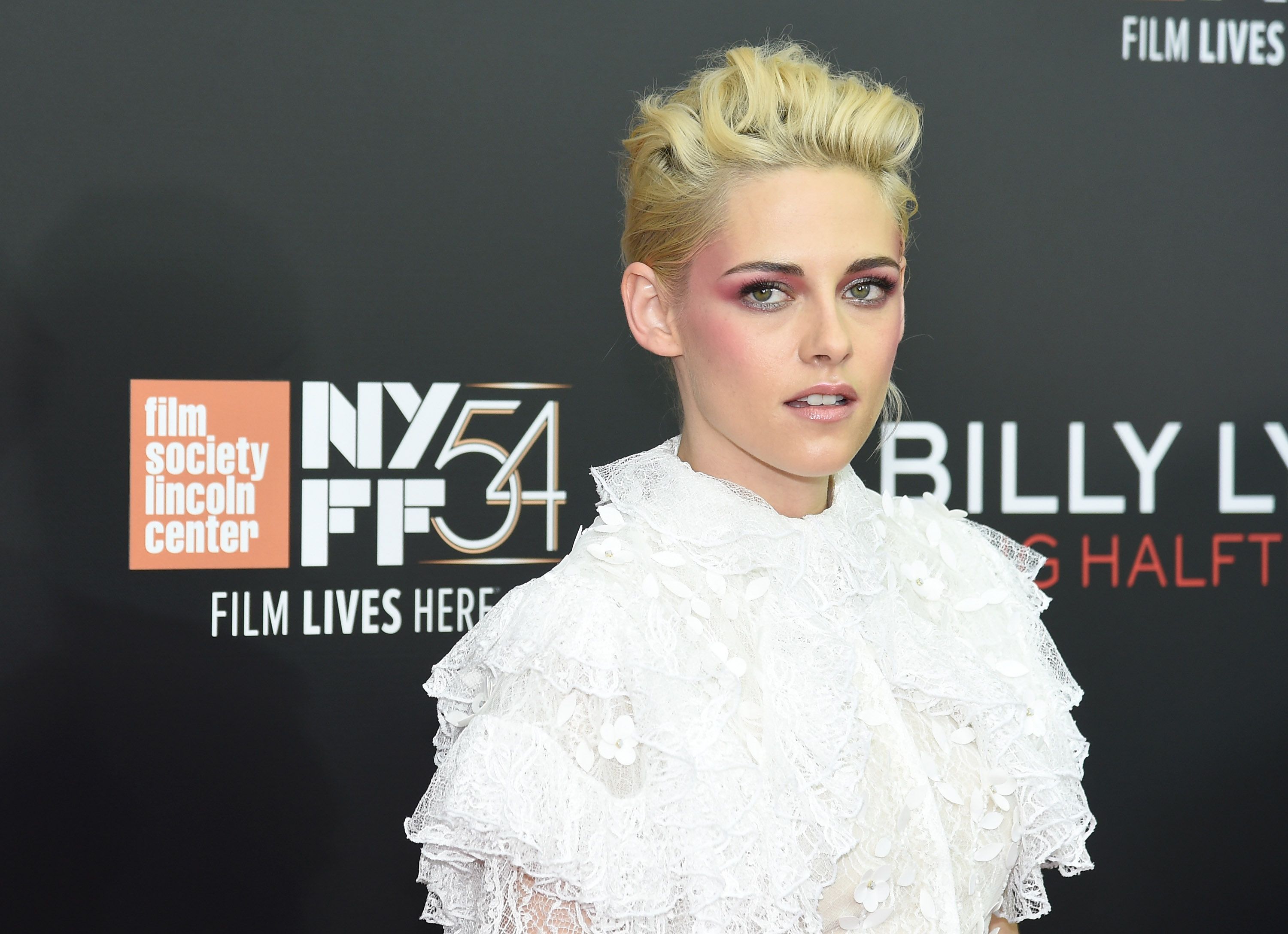 While filming is already in motion for "Spencer," the movie's latest photo stirred up reactions from fans who were simply outraged by the lack of resemblance between Stewart and the beloved princess.
One user wrote that the director should have opted for a British actress, while another commented that Stewart looked nothing like Diana. Another outraged fan took to the comments section, simply writing:
 "Bad Choice."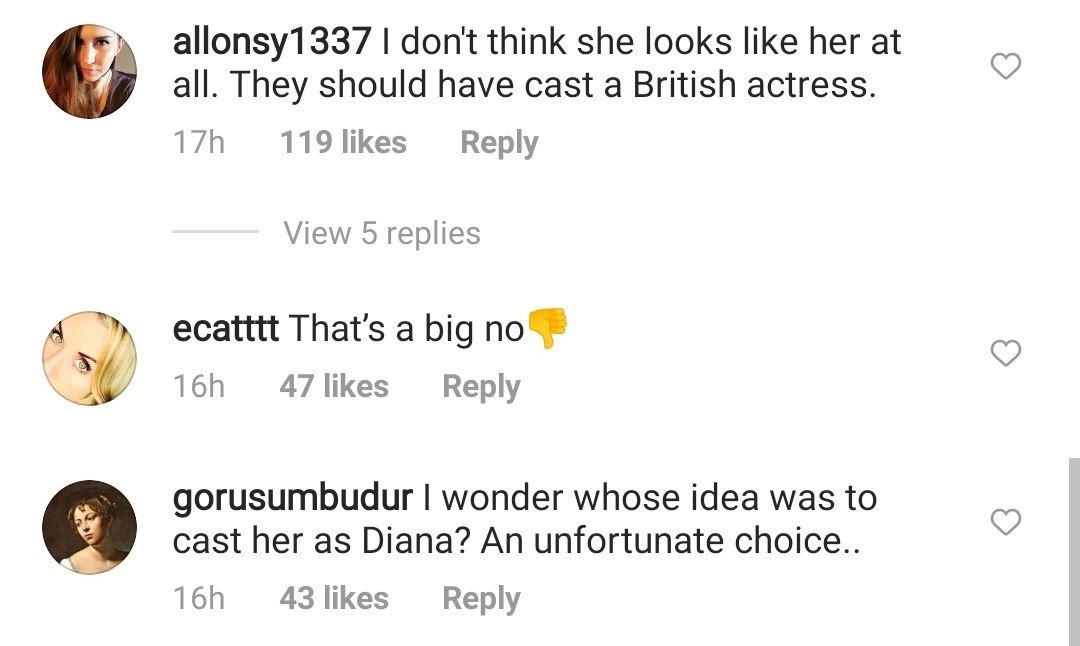 A fourth fan described picking Stewart for the role as an unfortunate choice. For another user, her concern was about the actress and the ring, both of which she described as "far off."
Stewart will appear alongside Jack Farthing, who has been cast to act as Prince Charles.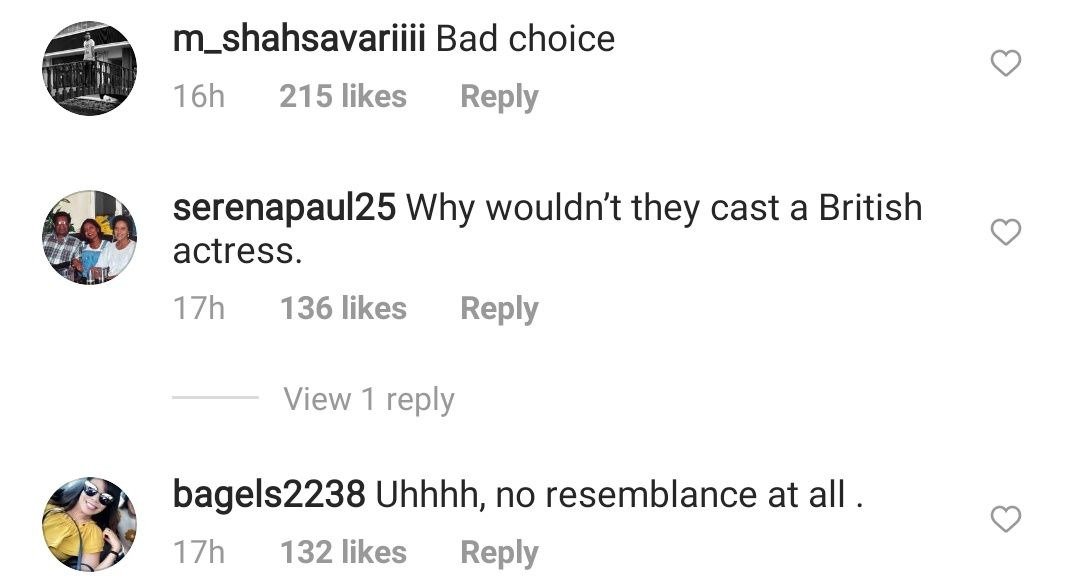 The latest image from "Spencer" comes about two months after Neon, the production company in charge of the movie, gave fans a first glimpse of Stewart playing Diana in the highly anticipated movie.
"Spencer" highlights the weekend in December 1991 when Princess Diana joins the royal family for Christmas in Sandringham Estate. It also doubles as the period she decided to walk away from her turbulent marriage to Prince Charles. 
Stewart will appear alongside Jack Farthing, who has been cast to act as Prince Charles. The movie is currently being filmed in the UK and is reportedly expected to be released later this year.