Tara Savannah Payne, 26, Found Dead in Baltimore after She Had Been Missing since March 23
A recent update from the Baltimore Police Department revealed that a missing 26-year-old Tara Savannah Payne was found dead in the water near Canton.
Baltimore Police Department confirmed via a Facebook post that a missing woman, Tara Savannah Payne, has been found dead in the water close to the harbor.
Tara Savannah's father, Jimmy Payne, said his daughter was last seen celebrating her birthday with her friends in Canton, but he did not anticipate hearing the worst about his 26-year-old daughter.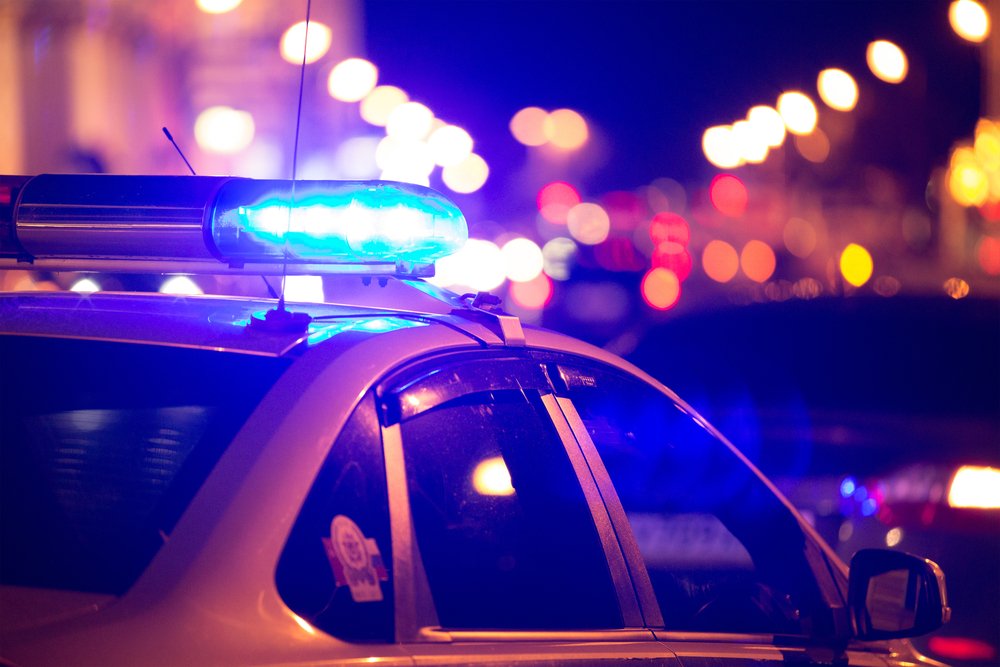 Jimmy had previously worked as a Baltimore City firefighter and diver and said it felt surreal to be standing at the same spot he stood rescuing people, but this time around, he looked at his daughter's corpse.
On Monday night, the late 26-year-old spent some fun time out with her friends but was later separated from them and declared missing the following day. Her family is reportedly working hand in hand with the police to uncover any hidden truth.
#BREAKING Relative to the investigation of missing person, Tara Savannah Payne, her remains have been located in the water just off Dockside Circle.
Recovery efforts are ongoing. Her remains will be transported to the Medical Examiner's office where an autopsy will be performed pic.twitter.com/AIVcHzgczU

— Rachael Cardin (@RachaelCardin) March 25, 2021
According to the police statement, efforts are ongoing to retrieve the body of the 26-year-old Savannah. Afterward, her body will be taken for an autopsy to determine the exact cause of her death.
Savannah's family and friends have described her as a wonderful lady who will be remembered for the smiles she put on everyone's faces that came across her. Although things would never be the same for the family, they intend to honor her memory.
The Payne family thanked their friends and community members for their support and help throughout the search and noted that the city police, firefighters, and the divers played a huge role in finding Savannah.
Jimmy Payne reportedly noted that going to the beach would feel different for him because his late daughter loved the beach and had a passion for hanging out with her friends and family.
#BREAKING: The remains of 26-year-old Tara Savannah Payne were just found in the water near Baltimore's Canton neighborhood. https://t.co/dF1nja4eBw

— WJZ | CBS Baltimore (@wjz) March 25, 2021
Some of the deceased's friends have been calling for answers, stating that everything seems unreal and happened so fast. One of her long-time friends, Colin Koogle, noted that the night was supposed to be about fun and was not supposed to end this way.
Reacting to the death of 26-year-old Savannah, community leaders have paid tribute to her memory and wished her family well. Nic Kipke shared a message on his Twitter where he paid respect to the family of the deceased.
This is so sad. I can't imagine what her family is going through. Prayers for them and everyone who loved Savannah.

BREAKING: Remains of missing woman Tara "Savannah" Payne found in the harbor https://t.co/MAthLJo80n

— Nic Kipke (@Kipke) March 25, 2021
Savannah's death comes few days after the body of a missing 22-year-old mother of two, Tyesha Bell, was found after 18 years of searching for her. The young mom was said to have left her home in a hurry after a mysterious call but never made it back alive. Friends and family have asked for answers as they suspect foul play.