TMZ: Emma Stone Reportedly Gives Birth to Her First Child
Emma Stone and Dave McCary are reportedly first-time parents after the actress recently gave birth in Los Angeles.
Emma Stone may be a high-profile celebrity, but she likes keeping her personal life away from the limelight. After secretly tying the knot to her boyfriend of three years, Dave McCary, the pair are now parents.
TMZ reported that the award-winning star delivered her first child on March 13, 2021, in Los Angeles. Neither she nor her comedian-director husband has shared details about their newborn.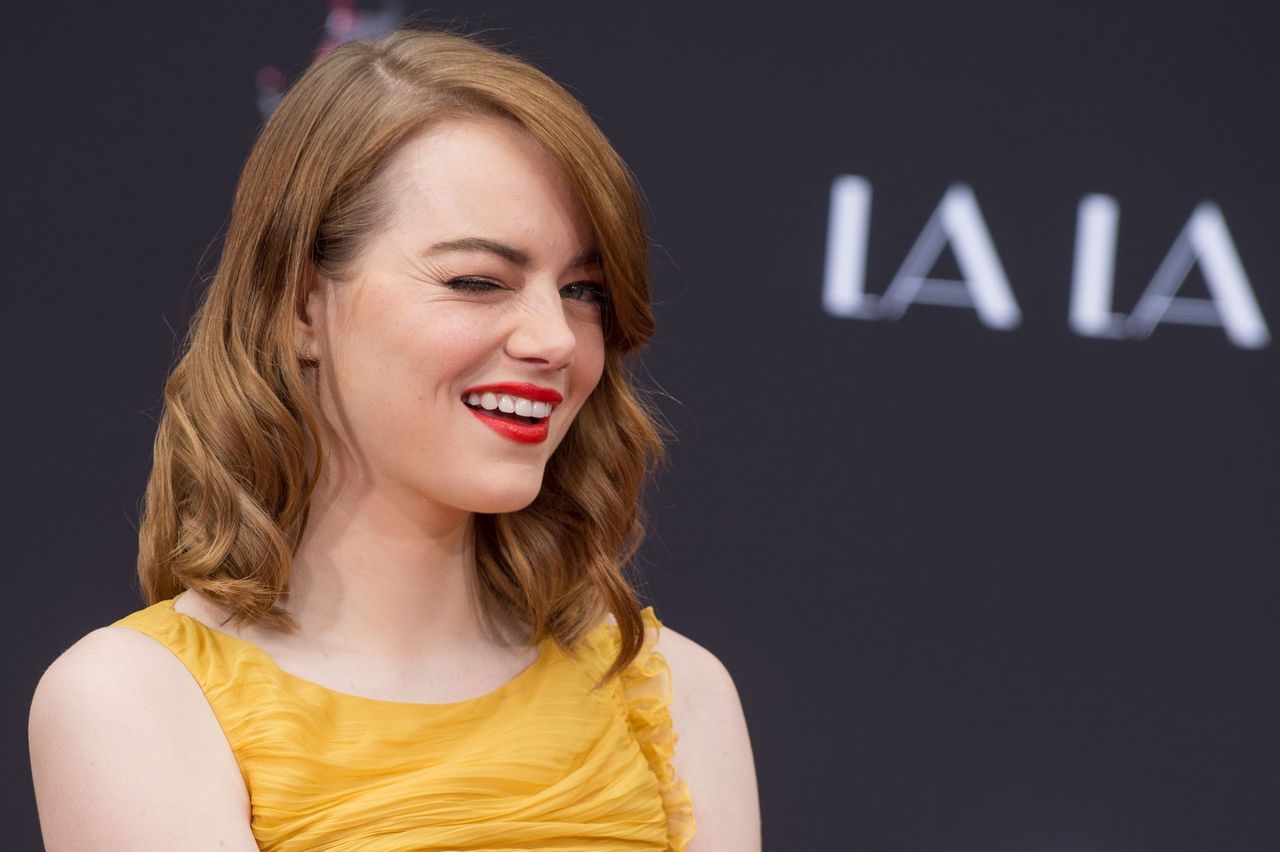 The "La La Land" star was previously seen out in public on March 5 with a visibly pregnant belly. However, the actress never commented on news about her pregnancy once it surfaced in the media.
Stone was also spotted in February with her growing baby bump while casually sporting a long denim top and black leggings. The star was barely recognizable with her dark sunglasses and white face mask on.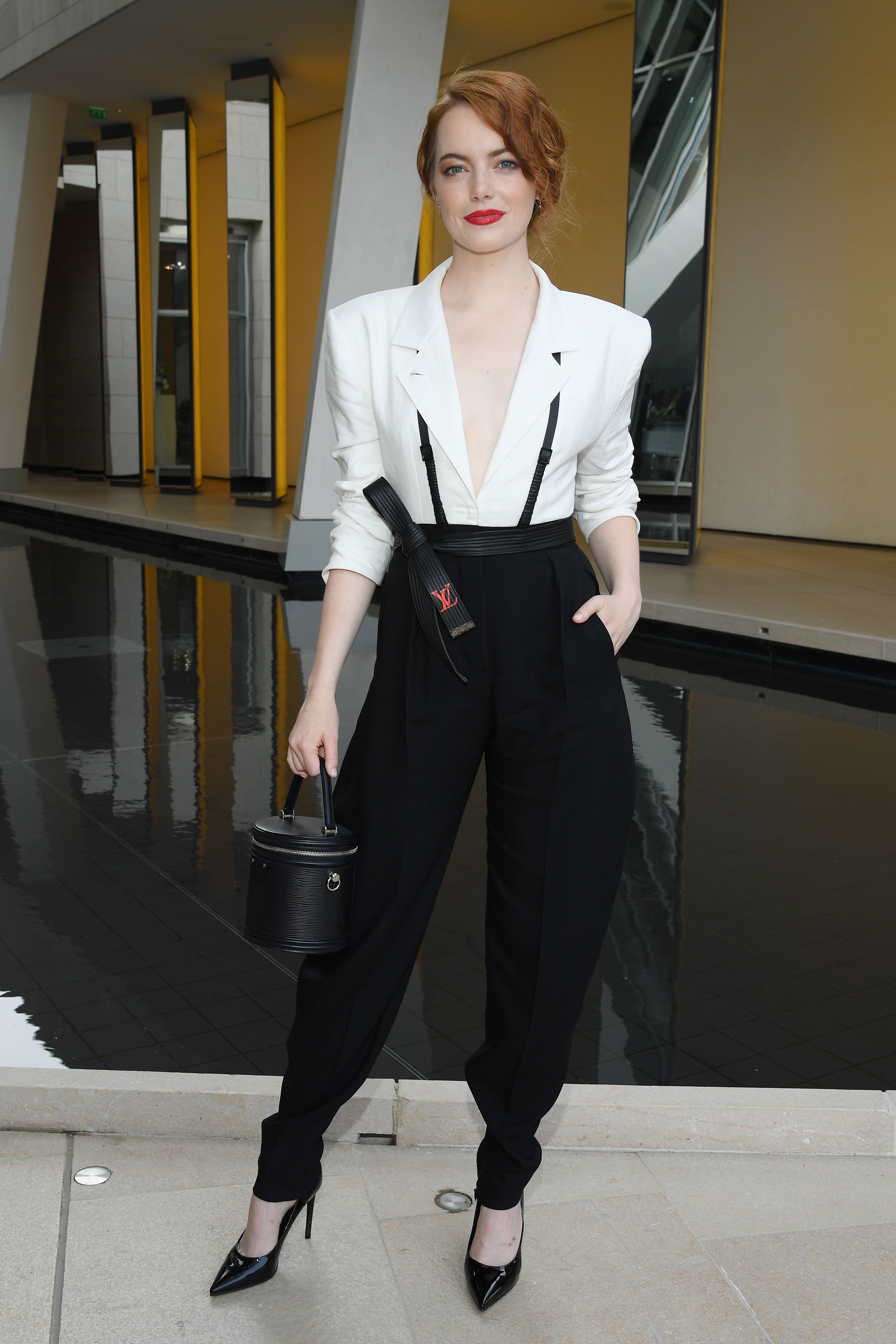 She is set to star in Disney's live-action film as one of the most iconic villains, Cruella de Vil.
Stone and McCary first revealed their engagement in December 2019 but kept everything in the wraps after. They secretly tied the knot the following year and were seen out wearing their gold bands.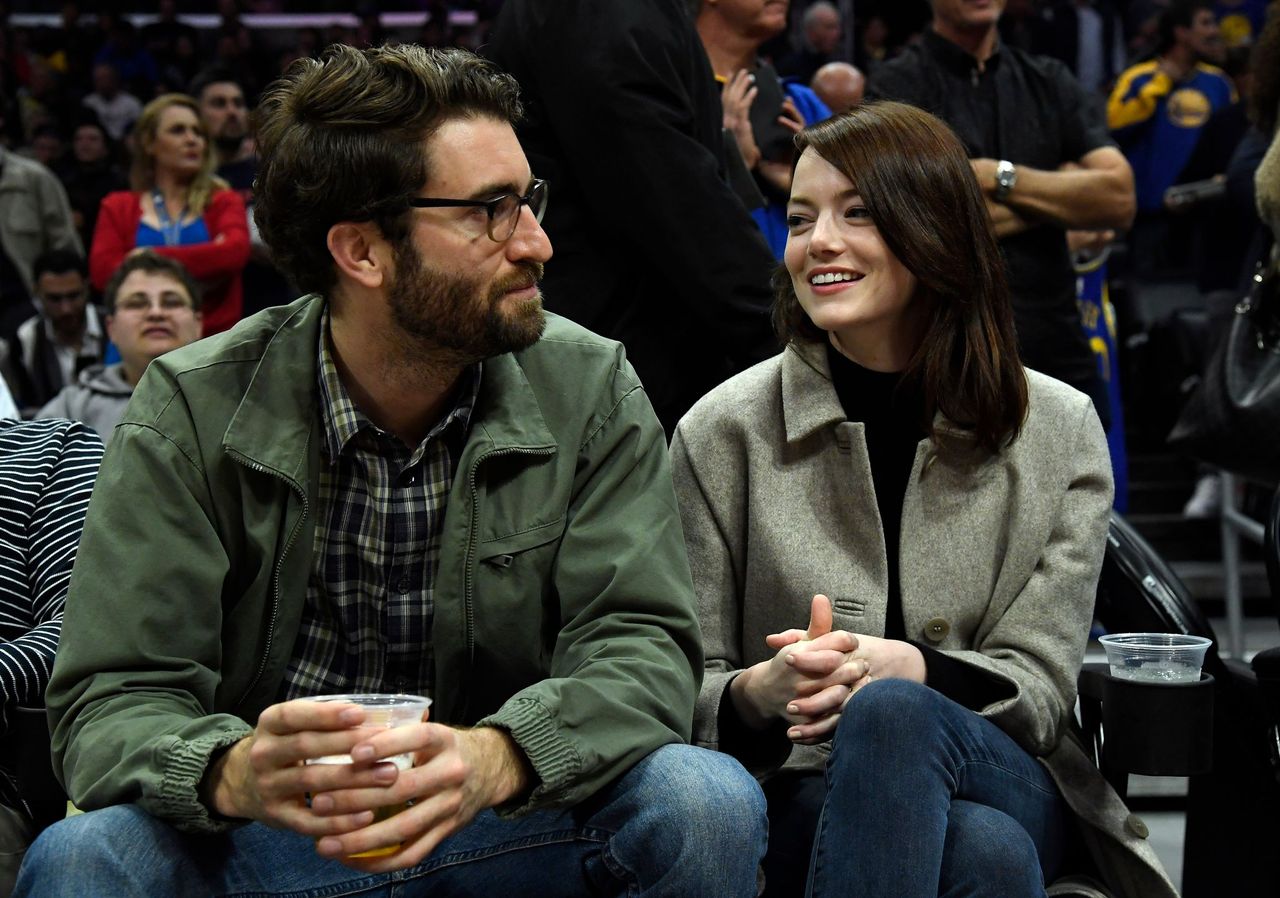 According to an industry insider, McCary "totally supports her and is unselfish in his desire for her success. Those are great qualities in a man for someone like Emma. She is impressed by his talent and respects him immensely."
Stone's career boasts of several popular films, including "La La Land," "The Amazing Spiderman," and "Easy A." Soon, she will star in Disney's live-action film as one of the most iconic villains, Cruella de Vil.