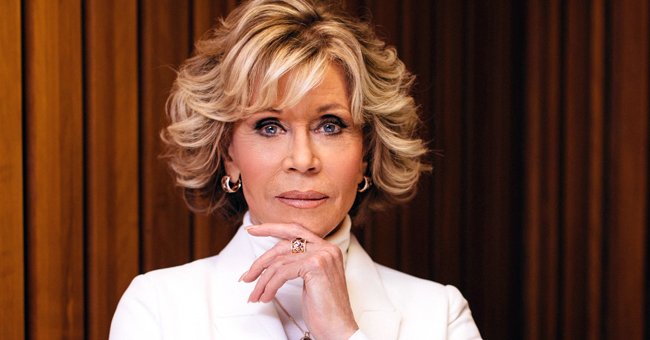 Getty Images
Harper's Bazaar: Jane Fonda, 83, Says She Would Only Want to Have Sex with a Man Who Is Younger

"Grace and Frankie" star Jane Fonda recently graced the cover of Harper's Bazaar and dished all about her activism career, showbiz to personal life, and how she views her sex life.
Actress Jane Fonda revealed to the publication that part of the reason she usually enters a new relationship is that she feels that a man can take her on a new path. The 83-year-old shared that she is attracted to people who teach her new things.
The former model explained that she finds pleasing a man difficult. She added that she is incapable of intimacy and that they are not the ones with the problem, but it's her.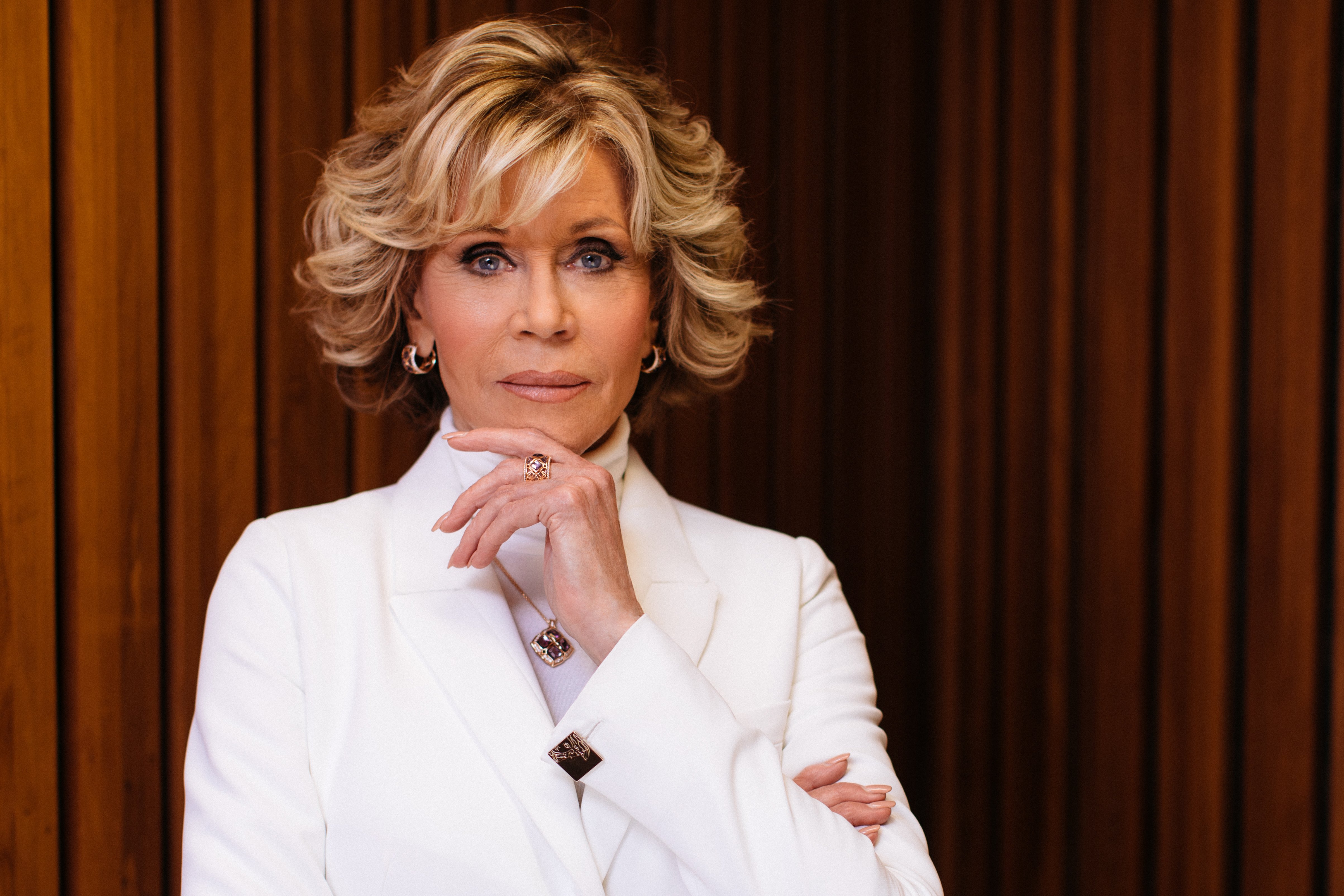 Jane Fonda at the Sydney Opera House on August 27, 2018 in Sydney, Australia | Photo: Getty Images
The New Yorker said that if a man had come along and told her to show up, she would run away scared. Fonda shared that she used to be attracted to men who never did such because they could not show up.
"I didn't know that at the time, but I know now," she said. Fonda added that there is nothing she can do about it now that she realized that.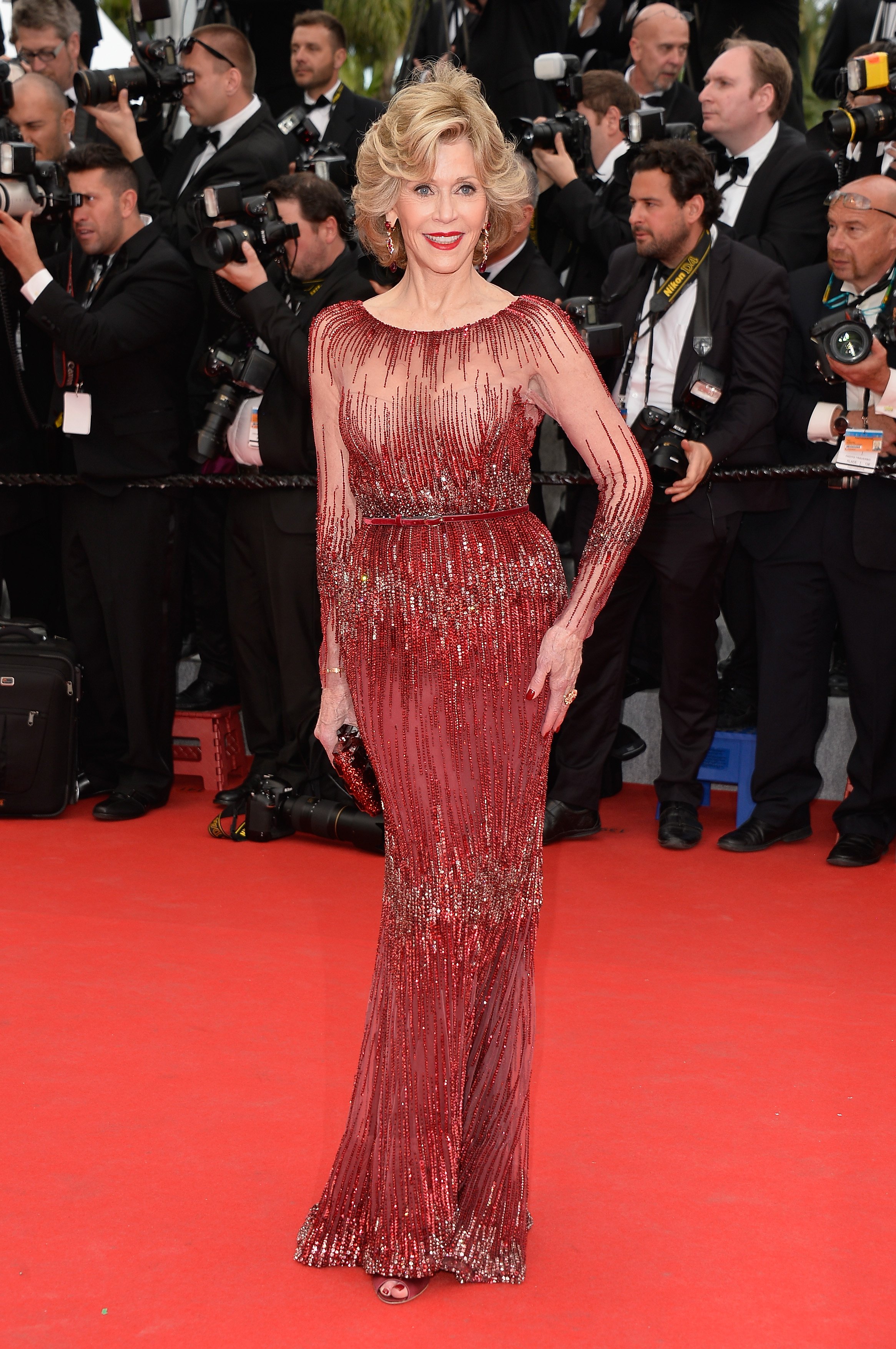 Jane Fonda attends the Opening ceremony and the "Grace of Monaco" Premiere during the 67th Annual Cannes Film Festival on May 14, 2014 in Cannes, France | Photo: Getty Images
Fonda revealed that when she first married her third husband, Ted Turner, she had to learn how to hunt, and so she did just that. He reportedly preferred her to dress up sexy, and she did while loving it.
The veteran actress continued to say that it would be for nothing if she married Turner if she did not allow herself to be absorbed in his reality and learn from it. She noted she was glad she did.
Last year, she talked about her sex life when she reportedly appeared on "The Ellen DeGeneres Show." According to People, Fonda has never shied away from talking about intimate parts of her life.
During the interview, Tiffany Haddish asked her if she was still having sex. She reportedly laughed and said she wasn't. "I don't have time, I'm old, and I've had so much of it. I don't need it right now because I'm too busy!" she said.
She shared a comment made by one of her ex-husbands in regards to her sex life. Fonda disclosed that her favorite former spouse always said if one waits for too long, it grows over.
"I couldn't have sex again even if I wanted to."
According to Vanity Fair, Fonda revealed she is done with romantic relationships. She reportedly said that she did not want to be in a sexual relationship and shared she does not have that desire anymore.
When it comes to giving marriage a go again, she reportedly disclosed that she does not want to get married again. She got candid about matrimony and reportedly said if there is one thing that she has not been successful in, it's marriage.
According to People, Fonda shared that she enjoys having some alone time after her last relationship ended back in 2017. She dated music mogul Richard Perry for eight years before the breakup.
Fonda revealed that she lives by herself and that she watches television whenever she wants. However, Fonda said that she wished that she was better at married life.
Please fill in your e-mail so we can share with you our top stories!