Get to Know Jessica Walter's 2 Husbands — Her Second Spouse Ron Leibman Died in 2019
Actress Jessica Walter, best known as the title character in "Amy Prentiss," passed away in March this year. She was married to her second husband for over three decades.
Born in 1941, Jessica Walter showed up on the entertainment industry scene in the early 60s when she landed a part in the TV series "Diagnosis: Unknown."
After that, she worked on many famous shows, including "Route 66," "The Doctors and the Nurses," and "The Rogues." Walter gained notoriety after playing a woman with borderline personality disorder in 1971's film "Play Misty for Me."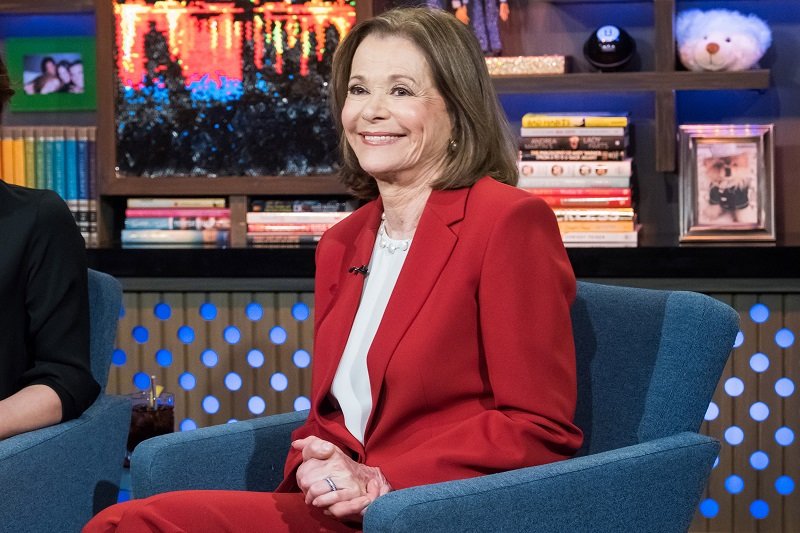 JESSICA WALTER'S PASSING
For her outstanding performance, she received a Golden Globe nomination. Then, in 1974, she portrayed the title character in "Amy Prentiss," and although the show was short-lived, it got her an Emmy Award.
Most recently, Walter portrayed Lucille Bluth in "Arrested Development" (and was nominated for another Emmy) and Malory Archer in the animated series "Archer."
Her voice was unmistakable. Her talent was undeniable.

Thank you for sharing your gifts with us Jessica Walter. Rest in peace, legend. pic.twitter.com/cleCoiXCCL

— Netflix (@netflix) March 25, 2021
Unfortunately, Jessica Walter passed away in her sleep on March 24, 2021. Her daughter Brooke Bowman said in a statement that her mom's greatest pleasure was bringing joy to others through her storytelling. She added:
"While her legacy will live on through her body of work, she will also be remembered by many for her wit, class, and overall joie de vivre."
The way Jessica Walter could make you laugh with just a look 😭 pic.twitter.com/Hq1GcoCN2A

— Jess Goodwin (@thejessgoodwin) March 25, 2021
JESSICA WALTER'S HUSBANDS
Throughout her life, the late actress was married only twice, and both of her husbands were involved in the entertainment industry. Walter's first husband was Ross Bowman, a former Broadway stage manager and TV director.
Bowman, who passed away in June 2018, is best known for directing a few episodes of "The Brady Bunch," "Love American Style," and "Big John, Little John."
The former couple reportedly met through their job, tied the knot in 1966, and parted ways in 1978. They had a daughter named Brooke, a Senior Vice President of Drama Programming & Development at ABC Family.
Jessica Walter was a queen in every way: kind, classy, incredibly talented, generous with love & support. And so insanely funny. She was the brilliant center of our @archerfxx universe. Sweet flight to you, dear Jessica. You were so loved, and we were so lucky to know you. 💔 pic.twitter.com/0fsXh6CwbS

— Aisha Tyler (@aishatyler) March 25, 2021
WALTER'S SECOND HUSBAND, RON LEIBMAN
In 1982, years after divorcing Bowman, Walter met Tony Award-winning actor Ron Leibman at Brenda Vaccaro's home. At the time, Leibman was not sure about dating another actress following his failed marriage to Linda Lavin.
The actor also admitted that the fact that Walter already had a daughter when they met "scared" him as he knew he had to get involved with two people.
Apart from that, a mutual friend of theirs didn't think they could stay together for long as they both had "volatile personalities" and were "very dominant." Still, Walter and Leibman gave love a chance and ended up walking down the aisle in 1983.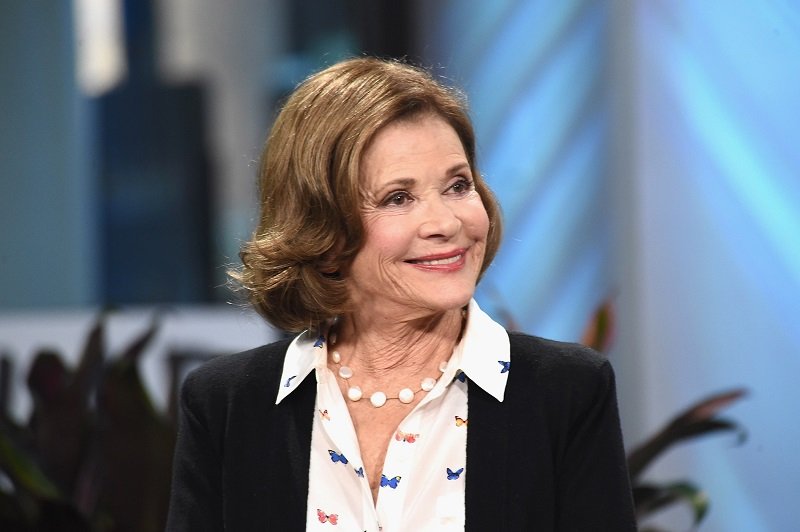 According to the Los Angeles Times, Leibman and Walter were supposed to go to Sardinia, an island in the Mediterranean Sea, for their honeymoon.
However, they postponed the trip after theatrical producer, and director Joe Papp summoned Leibman for the New York Shakespeare Festival.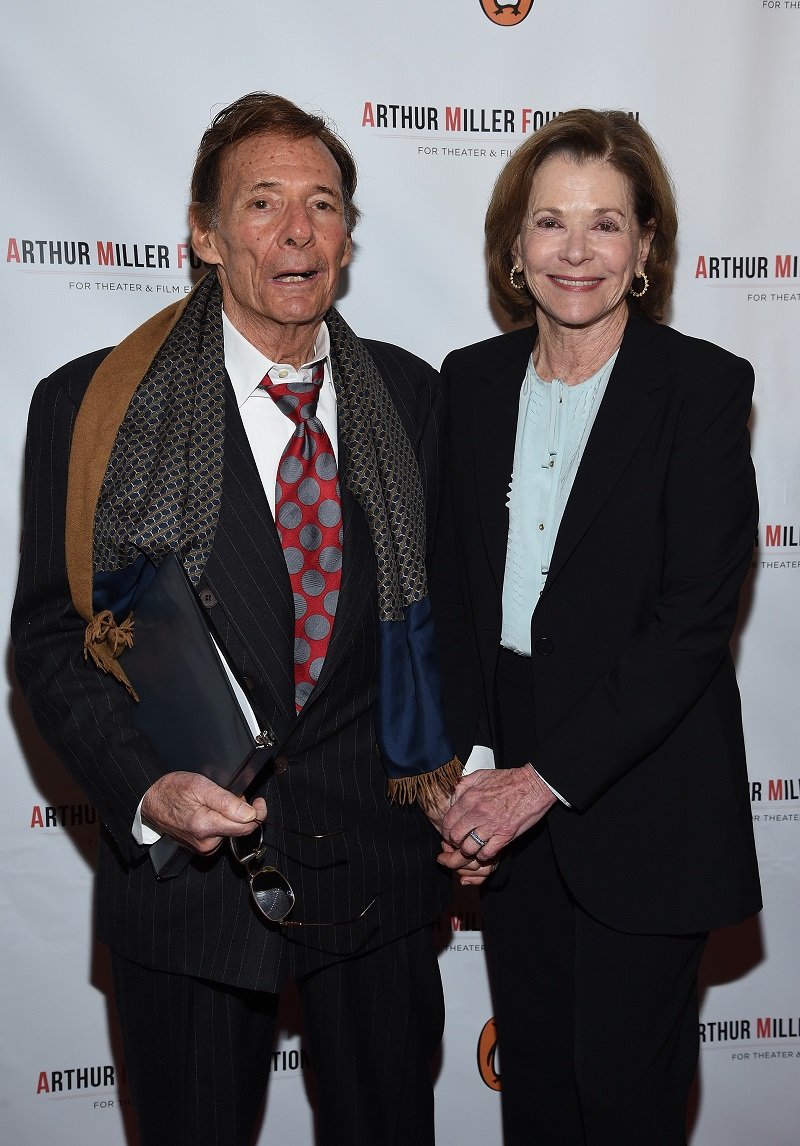 While Ron Leibman and Jessica Walter didn't have children together, they were married for 36 years. They only parted ways when Leibman died of pneumonia in December 2019, proving that marriages can stand the test of time in Hollywood.
As per his relationship with Brooke, they got along quite well, fortunately. Leibman once pointed out that he was "an addition" to his stepdaughter's life rather than "a minus."
Lucille Bluth is one of the funniest characters of all time. Rest in peace, Jessica Walter. pic.twitter.com/XyRKSFyw7T

— Allie Goertz (@AllieGoertz) March 25, 2021
During their time together, they made an incredible duo as they not only cheered on each other's careers but also worked together in plays and, most recently, "Archer."
Jessica Walter once pointed out that although they were in the same competitive industry, there were "no egos" in terms of their work. She added that they didn't compete or try to prove anything to each other. Rest in peace, legends.