'Suits' to Celebrate 10th Anniversary This Year — inside Meghan Markle's Co-stars' Lives Today
Meghan Markle's tell-all interview with Oprah Winfrey has turned the spotlight back onto the cast of her old series, "Suits," which is about to celebrate its 10th anniversary.
The legal series "Suits" premiered in June 2011, and the program's success made the cast stars. Among them were actors Gabriel Macht, Patrick J. Adams, Rick Hoffman, Meghan Markle, Sarah Rafferty, and Gina Torres.
In 2019 one of the cast members, Meghan Markle became one of the most famous women in the world since she married Prince Harry of Windsor. The series was canceled shortly after the Royal wedding, and the cast has moved on to new challenges.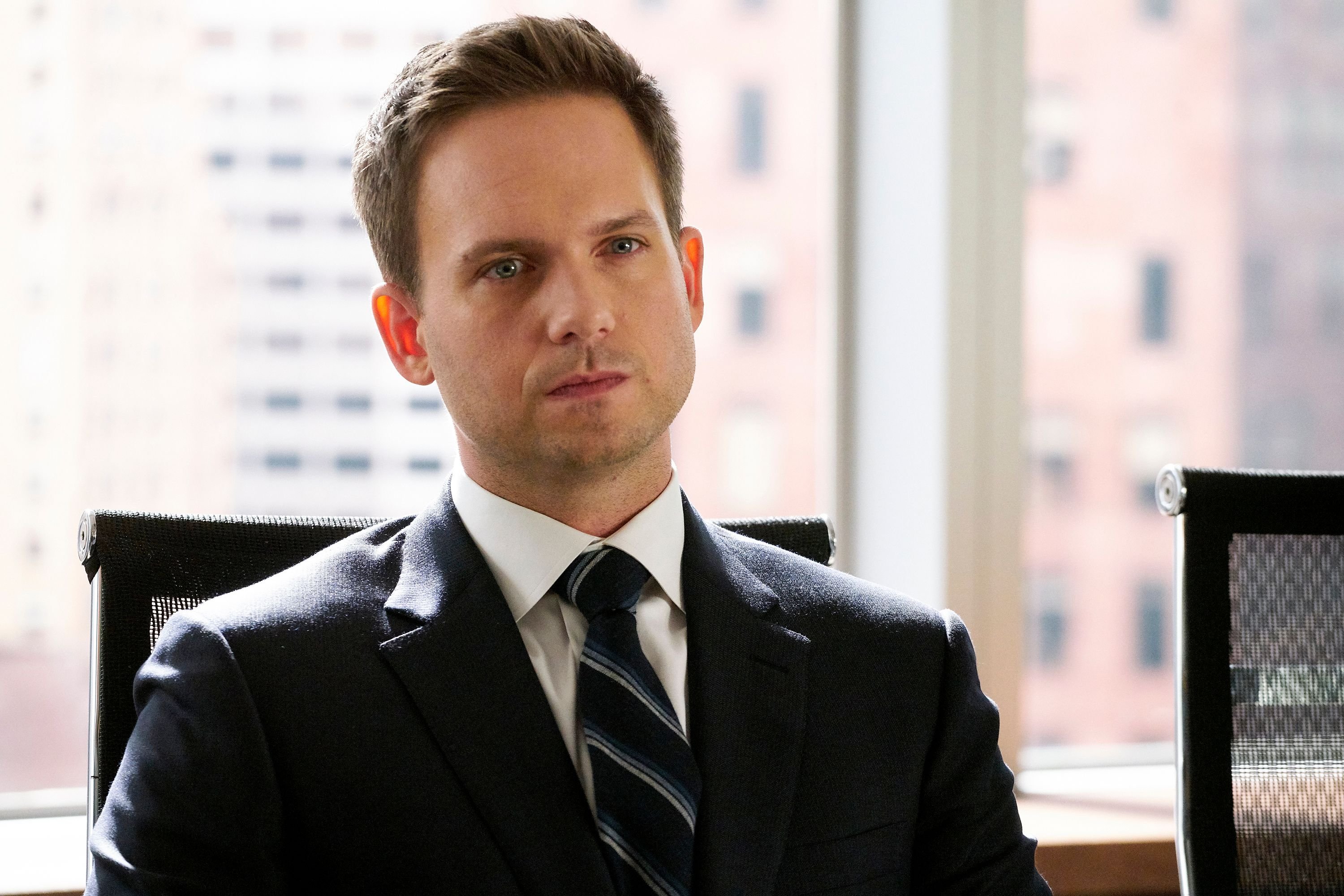 PATRICK J. ADAMS
Patrick J. Adams' character Mike Ross was central to the series' story arc. The legal genius scams his way into Harvey Specter's prestigious firm and falls in love with paralegal Rachel Zane -- played by Meghan Markle -- and encourages her to become a lawyer.
As of 2020, Adams has been starring in the Disney+ series "The Right Stuff" as astronaut John Glenn. He and his wife "Pretty Little Liars'" actress Troian Bellisario share a daughter, Aurora, now two years old.
Markle has subsequently faced a barrage of accusations of bullying.
GABRIEL MACHT
In the role of Harvey Specter, the head of the prestigious law firm was actor Gabriel Macht. Macht is married to actress Jacinda Barrett since 2004 and the couple shares a daughter Satine, 14, and their son Luca is 7 years old.
After spending nine years on "Suits" and starring in the first episode of the series' spinoff "Pearson," MAcht announced that he would be taking time off from acting and traveling the world with his family.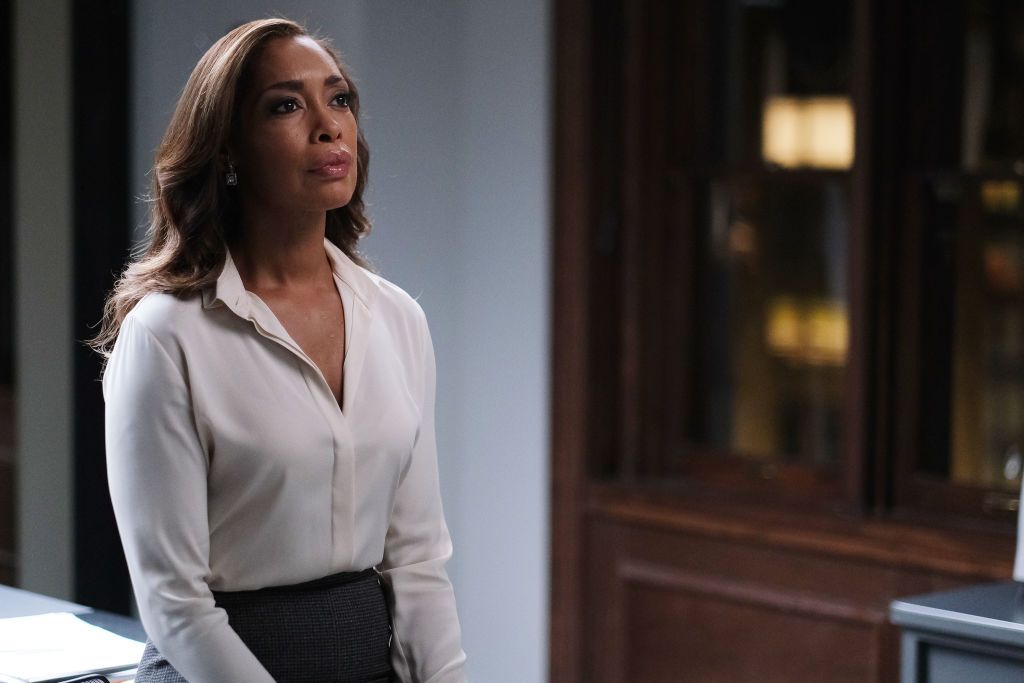 GINA TORRES
"Matrix" actress Gina Torres was cast as brilliant lawyer Jessica Pearson who ends up becoming a full partner to Specter. Torres has racked up an impressive set of credits throughout her career, which includes the sci-fi cult series "Firefly," "Hannibal," and "Westworld."
After "Suits" ended, Torres headed the cast of the spin-off "Pearson" which was canceled after one season. Torres is now starring in a lead role in the police procedural "9-1-1: Lone Star" alongside Liv Tyler and Rob Lowe.
SARAH RAFFERTY
Actress Sarah Rafferty -- Gabriel Macht's BFF in real life -- played Harvey Specter's plays secretary, the sexy and spectacularly efficient Donna Paulsen, who ends up marrying the boss and running the firm.
Rafferty didn't miss a beat and joined the cast of the popular medical series "Grey's Anatomy" – playing the part of Suzanne, a sick mother of two. Rafferty is close to former castmate Meghan Markle and attended her wedding and her baby shower.
RICK HOFFMAN
Rick Hoffman played Louis Litt, Harvey Specter's eternal rival and partner in the firm. Hoffman embued the obsessive Litt with an endearing eccentricity and made his character a favorite with audiences.
Hoffman first starred in "Pearson," and has now joined the cast of high-finance drama "Billions" as the unconventional Dr. Swerdlow. Due to the COVID-19 pandemic, the series has been suspended.
AMANDA SCHULL
"Mad Men" actress Abigail Spencer was cast as Dana Scott, a canny lawyer who is also Specter's ex-girlfriend. After "Suits," Spencer moved on to the main role in the streaming series "Reprisal," and is now starring in "Rebel," a forthcoming series based on the life of Erin Brockovich.
Spencer has come out in defense of Markle who has been accused of bullying. Spencer described the Duchess as a loving friend who has stood by her during her time of grief at her father's death, and who helps her with her son, Roman, 13.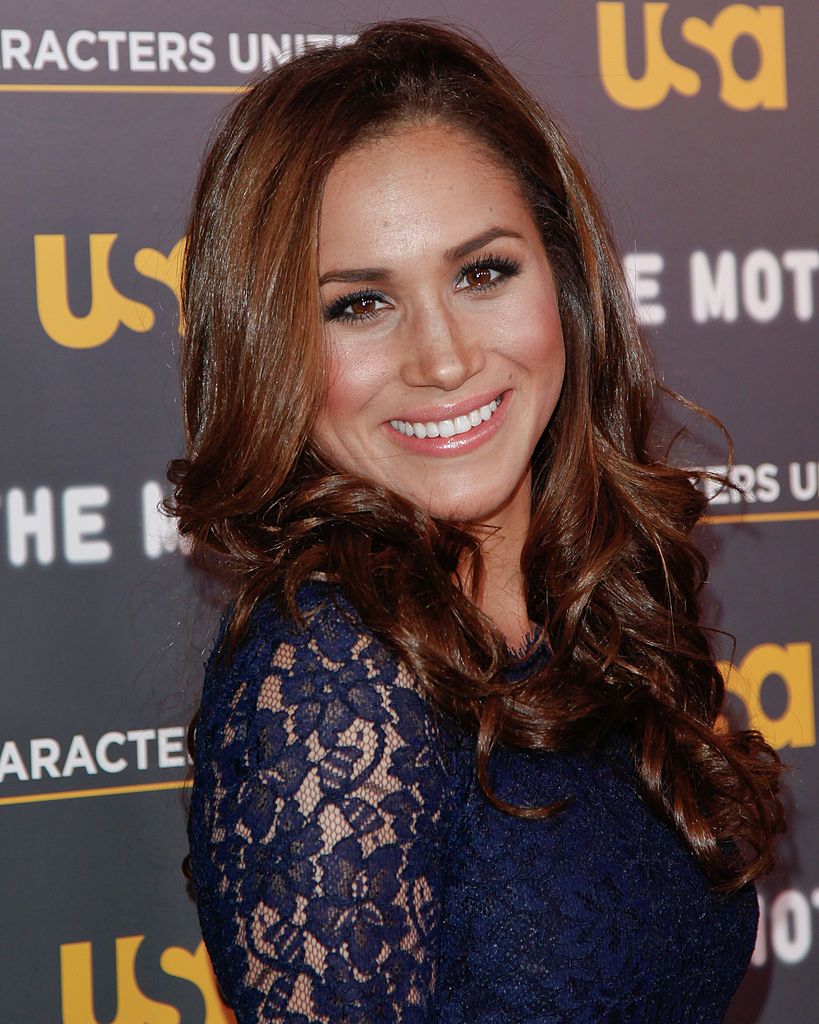 MEGHAN MARKLE
Meghan Markle, now the Duchess of Sussex, wife to Prince Harry and mother to little Archie, is expecting her second baby, which the Royal couple announced was a daughter. The Dukes are living in the US after abdicating as senior members of the Royal family.
The former actress recently revealed the reason for leaving the UK with her family in a tell-all interview with Oprah Winfrey, Markle has subsequently faced a barrage of accusations of bullying which her friends, including Patrick J. Adams, have refuted.