Diana Ross Turns 77 — See Heartwarming Birthday Tributes from All of Her 5 Children
From music stars to singers to producers, Diana Ross's five children have definitely inherited "The Supremes" singer's talents. This year they took to Instagram to wish her a happy birthday.
The iconic singer Diana Ross recently celebrated her 77th birthday. Taking to Instagram, her five gifted children didn't hesitate to show their mother how much they love her on the extraordinary day. 
Rhonda Ross Kendrick, Chudney Ross, Ross Naess​, Evan Ross, and the well-known star Tracee Ellis Ross are all offsprings of Diana. While all of them had sweet messages for their mother, the legend didn't hesitate to celebrate the day herself.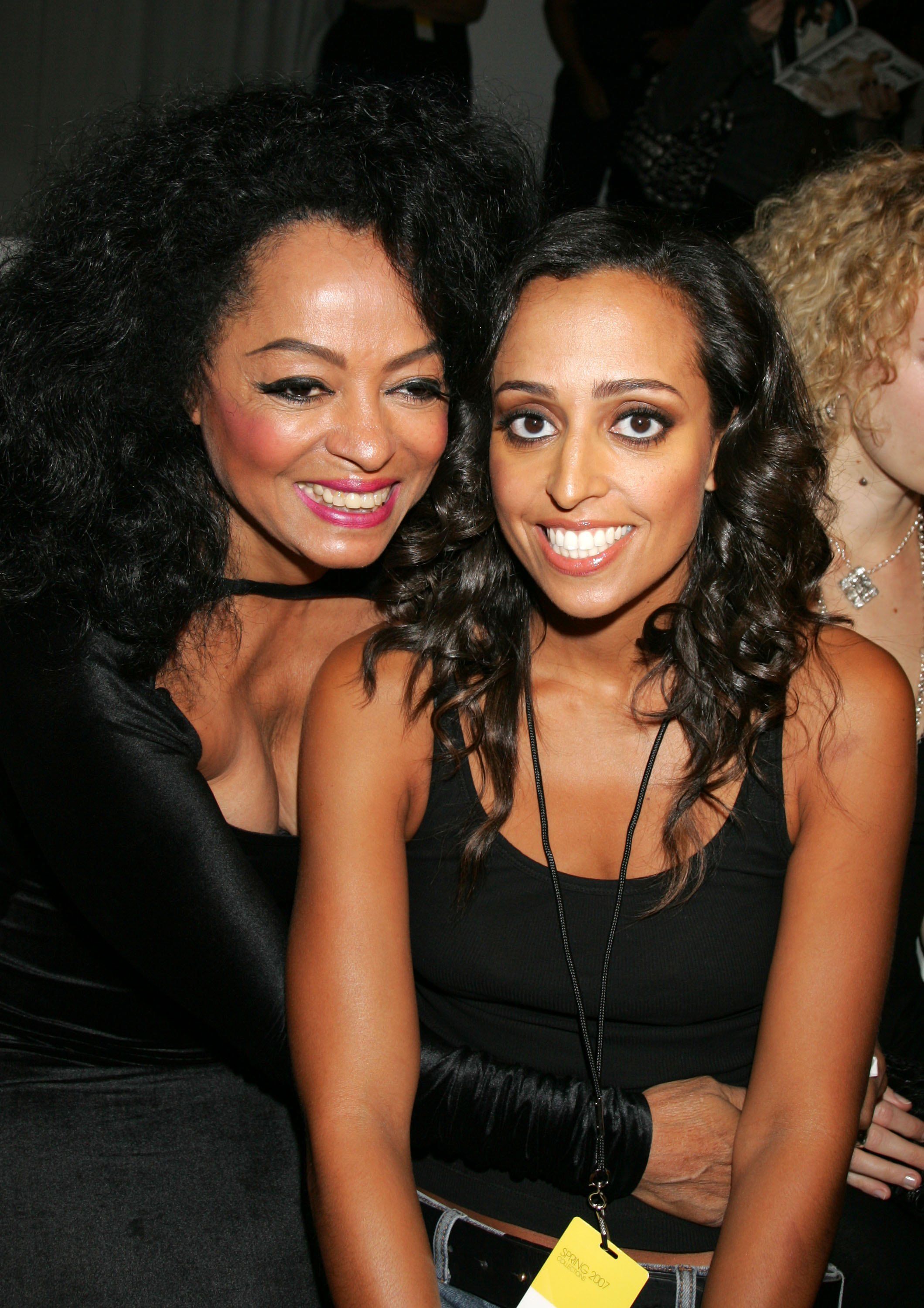 IT'S MY SPECIAL DAY!
In her own tribute, Diana shared a video of herself on stage, wearing a striking blue dress which almost resembled a ball gown, and twirling around in it with glee. Taking to the caption, she wrote: 
"Happy Birthday to me, everyday is a celebration!"
Daughter and producer Chudney shared a picture of them when she was a little girl, smiling widely in the snapshot. Diana looked on at her little one as any mother does - with deep love in her eyes. 
WE LOVE YOU, MOM!
Her youngest son Evan also shared a snapshot of himself when he was younger - an actual baby - in his mom's arms. The "The Hunger Games" actor's sweet photo of him and his mom attracted just over 37,000 likes.
The iconic artist was first known as one of "The Supremes" singers, who became international stars.
Actor and producer Ross shared a gorgeous photo of him holding Diana's hand as they walked down the aisle for his wedding. The iconic singer was wearing a stunning white dress alongside her son, rocking a trendy tuxedo. 
OH HOW I LOVE YOU
"Black-ish" star and second-born Tracee shared two posts as tributes to her mother. The one included a bunch of photos of her with her mom, and the other was of a younger Diana singing at a concert with a caption that read: 
"OH HOW I LOVE YOU MAMA ~ happy birthday."
Rhonda, a multi-talented singer, actress, and so much more, posted a clip of her mother dancing on stage while singing with two other women. She had a long caption, complimenting her mom on her class, beauty, and talent. 
A FAMOUS FAMILY
This gifted and famed family appears to love celebrating birthdays. Rhonda herself also received the royal treatment last year when she turned 49 years old. 
Evan particularly shared a few photos of his sister, many of them with her mother. Diana, of course, didn't hesitate to share her love for her eldest, with pictures documenting the many years of Rhonda's life. 
Apart from being a great mother, nearly the whole globe is aware of the talented and accomplished Diana. Everyone first knew the iconic artist as one of "The Supremes" singers, who became international stars. 
She eventually left "The Supremes" in the late 1960s to try her hand at a music career on her own. She remained famous and released many hits, and she became well-known in the movie industry.