Piers Morgan Reveals His Sons Were Threatened over Comments He Made Criticizing Meghan Markle
British journalist Piers Morgan has opened up for the first time about his exit from "Good Morning Britain," revealing his sons were threatened over his criticism of Meghan Markle. 
In the aftermath of Prince Harry and Meghan Markle's March 7 tell-all interview with Oprah Winfrey, there were many reactions and debates on social media, tabloids, and television. 
One of the early reactions from the interview came from British journalist Piers Morgan. He criticized Meghan Markle, especially over her claims of alleged racism from the royal family.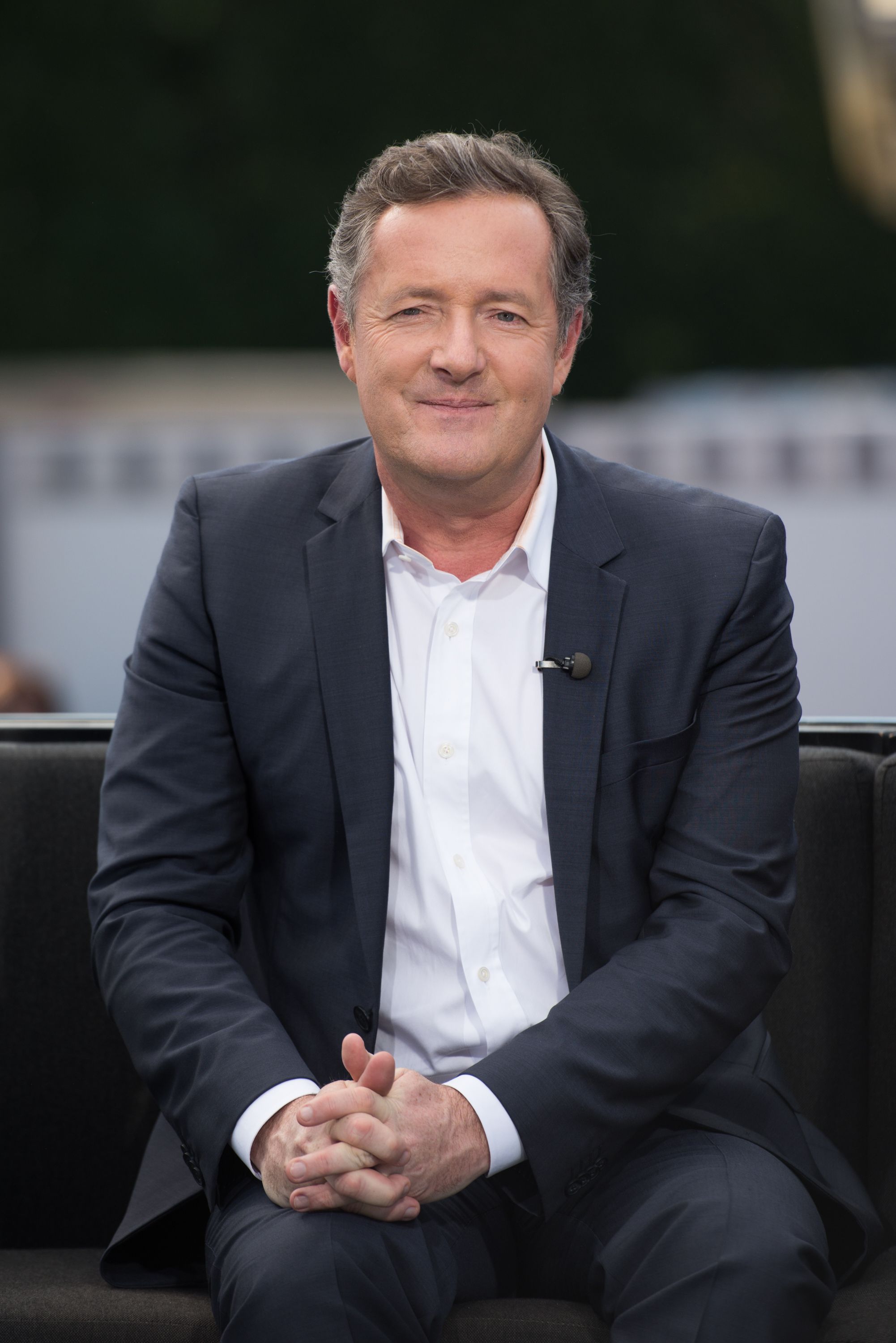 Morgan received backlash from some people for his criticism of Meghan Markle, with some perceiving his comments as being racist. This led to him stepping down from his role on "Good Morning Britain."
Morgan has spoken for the first time since his exit in an article he wrote for the Daily Mail on Sunday, narrating his take on the issue and why he felt the way he did about Meghan's claims. 
He also responded to accusations of racism and commented on Sharon Osbourne's exit from "The Talk." Morgan also revealed how the backlash over his criticism of Meghan affected his children. 
He said he has always subscribed to the "if you dish it out, you've got to take it" philosophy but that his three sons told him they were all targeted during the backlash. 
Though Morgan has openly criticized Meghan in more recent times, he has previously revealed that they were once friends.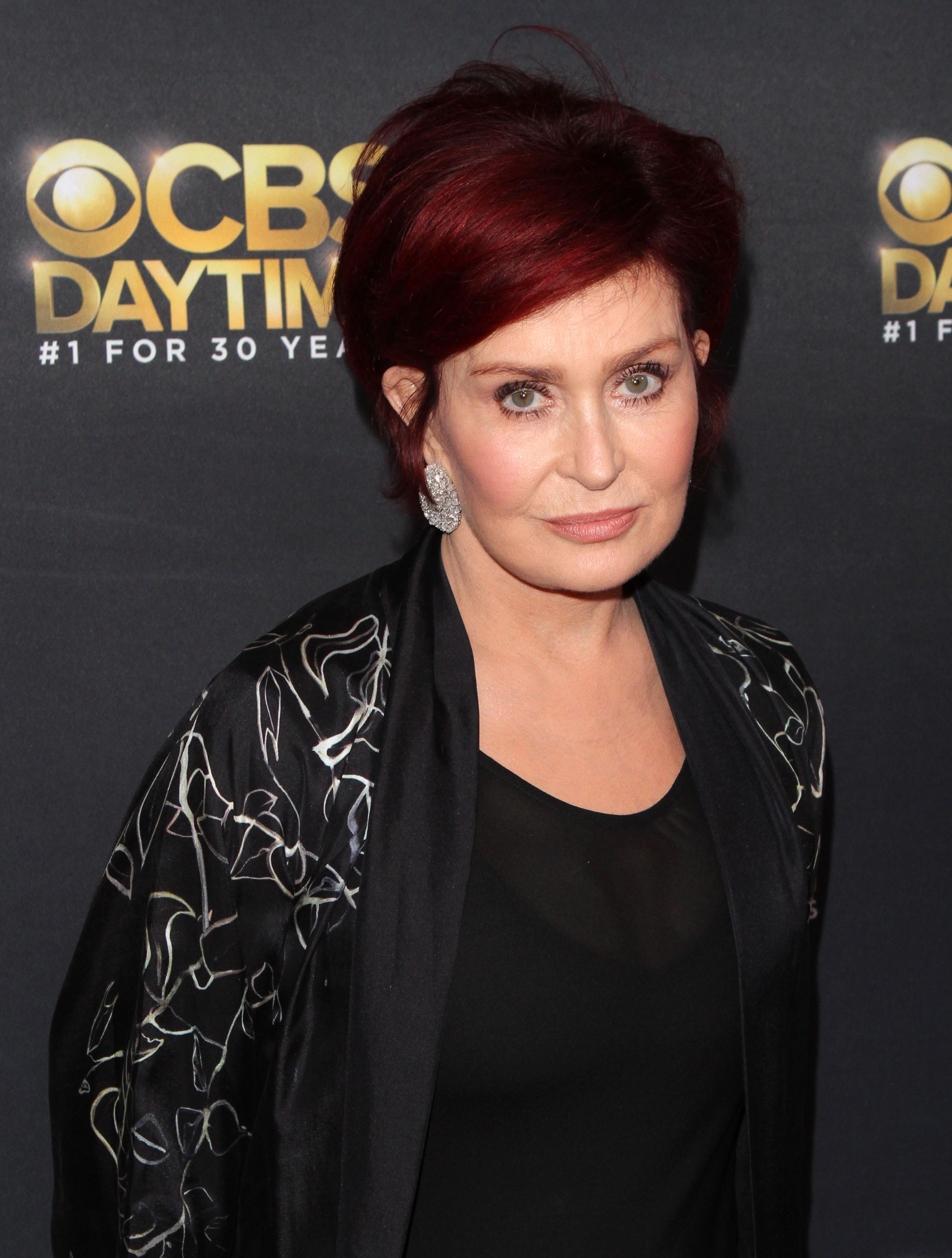 Morgan said that they sent him screenshots of the vicious abuse and threats of violence they received, which caused his stomach to churn, given that the police were already investigating a death threat to his eldest son, Spencer, last month. 
The television personality further revealed terrifying details showing the extent to which some persons went to threaten his kids though they do not care about Meghan nor agree with his views on her. He added: 
"Yet the Twitter troll mob has found them guilty by association. One troll vowed to murder me in front of them..."
Sharon Osbourne quit her role on "The Talk" after she was called out for defending Morgan, with who she is good friends. In his column, Morgan labeled what happened to him and Osbourne as outrageous. 
Though Morgan has openly criticized Meghan in more recent times, he has previously revealed that they were once friends after following each other on Twitter and meeting for platonic drinks. 
'I've been in situations where I haven't called out racism based on how it's been treated in the past.'

'We have to get comfortable talking about the uncomfortable.'@piersmorgan and @alexberesfordTV have a frank discussion over Harry and Meghan's accusations of racism. pic.twitter.com/p2Y86A7peb

— Good Morning Britain (@GMB) March 9, 2021
Their relationship timeline shows that Morgan shared an article Meghan wrote about her personal experiences with racism as a biracial woman, calling it brilliant. 
The television personality also showed support to Meghan multiple times via tweets and statements. However, things turned sour later, with Morgan accusing the Duchess of Sussex of ghosting him, which hurt his feelings because he really liked her.