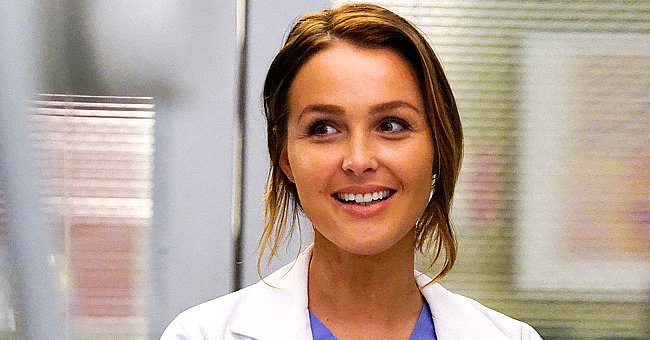 Getty Images
'Grey's Anatomy' Star Camilla Luddington Teases about the Return of More Unexpected Characters

"Grey's Anatomy" actress Camilla Luddington teased fans about the return of more unexpected characters as the show continues with season 17. The star noted that there are more surprises to come.
As viewers of "Grey's Anatomy" continue to grapple with the shocking twists and surprise guest stars that season 17 has brought, a star of the medical series, Camilla Luddington, revealed that there is more on the way.
During a recent appearance on "The Kelly Clarkson Show," Luddington, who plays Jo Wilson on the show, addressed the shocking return of Patrick Dempsey's character and shared what fans can expect as the season goes on.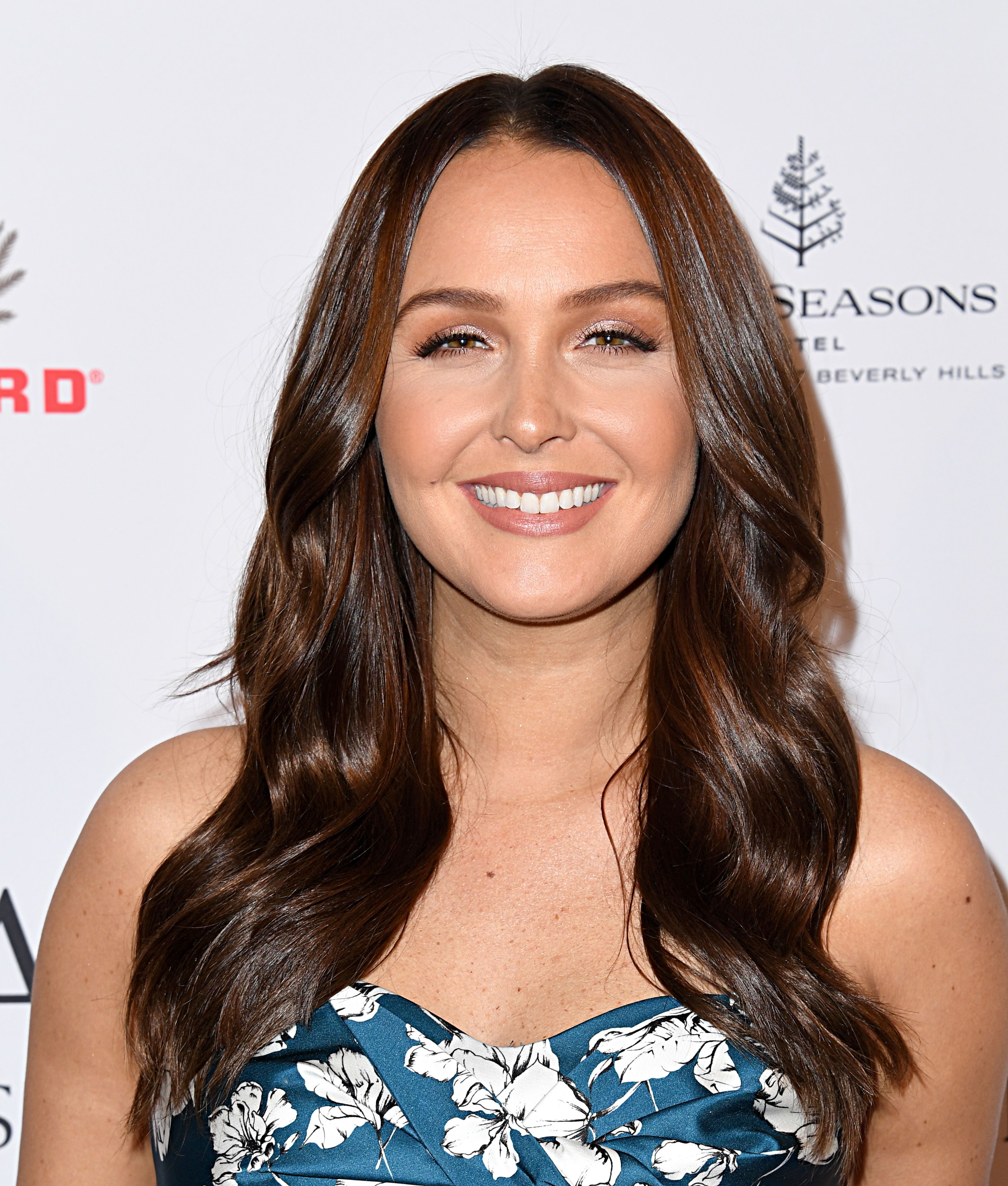 Camilla Luddington at the BAFTA Los Angeles Tea Party at Four Seasons Hotel in Beverly Hills on January 04, 2020 | Photo: Getty Images
Luddington explained to host Kelly Clarkson that more surprises are in store for viewers. The actress described season 17 as wild because of Dempsey's comeback and offered a bit of candid advice to the fans. In her words:
"I'm telling everyone to watch live because we have so many crazy unexpected people coming back that you wouldn't imagine. We have a lot of surprises this season!"
The British-American also dropped a bombshell about the return of Sarah Drew's character, April Kepner, for an episode. Drew left the show suddenly in 2018 after nine seasons. Luddington, however, didn't tell the exact episode that Drew would appear.
Away from the show, Luddington is a proud mother of two children.
According to reports, actress Chyler Leigh would also make a comeback as her character Lexie Grey in episode 10 of the series, set to air on April 1. A cameo for the upcoming episode shows Meredith Grey reuniting with her late sister.
After starring in the ABC show from season 4 to season 8, Leigh left the show, and her character was killed off in a plane crash. Since its debut in 2005, "Grey's Anatomy" has remained one of the longest-running shows.
Unknown to viewers, the beloved medical series's name was derived from an anatomy textbook by author Henry Gray titled "Gray's Anatomy." Before settling for its current name, the show's title was reportedly changed three times.
Some of the hospital scenes are allegedly taken in real hospitals, and actual doctors are employed to help with the script's writing so that it tallies with real-life medicine practices and procedures.
Away from the show, Luddington is a proud mother of two children — daughter Hayden and son Lucas Matthew — whom she shares with her husband, Matthew Alan. Earlier this month, the Hollywood star made headlines after gushing about her son.
Luddington, who welcomed her boy in August 2020, shared a photo of the 6-month-old looking at a picture book while seated on the couch. The proud mother confessed she could see herself in her son as he took her cheeks.
Please fill in your e-mail so we can share with you our top stories!