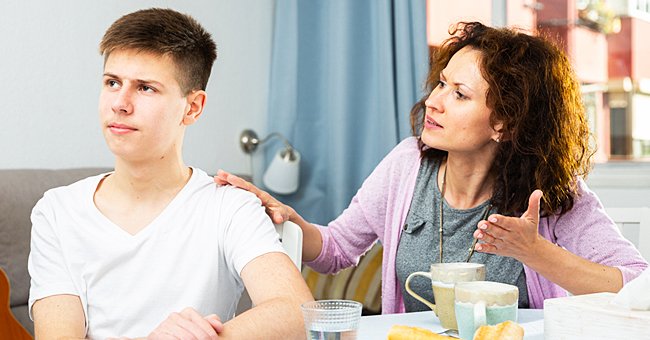 Shutterstock
Story of the Day: Teen Tells His Mum That He Does Not like Her Cooking
A frustrated teen told his mom that her cooking was horrible after using unrefined oil for their meals because he did not like the taste.
Rob is a 17-year-old teenager with a mental health challenge. Because of his bouts of anxiety, his parents asked him not to cook or do any hard chores in the house. Although he finds the rules unnecessary, he goes along with them.
Recently, his parents decided to start eating healthy and change their diet. Their diet change meant his mom started using unrefined oil instead of refined ones that had a better taste.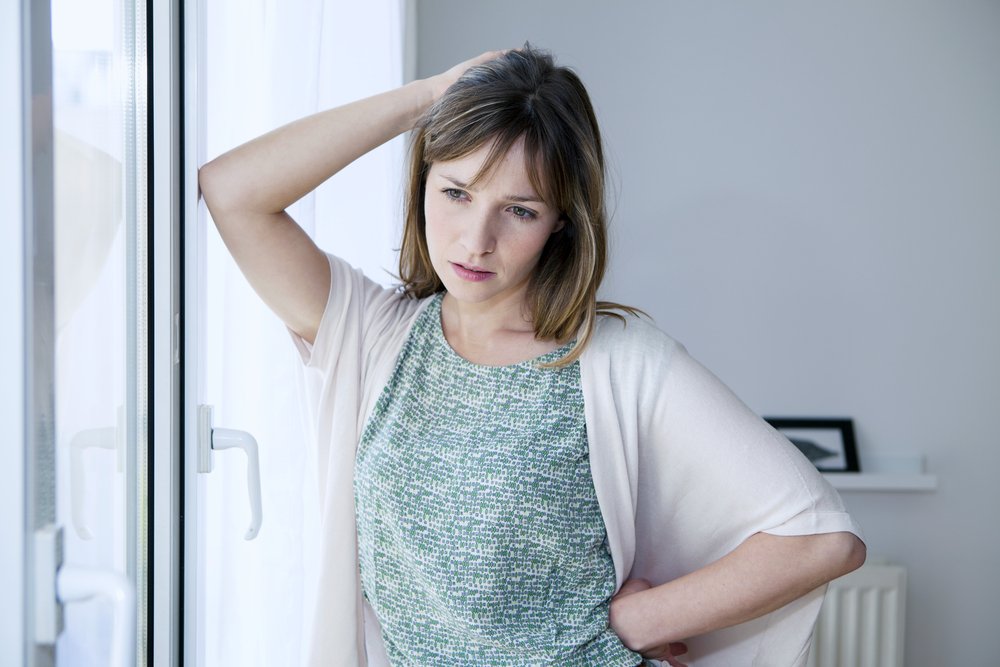 A photo of a worried woman standing by the windows. | Photo: Shutterstock
Although Rob appreciates the health concern, he no longer finds his mother's food to be tasty because of the unrefined oil she uses. He has tried asking her for a change, but she would have none of it.
He had complained that the unrefined oil changes the taste of the food and has a bad smell that makes him nauseous. His parents explained that health is more important than satisfaction.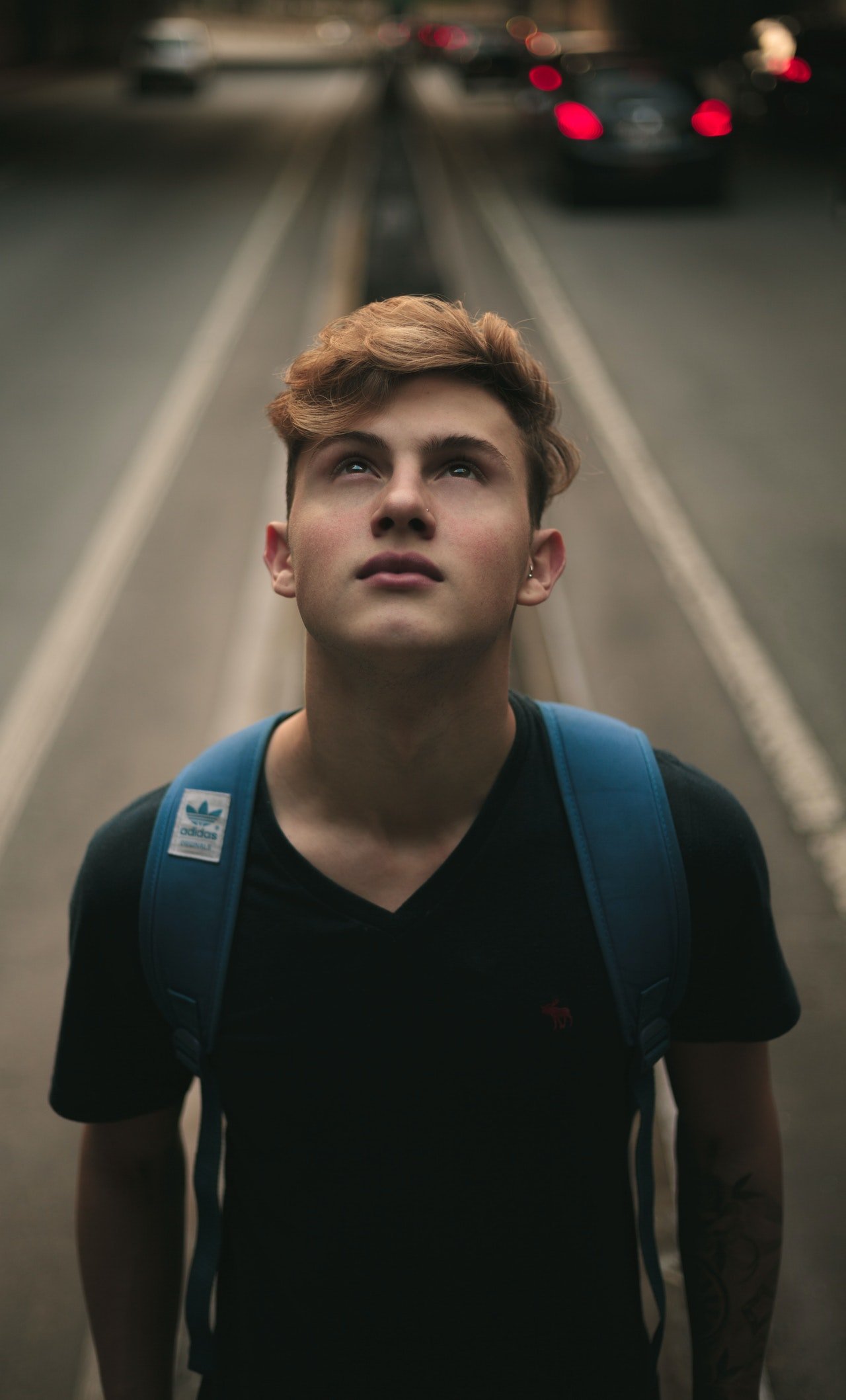 Photo of young teenage boy | Photo: Pexels
Recently, the 17-year-old had one of his anxious moments and was feeling sad. He asked his mom if she could make fried chicken ribs and chips to make him happier.
She replied that she did not feel like cooking but would grant his request to lift his mood. He went up for a nap and returned to meet what he considered disgusting.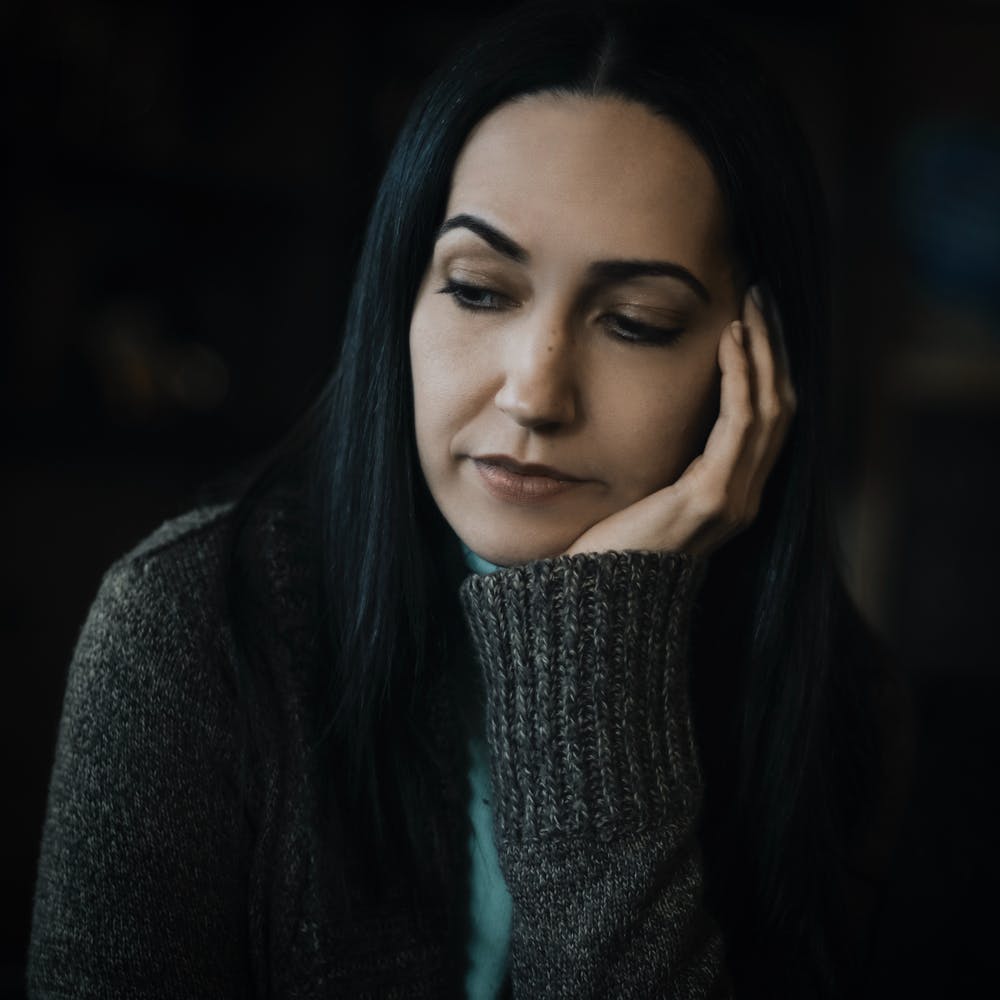 Woman wearing gray sweater, deep in thought. | Photo: Pexels
When he got to the kitchen, it reeked of the smell of unrefined oil, which left him furious. He asked his mom why she used unrefined oil, knowing how he felt about it.
His mom got mad at him and called him ungrateful. She noted that using unrefined oil did not make the food taste bad but was good for his health, which should be his focus.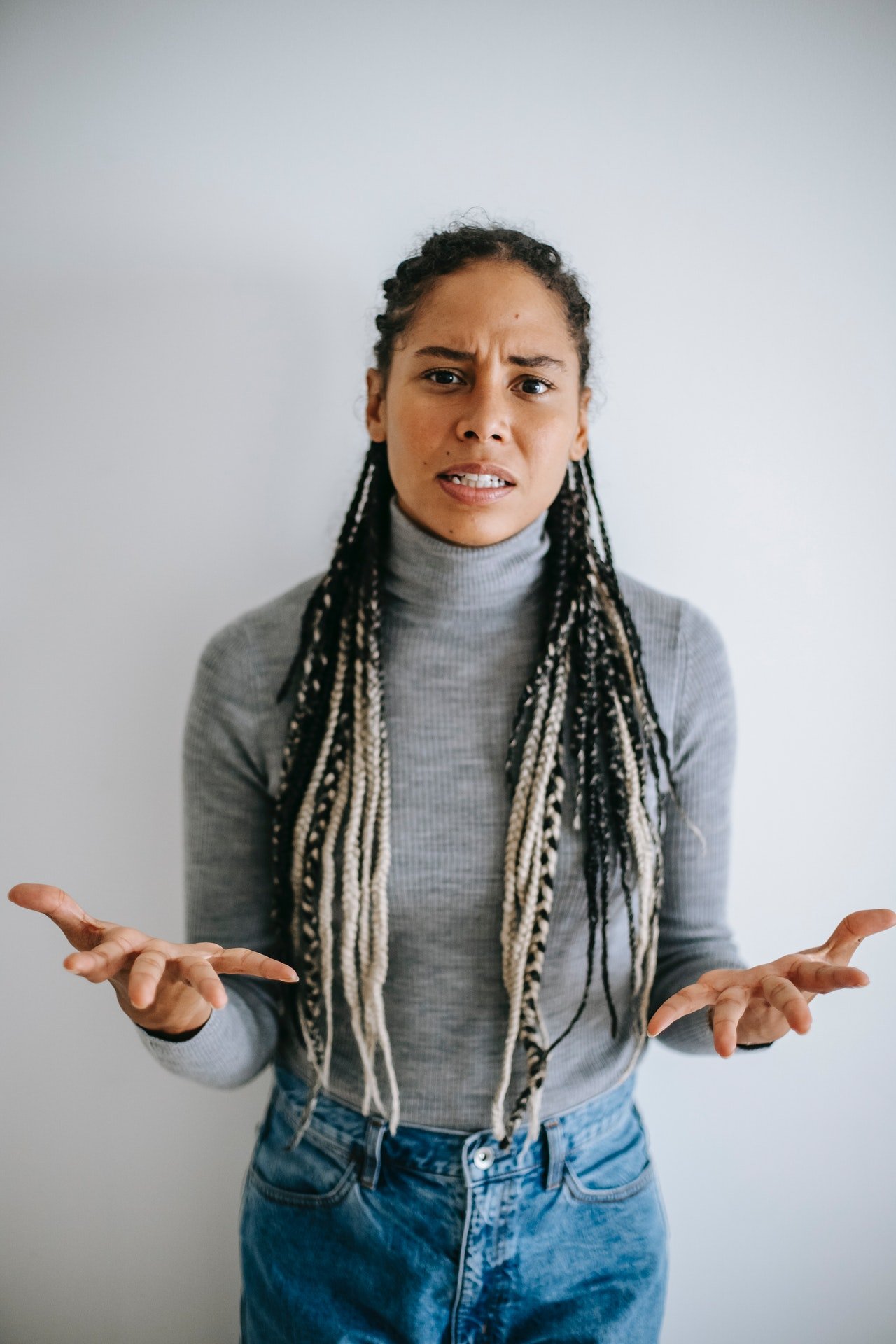 Photo of an angry woman | Photo: Pexels
Rob sat down with an angry look to eat the food. His mom asked him what he thought of the meal, and he yelled out that it was horrible and had an awful taste he did not like.
Shocked, his mom said that he did not appreciate her efforts and was inconsiderate. She told him that she would not be making his meals anymore since he did not like her cooking.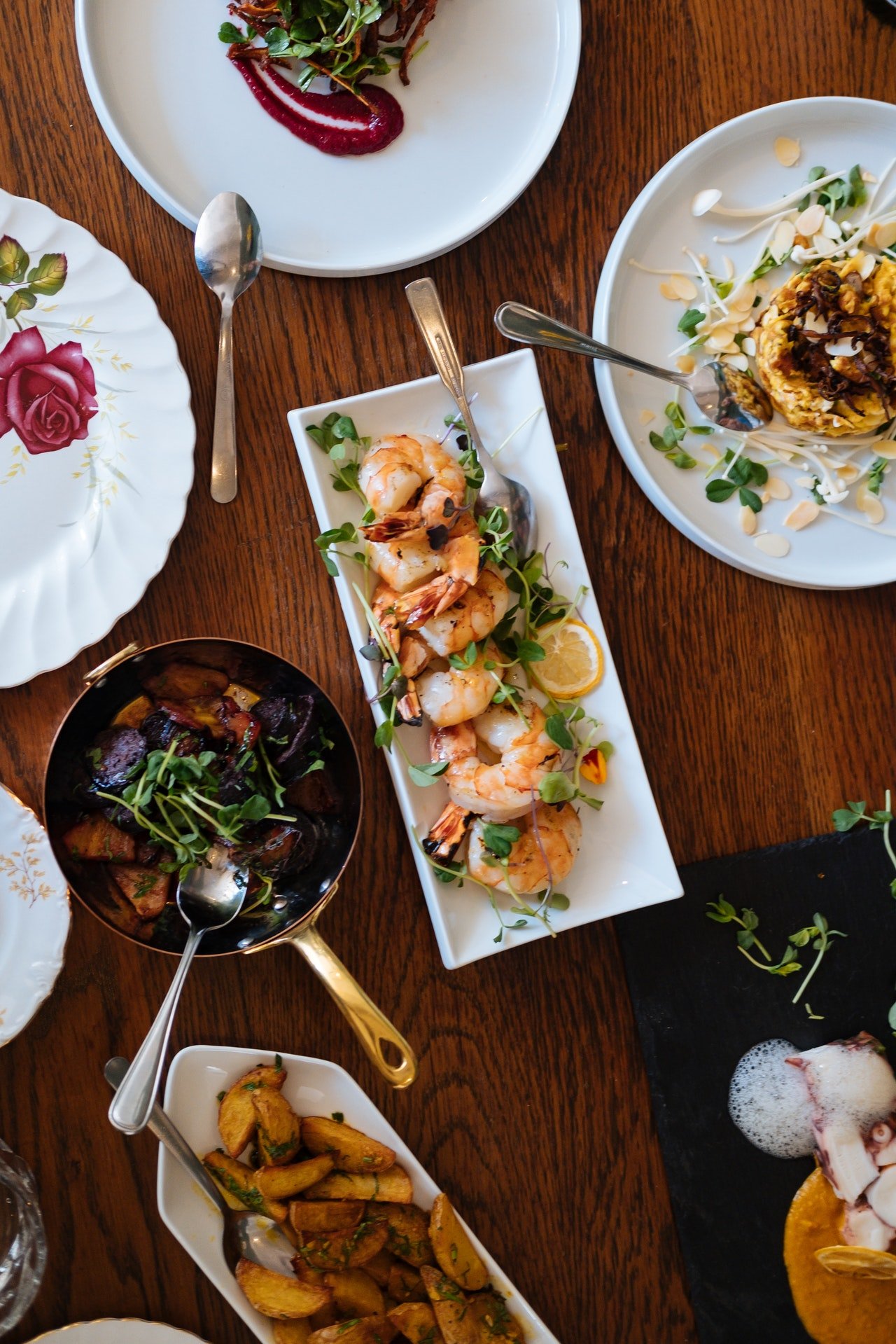 Tray of food arranged on the table | Photo: Pexels
Rob insisted that the unrefined oil was his concern. He noted that he was a healthy teen and did not need to be overly concerned with his diet as much as his parents should.
His mom called his dad to explain all that had happened. She cried that Rob was unappreciative of everything she had done for him and did not care about his feelings.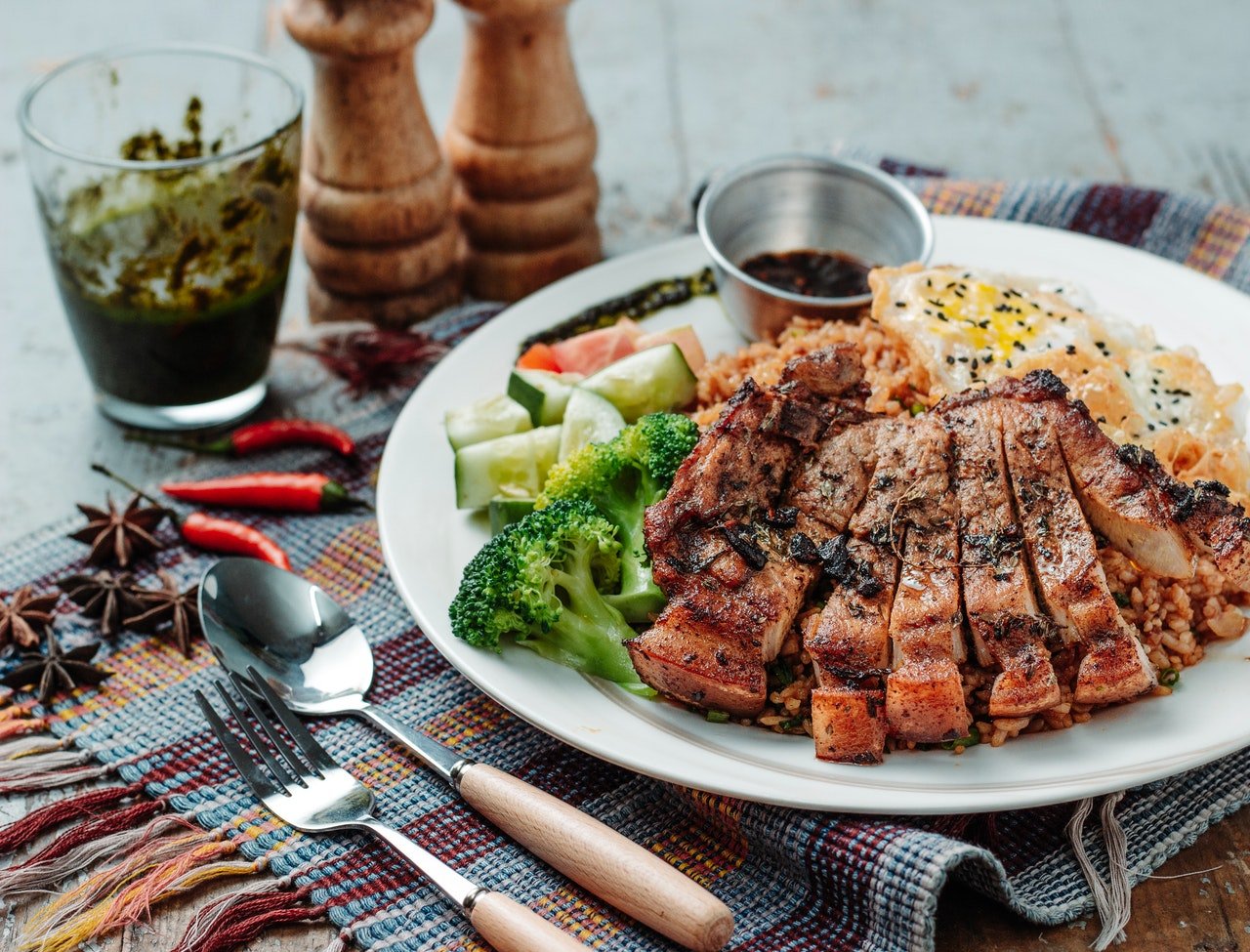 Tray of food arranged on the table | Photo: Pexels
Rob's dad asked him to apologize to his mom and compliment her efforts, but he insisted that he was only sincere about the question. He noted that he did not do anything wrong in being sincere. What do you think of Rob's opinion?
Please fill in your e-mail so we can share with you our top stories!