Story of the Day: Man Refuses to Pay His Sister's College Fees
Ben's parents want him to pay for his younger sister's college tuition fees when she comes of age, but he blatantly refused to do so, leading to a confrontation. 
Ben is the first child of his parents. He has a younger sister, Bernice, who is 15 years old, and ten years younger than he is. Bernice is the baby of the house and everyone's favorite. 
After high school, Ben applied for and was admitted into a modest college offering his program of choice. His parents agreed to pay his tuition fees.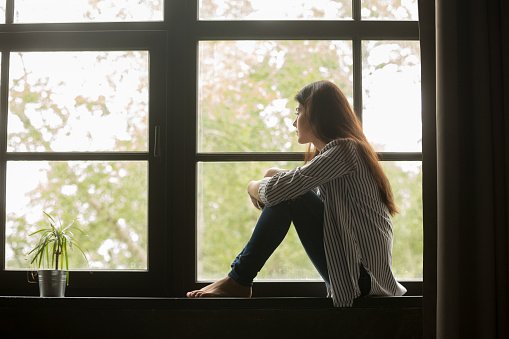 Ben chose a school far away from home because it was less expensive than those closer to his home. However, his parents also paid for his travel expenses whenever he was around for holidays. 
Even when he told them that he wants to do a Master's program after his first degree, they promised to pay for his tuition when it was time. At first, Ben thought his parents were doing these because of their love for him.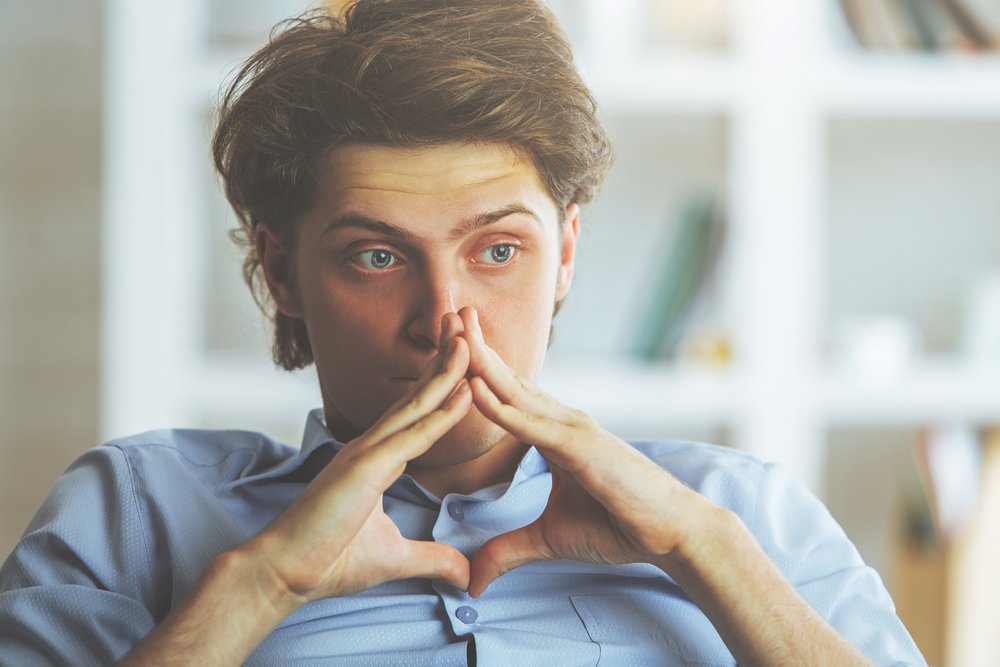 But he was shocked when they told him he had to pay for Bernice's tuition when it is time for her to go to college. Ben protested against doing such.
He asked his parents why he should have to pay for his sister's tuition, and they told him the reason is that she is the baby of the house, and it was his duty to do so. 
Ben told his parents he would not fund his sister's tuition, adding that they should have told him about it earlier.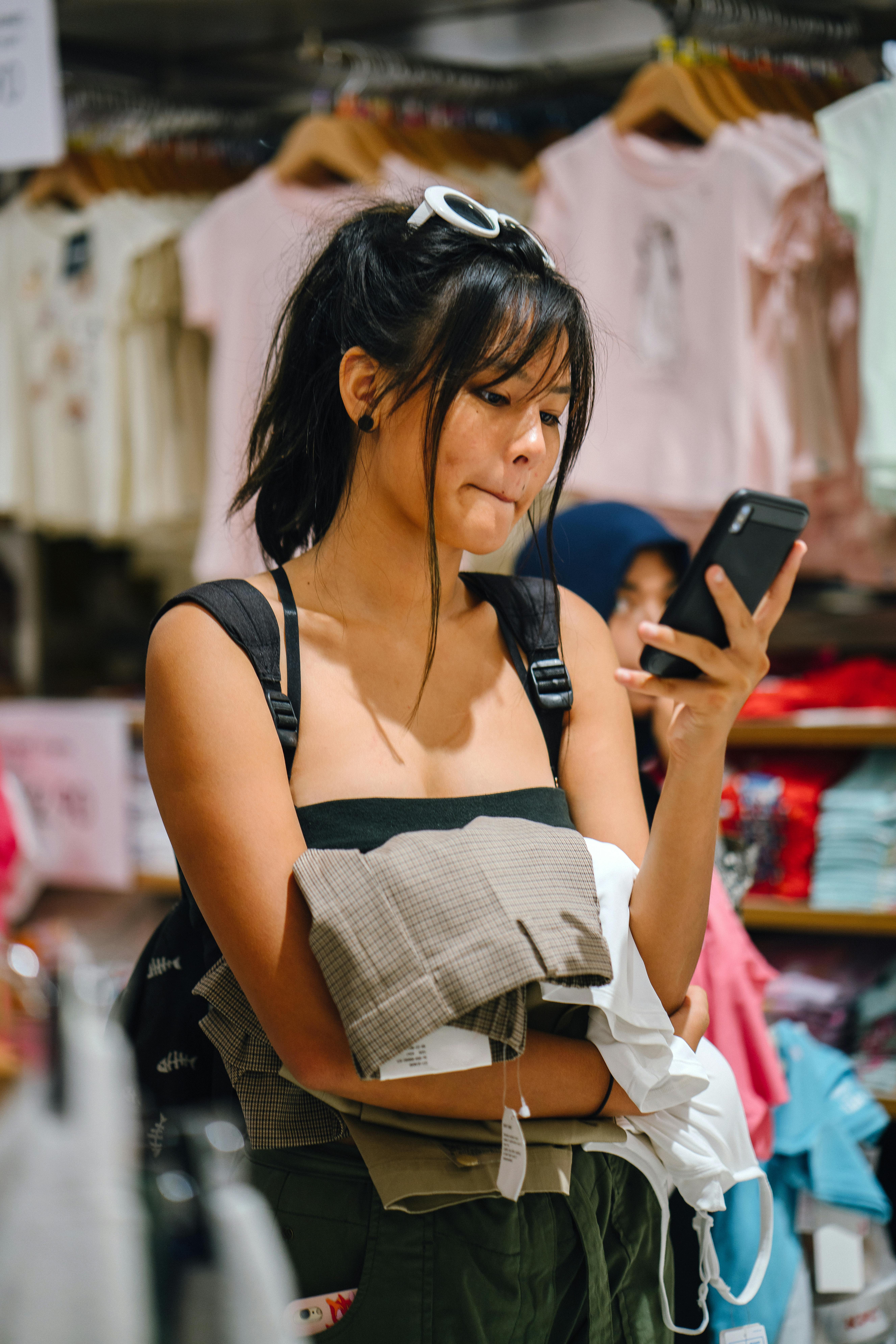 They also said they had paid for his tuition and education even up to a Master's level, and it was his duty to do the same for his younger sister. They even questioned if he loved Bernice. 
Ben felt bad. He wished his parents had told them of these plans ahead of time. He would not have accepted for them to pay his tuition. Instead, he would have taken loans to fund his college tuition.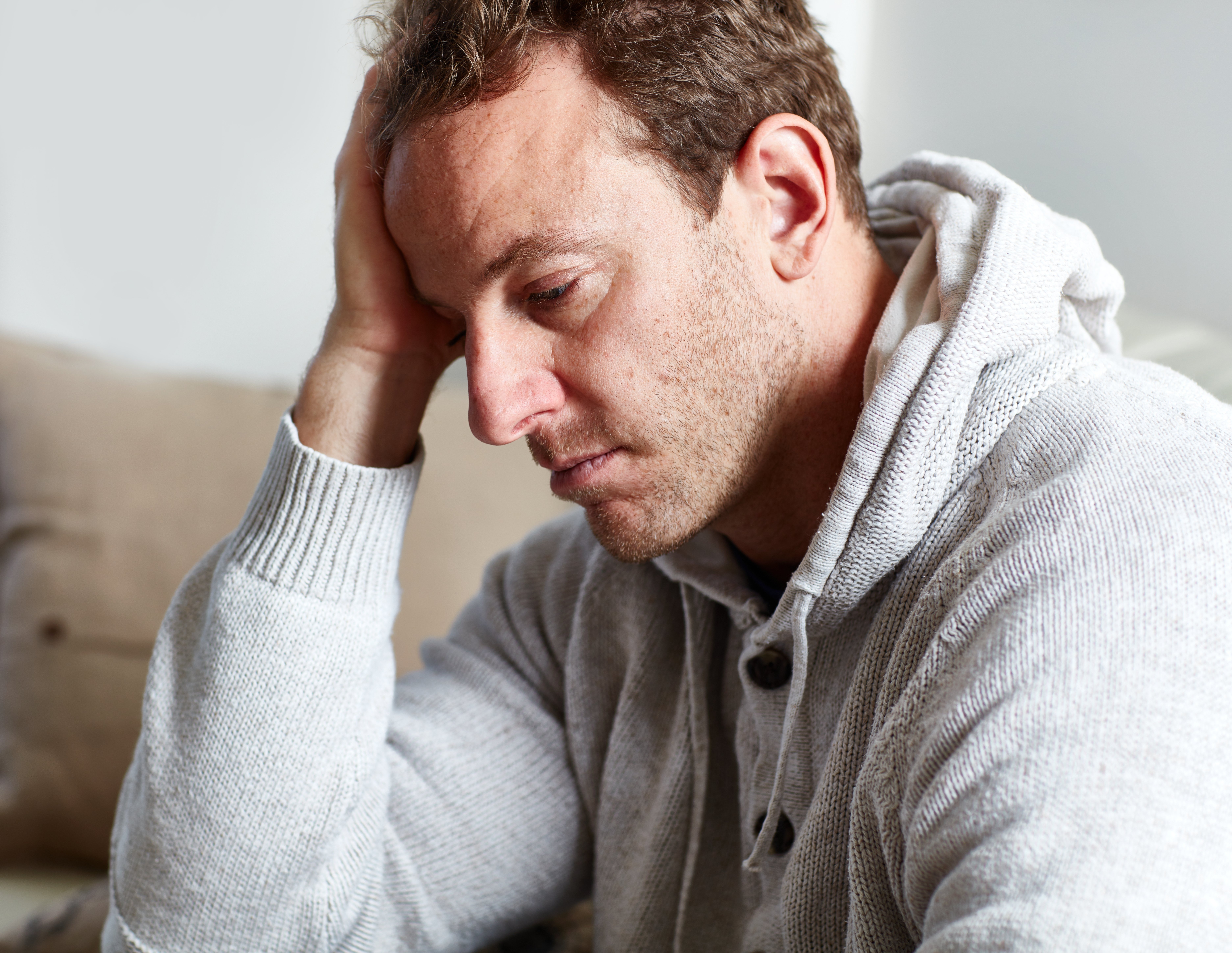 Bernice only wants to attend the Ivy League colleges, which would further strain his finances should he have to fund her college education. He also thought about it and realized that Bernice would be entering college in the final year of his Masters.
What this means is that he may not be in a position to foot her bills. After ruminating over all these, Ben told his parents he would not fund his sister's tuition.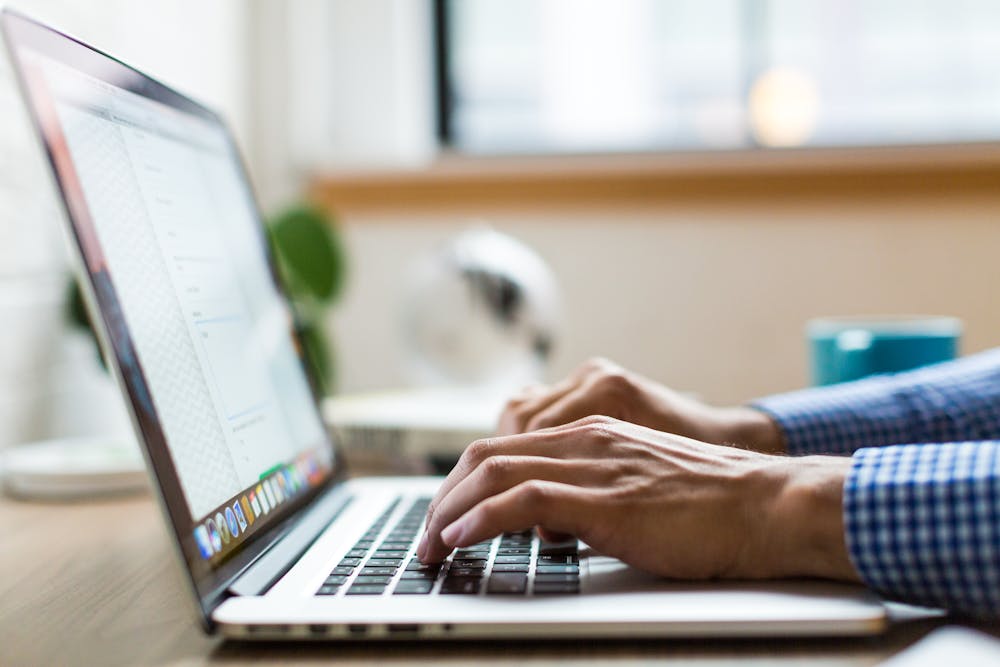 He added that they should have told him about it earlier. He also said that he would not have accepted their offer to pay his tuition if he knew this would be the outcome. 
At this, his parents shouted him down, telling him he is an ungrateful fellow and has no love for his sister. Ben feels terrible about this. What advice do you have for Ben in his current situation?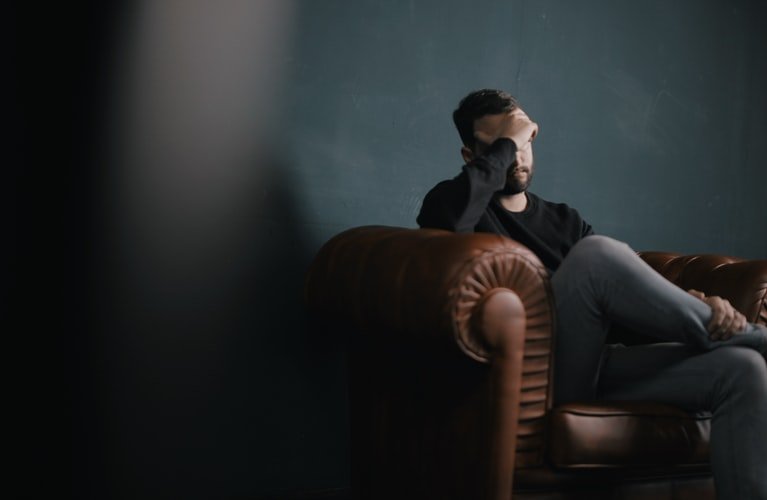 Are his parents right to ask him to pay Bernice's tuition fees? Is Ben right to refuse to pay it? What would you do if you were in his shoes?  This is also similar to a story of a man who uninvited his mom, aunt, and sister to his wedding.