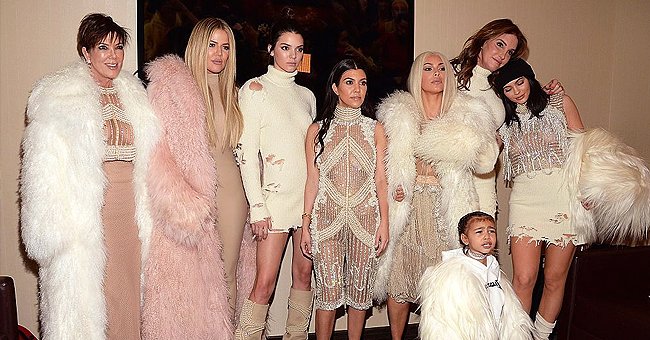 Getty Images
Fans Weigh in on the Kardashians after Kris Jenner Posted a Throwback Family Pic — See Comments

Kris Jenner's recent throwback post has caused quite a stir on social media as fans shared their mixed reaction to what the Kardashian-Jenner clan looked like years ago.
Iconic momager Kris Jenner made it a blast from the past as she shared an old-time family portrait of her famous kids enjoying sibling bond in her recent Instagram post.
The one-photo post included a tall and slim-looking Rob, who hugged his older sisters, Kourtney and Khloe. Kim was next to Kourtney at the far end while the younger kids stood in the front.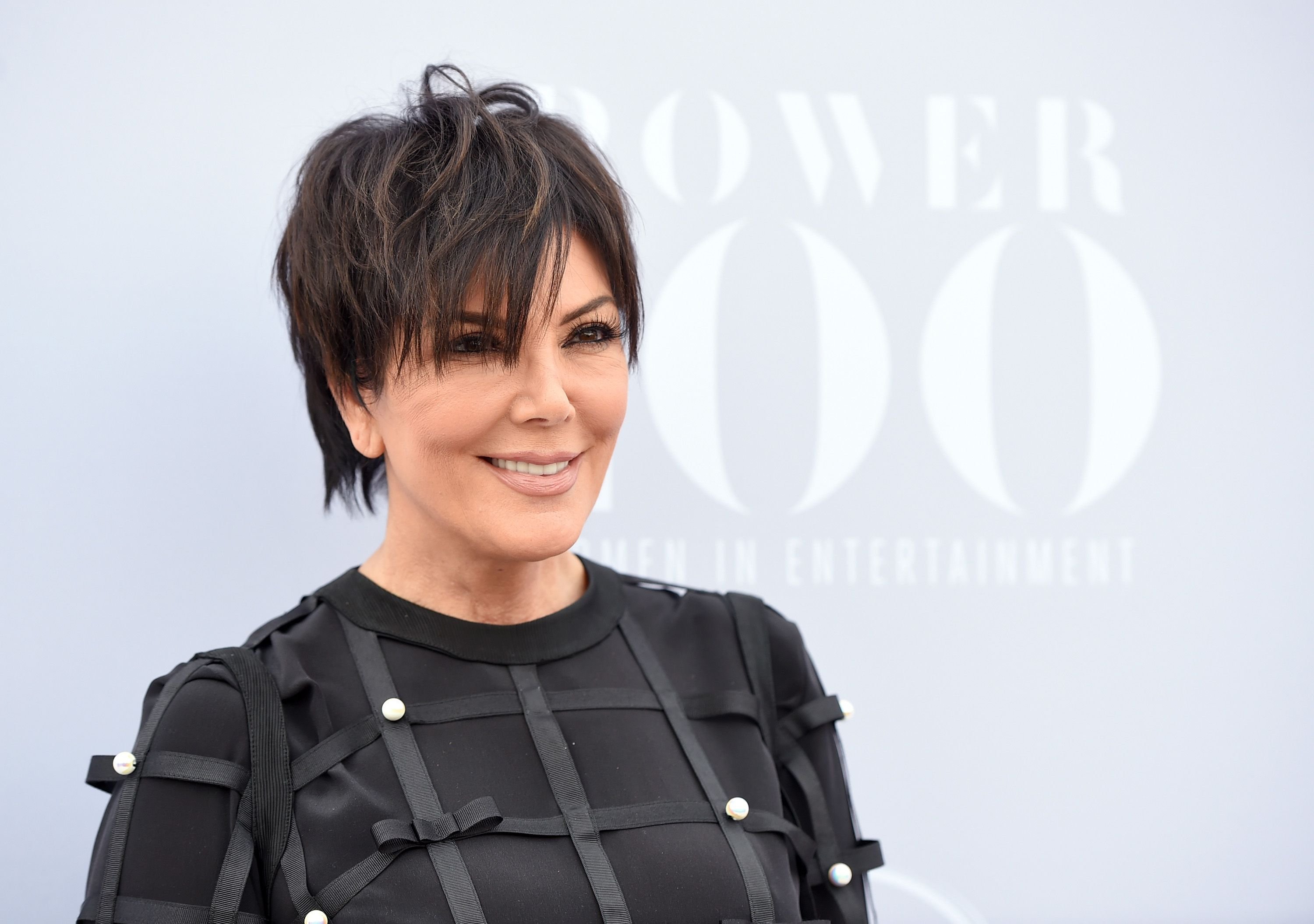 Kris Jenner at the 24th annual Women in Entertainment Breakfast hosted by The Hollywood Reporter at Milk Studios on December 9, 2015. | Photo: Getty Images
Kendall and Kylie looked to be in their pre-teen years, goofing up in the snapshot while posing for the camera. While their mom showed how proud she was of her family, many fans also shared their opinions.
Many noticed the big difference between what everyone in the photo looked like compared to now that they were adults. One fan mentioned that Kylie and Kendall looked so much alike as kids.

A fan's comment under Kris Jenner's post of her big family. | Photo: Instagram/krisjenner
A second person pointed out that Khloé held little resemblance to her older sisters, Kim and Kourtney. Some admirers thought Rob was always a handsome young man as more followers floored the timeline with heart emojis.
Over the years, TV lovers have either come to love or loathe "KUWTK," the family show that influenced reality shows. Either way, many would attest to the impact the ladies of the show held in public, particularly in the parlance of body image.
[Rob] often dedicates his pact to lead a healthier life to her.

A fan's comment under Kris Jenner's post of her big family. | Photo: Instagram/krisjenner
The show is coming to an end after 20 seasons of letting fans and the public into the Kardashian lifestyle and how they deal with issues. Many would consider it the end of an era, but their impact would prevail.
For many years, fans watched the sisters' transformation to highly defined cheekbones, plump lips, straight black hair, full bust, tiny waist, and rounded butt.
The Kardashian-Jenner body type gradually became a certified body type that many celebrities and fans alike began to opt for with surgical procedures, weight loss schemes, and fitness routines.
However, some family members have openly dealt with body image and fitness journeys within the famous family and their empire. One such person is Rob Kardashian, who has been taking himself through a weight loss journey.
In the years leading up to his weight loss journey, Rob, 34, was quite conscious of how much weight he gained that he did not attend his sister Kim's lavish 2015 wedding ceremony.
He was soon diagnosed with type 2 diabetes, and this was the turning point. Rob also became motivated after he had his daughter, Dream. He often dedicates his pact to lead a healthier life to her.
Please fill in your e-mail so we can share with you our top stories!