Hollywood Life: Here Are Rob Kardashian's Biggest Goals for 2021
Rob Kardashian is on the way to becoming his best self as he focuses on his daughter, Dream, among other things, this 2021.
Rob Kardashian achieved a milestone before 2020 ended as he kicked off his weight loss journey and plans to continue shedding pounds in the new year.
However, there are more goals the "Keeping Up With The Kardashians" star has in store for 2021, as revealed by a source close to the father-of-one.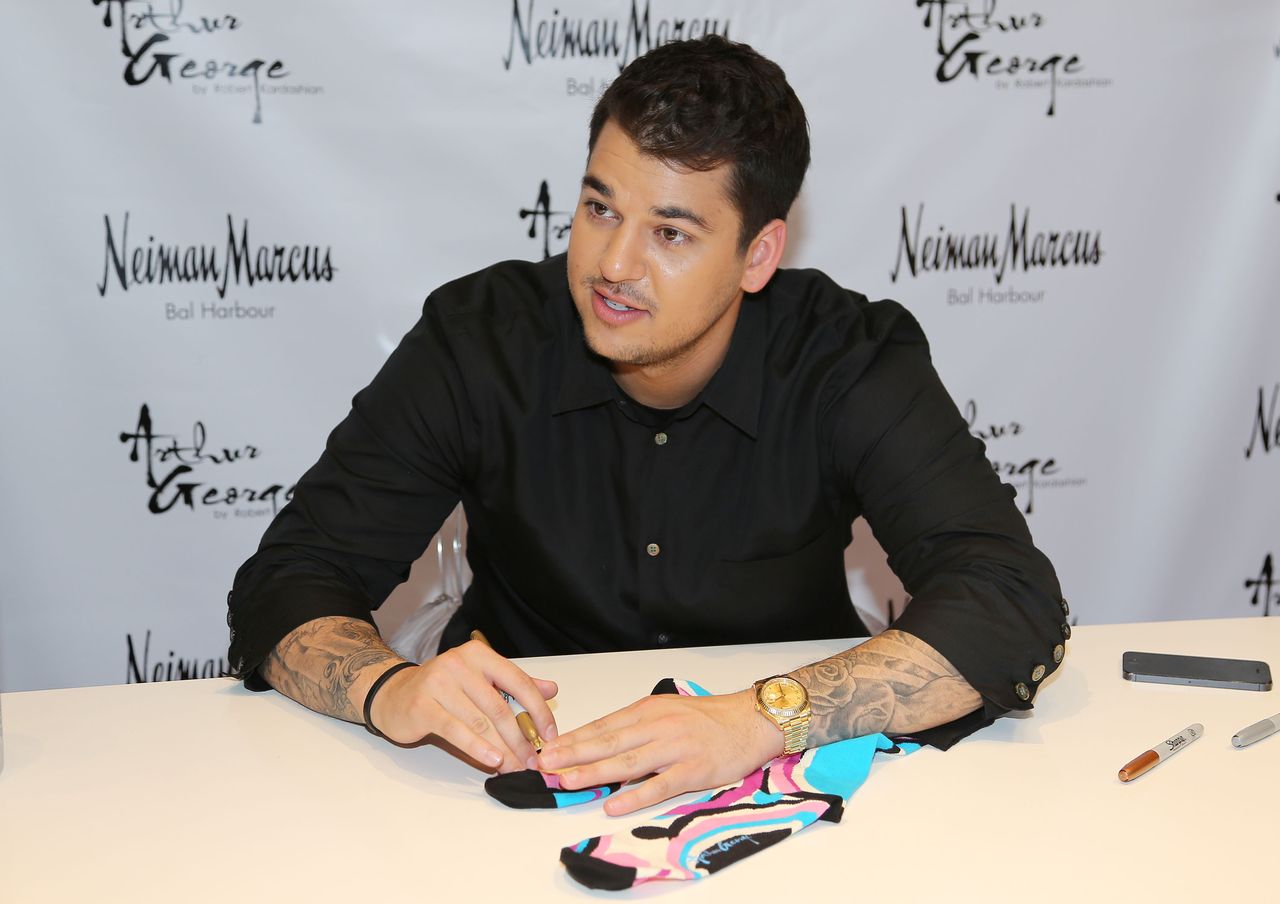 Not only does Kardashian plan to focus on becoming his best self, but also on being a great father to his daughter, Dream. According to a second insider:
"[...] One of his biggest goals is to just continue to be the best dad he can be for Dream. She makes him want to be the best version of himself, and he wants her to be proud."
Before 2020 ended, Kardashian and Dream's mother, Blac Chyna, entered a new agreement to share physical custody of their daughter and alternate time spent with each parent.
A few months ago, the television personality was rumored to be dating model Aileen Gisselle.
The proud dad also plans to make time for his hobby and monetize it by reselling sports cards and memorabilia in the market. The insider shared:
"He also wants to invest his time in sports cards. He is very much involved in the market of sports cards."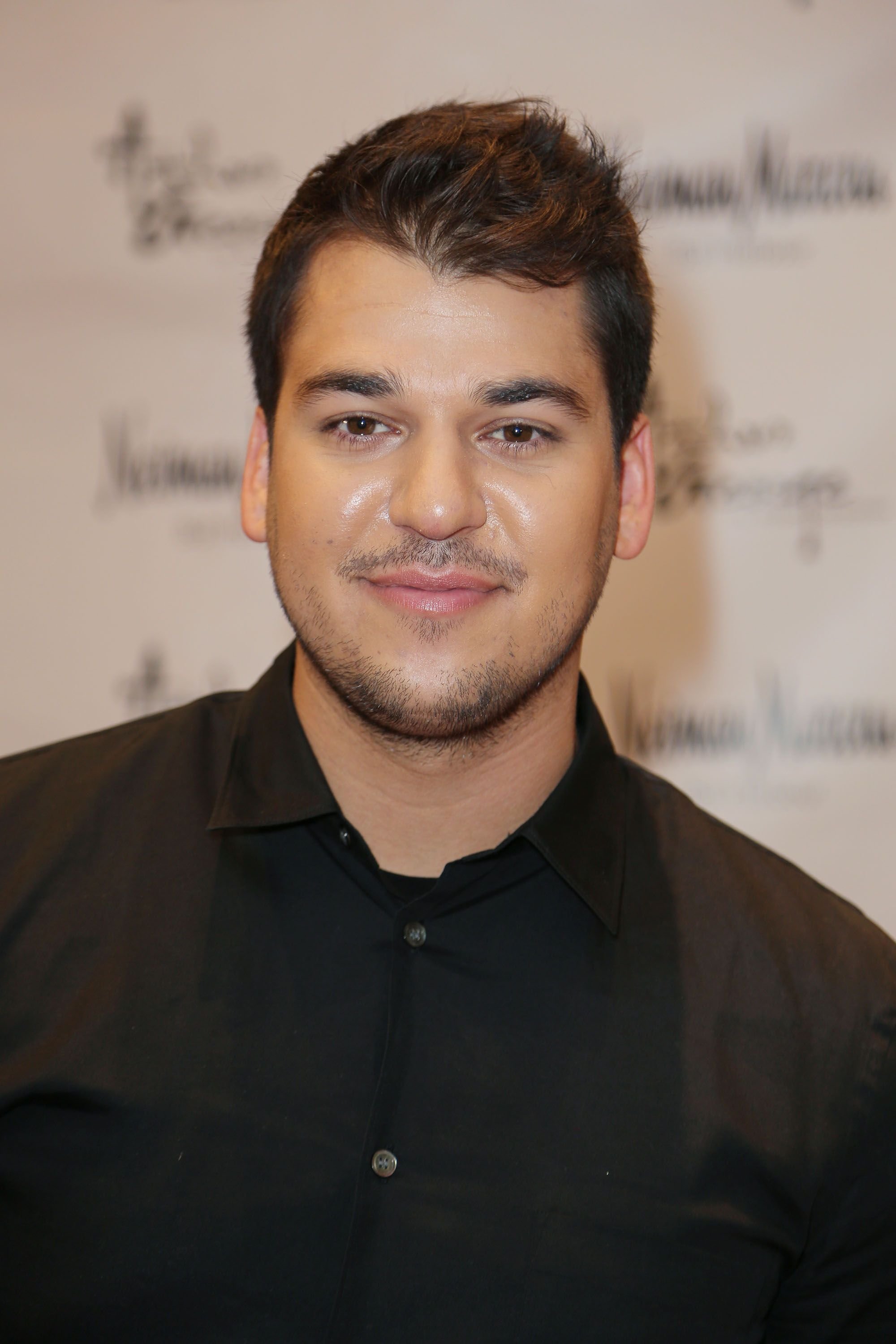 Kardashian previously hit the headlines for his incredible weight loss, which ultimately brought happiness into his life. He has since gotten back into the dating scene but remains away from the spotlight.
A few months ago, the television personality was rumored to be dating model Aileen Gisselle, and before that, many other celebrities, including Adrienne Bailon, Rita Ora, and Chyna.
Kardashian entered a relationship with "The Real" host between 2007 to 2009 but went their separate ways after he reportedly cheated on her. His relationship with Ora also ended due to a cheating scandal.
However, the reality star claimed she was the one who did him wrong. On the other hand, the singer said that she did not think their romance was anything more than a fling.