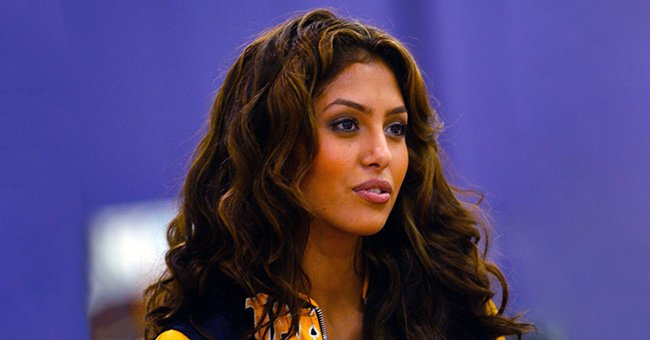 Getty Images
Vanessa Bryant Fires Back at Mom's Demand for Lifetime Support with New Evidence in Documents
Kobe Bryant's widow Vanessa Bryant has come to a head over the late basketball players' estate. Vanessa's mother is claiming that Kobe stated that he would support her financially for the rest of her life.
Sofia Laine, the mother of Vanessa Bryant, has filed a claim against her daughter, stating that she is meant to receive lifetime financial support from Kobe Bryant's estate. Pushing back, Vanessa has called these claims ridiculous.
Vanessa presented past legal documents to the court, outlining a dispute Laine had with her ex-spouse. In these documents, Laine was recorded as saying that she was not expecting any financial gain from Vanessa and Kobe.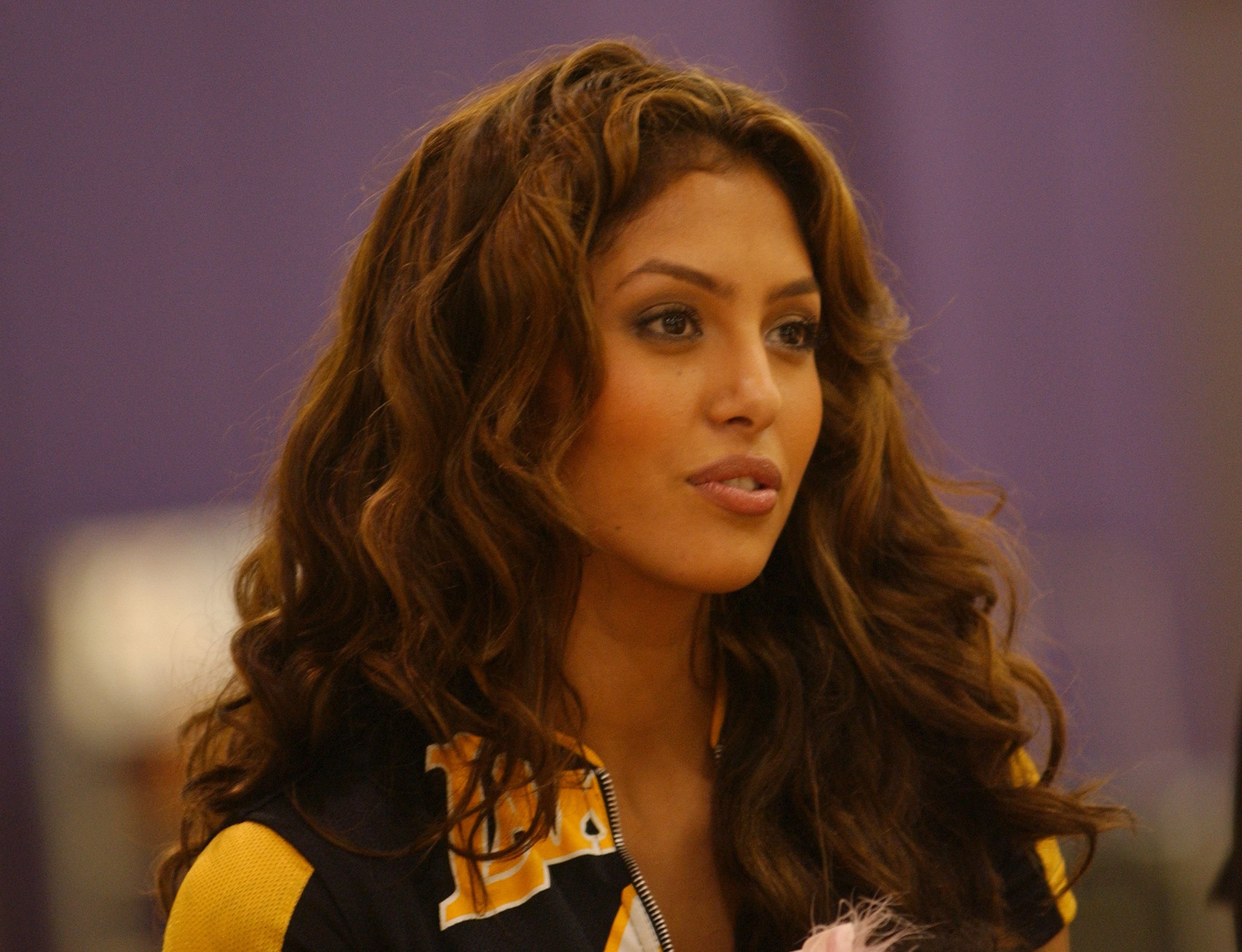 Vanessa Bryant listens to Kobe Bryant speak at a press conference in El Segundo, California, July 15, 2004. | Photo: Getty Images
These documents also showed Laine's ex spoke about the fact that Vanessa and Kobe bought her a $1 million house to support her financially. In response, it was recorded that Vanessa's mother said:
"I would never permit Vanessa to do such a thing. I have not and do not (nor should I be required to) rely on Vanessa for my support."
Vanessa commented on Laine's claim that Kobe gave his assurances to her that he would provide for her mother. She said that this statement made by her mother was not solidified with enough real evidence.
Laine carried on with her claim, stating that Vanessa and Kobe had not paid her for the time she spent babysitting. She also cited no periods of rest or breaks for eating while implementing this duty.
(Vanessa) stated that her late husband would have been saddened by her mother's allegedly unempathetic actions and behavior.
Responding to this accusation, Vanessa said that Laine was babysitting out of the goodness of her own heart as a grandmother. As a result, she continued, no one should have to pay Laine for these so-called services.
Laine has responded quite emotionally, asking why her own family, no less her own daughter, would do this to her. She stated that all she wanted was to be paid her dues but unfortunately had to take it to court, saying:
"Why would she do this to her own mother? I am so disappointed, hurt, and wronged to the point that I had no choice but to file a lawsuit."
She then cites her old age, asking again why her own child would treat her this way at 70 years old. She alleged that there was a specific intensive schedule required of her while babysitting.
In an emotionally-fueled statement, Vanessa spoke about how much harm her mother is bringing upon the family. She claimed that Laine is asking for more financial support than she received from their generosity when Kobe was alive.
She called the lawsuit a disgrace and claimed it as trivial. Lastly, she stated that her late husband would have been saddened by her mother's allegedly unempathetic actions and behavior.
Among all the drama happening, Vanessa hasn't forgotten to honor and remember her late husband and daughter Gianna. This past Christmas, the first she spent without them, Vanessa wrote a heartfelt tribute on Instagram for them both.
In the picture, the gorgeous family was in black while sitting on a white couch. In the tribute, she wrote that the family would always remain together and inside of each other's hearts.
Please fill in your e-mail so we can share with you our top stories!