Pharrell Williams Mourns Cousin Donovon Lynch after He Was Killed by Police in Virginia Beach
Three shootings recently took place in the Virginia Beach Resort area where Pharrell Williams' cousin's life was taken by the police, leading him to make a statement via his Instagram account, mourning his relative's death. 
Pharrell Williams took to Instagram to mourn the loss of his cousin in a recent shooting. Donovan Lynch was shot and killed by a policeman sent there with other officers to control the third shooting in Virginia Beach. 
The Instagram post included a picture of his cousin Lynch sitting on a bench, looking content. With his hands clasped together and his mouth in a faint smile, he looked relaxed and comfortable while staring into the camera.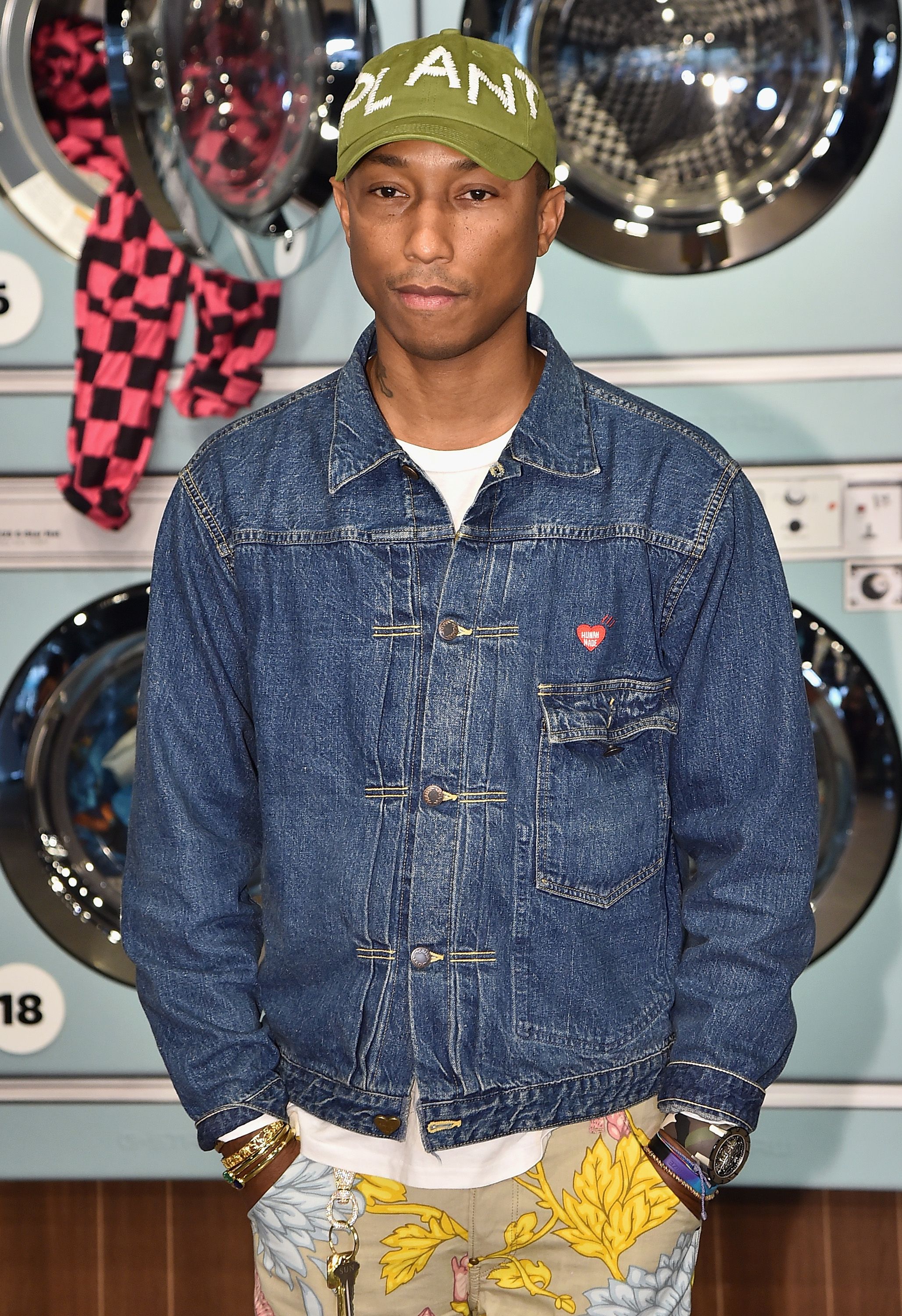 BRIGHT LIGHT
Taking to the caption, Williams wrote about how the death of all the people involved in the shootings is incredibly tragic and that his cousin's life was also taken that day. Continuing, the caption partially read: 
 "He was a bright light."
He also stated that Donovan was someone who was there for everyone,  emphasizing the importance of families and the community getting the true recollection of the events that occurred during the Virginia beach shootings. 
COMMUNITY OF HOPE
Talking to the residents of Virginia Beach in his post, Williams encouraged them with his words. He stated that the community was full of strength and hope and that they will find themselves to be even more powerful when it is all over. 
Williams first burst onto the music scene as a talented producer.
Fans and followers exuded empathy and warmth for their favorite singer-songwriter, leaving a plethora of hearts and condolences throughout the comment section. The post received almost 150,000 likes in total. 
NO SOLID EVIDENCE
In a police statement released by the Virginia Beach department, Williams' cousin allegedly waved a gun during the third shooting. However, they said there was no clear evidence to prove this, with Police Chief Paul Neudigate stating:
"As much as we would like to be transparent ... I do not have the answers the community is looking for right now."
In a press release following this, it was stated that all of the incidents were undergoing a continuous criminal investigation. Out of all these incidents, another individual was killed and eight were injured during these shootings. 
#VBPD @PaulNeudigate provides press briefing related to March 26, 2021 shooting incidents. https://t.co/vHfFhMRwcP

— Virginia Beach PD (@VBPD) March 28, 2021
FAMILY MAN
From Williams' response to his cousin's passing, it is clear to see that the singer appears to be a dedicated family man. This is proven further by his relationship with his wife and four adorable children. 
According to the singer, Williams and his wife started off as companions, but he was attracted to her from the very beginning.  Eventually, they got hitched and formed a beautiful family who loves spending quality time together and traveling. 
As someone involved with music from a very young age, Williams first burst onto the music scene as a talented producer. Eventually, he began collaborating with the likes of Robin Thicke and Daft Punk. 
He also began releasing his own music, which slowly began to reach the height of popularity. His single "Happy" made its way to number one for weeks on end and helped him win an Academy Award.