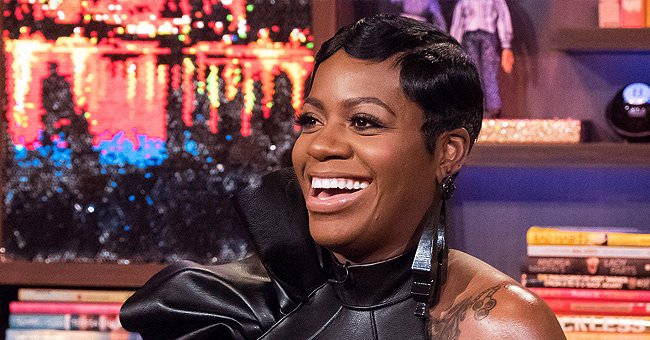 Getty Images
Pregnant Fantasia Barrino Shares Close-up Photo of Son Dallas — See Their Unparalleled Likeness

Award-winning singer Fantasia Barrino shared a warm photo of her pre-teen son Dallas in her recent media show-off where she did not hold back on her hearty feelings.
Expectant mom Fantasia Barrino updated her Instagram story, showing a snapshot of how much her son Dallas Xavier had grown. The star mom did not back her proud mom moments.
In the image shared, Dallas was photographed outdoors, enjoying a sun-kissed view while spending some leisure time with his star mom who noted how much she loved him.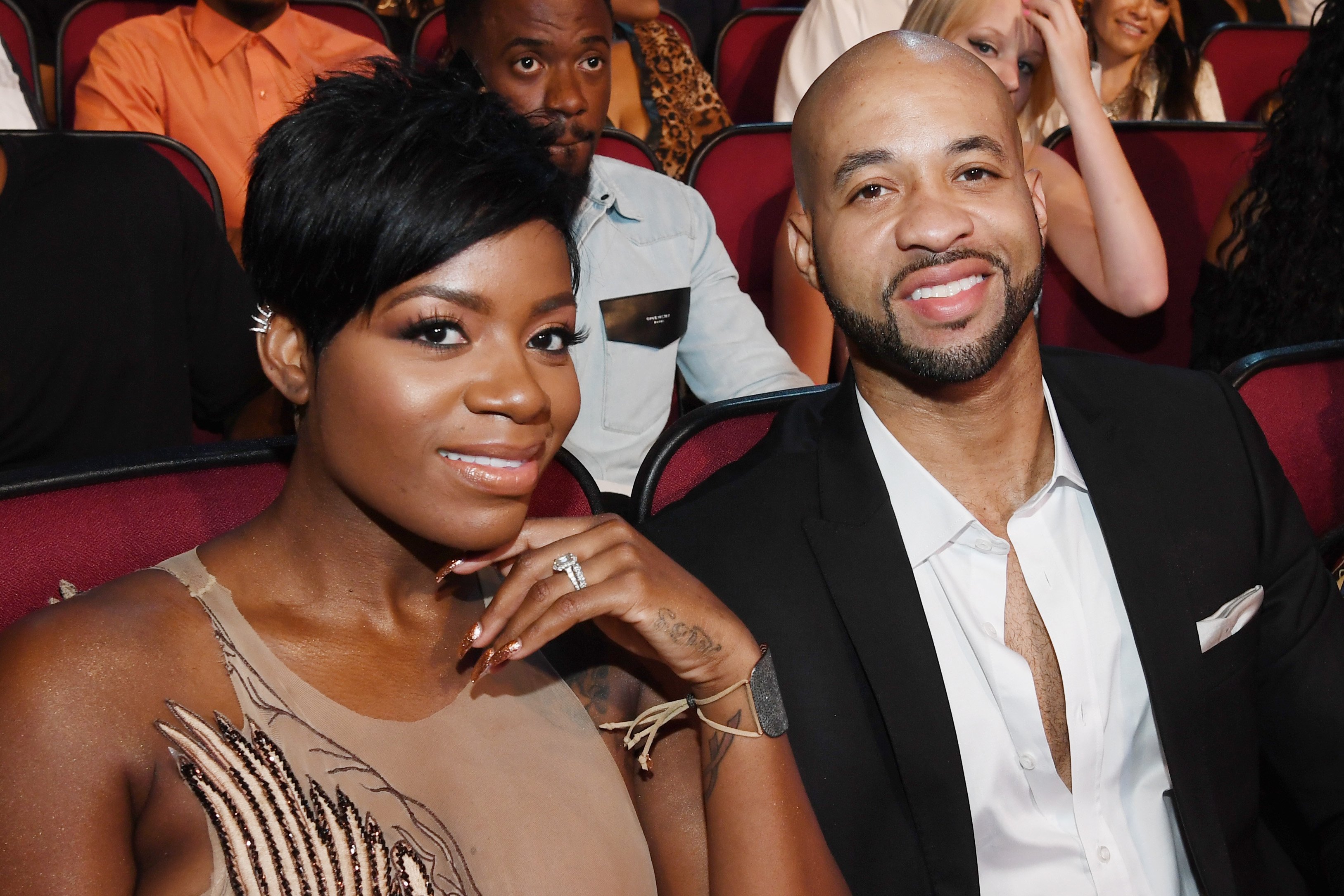 Fantasia Barrino and Kendall Taylor at the 2016 BET Awards at the Microsoft Theater on June 26, 2016. | Photo: Getty Images
The youngster had a cup of ice cream in his hands as he showed off his cute features in the up-close snapshot. Dallas had a sweet smile on his face.
Presently, the youngster is preparing to be a big brother as his mom's due date for delivery draws near. In 2011, Fantasia welcomed her son in grand style, announcing his arrival on social media.
The star mom introduced the then-newborn, sharing his full moniker and details about his birth. At the time, the "American Idol" champ had cheating rumors and drama around her, but she kept the negativity at bay.
However, it seems things simmered down between Fantasia and her baby daddy Antwaun Cook's family. As of 2014, the star vocalist was grateful that her rapport with Cook's wife changed for the better.
Fantasia talked about putting her faith in God and getting a result.
An up-close photo of Fantasia Barrino's son Dallas. | Photo: Instagram/tasiaworld
In time past, Fantasia, 36, was caught up in a cheating web with Cook, and after his wife found out about the affair, she filed a lawsuit against Fantasia, accusing her of being with a married man.
By then, the Grammy-winning singer was pregnant with Dallas. After the uproar died down, the songstress made efforts to mend the rift with Cook and his wife. Now she is just happy that her son could spend time with his half-siblings.
While the "Bittersweet" singer made peace with Cook, her family life is also thriving with businessman Kendall Taylor, to whom she has been married for over five years.
Presently, she and Taylor are expecting their first child together, and it's been nothing but pure joy for the family. When she announced the news, Fantasia talked about putting her faith in God and getting a result.
The 36-year-old dealt with fertility issues as her fallopian tubes were closed, but eventually, she felt "something different" and confirmed with a series of tests that she was indeed going to be a mom again.
Please fill in your e-mail so we can share with you our top stories!