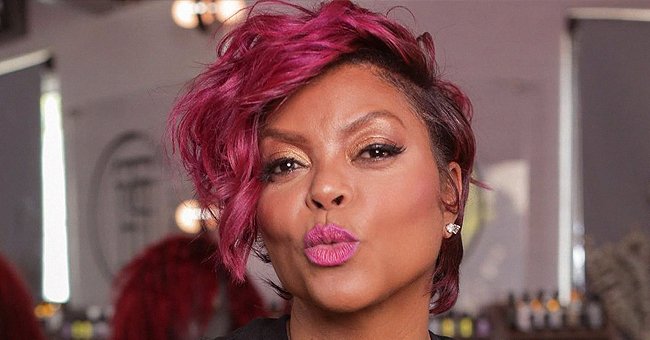 Instagram/tarajiphenson
Taraji P Henson Mourns Death of Her Beloved French Bulldog KBall as She Shares His Last Photo
Star actress Taraji P Henson shared her grief on social media as she posted the last photo she took of her beloved Frenchie, KBall, who recently passed on.
Hollywood star Taraji P Henson poured out her devastation in a recent Instagram share which was soul-stirring. The post showed the star paying her last respect to her French bulldog, KBall, who has sadly passed on.
The image shared showed KBall at his final moments, and it was also the last photo the actress took of him. The hound was said to have undergone surgery, but he did not make it.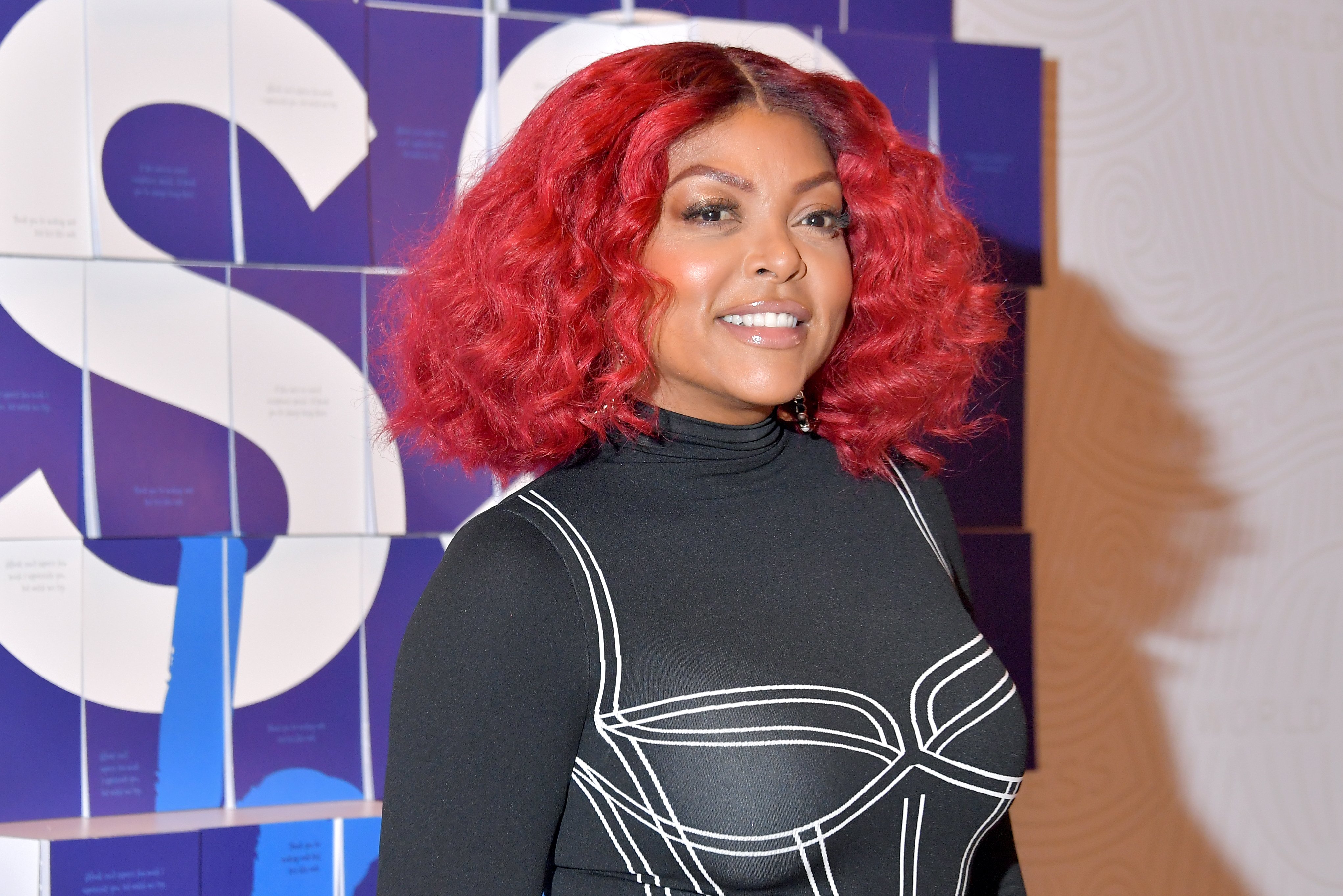 Taraji P. Henson at the #ExpressThanks Launch Pop Up Café at Grand Central Station on March 6, 2020. | Photo: Getty Images
The dog's ailment had to do with his breathing problems, and after two surgeries, his little body could not handle the recuperation process. The star poured out her feelings in her post.
Henson revealed that KBall's trachea was the size of a straw, and the implication of this hindered proper breathing, eating, and playing. She emotionally penned:
"Had to say goodbye forever to my baby @kballhenson I AM GOING TO MISS MY SWEET BABY SO MUCH. KBall was so good to me. Gave me three beautiful love filled years…"
Prior to her heartbreaking post, the award-winning actress shared updates asking fans to pray for KBall when she took him to the hospital for treatment.
The pooch came at a time when she lost her 16-year-old dog, who died in his sleep.
She shared a photo of the adorable dog sitting and peering into the camera. More of the updates she shared since KBall's passing showed some of their memorable moments together.
Many fans have also extended their condolences, making sure to leave comforting words in their wake. In 2017, KBall joined Henson's family a few weeks after she lost Uncle Willie, her dog of sixteen years.
Many celebrities have also shared their condolences, reaching out to Henson and paying tribute to her dog of three years on their social media pages. She, in turn, showed acknowledgment reposting their messages.
Over time, French bulldogs have been known to be prone to health conditions running from breathing, mobility issues, and other complications that could set off death at an early age.
In 2017, Henson sat in "Live! With Kelly and Ryan," where she introduced her then-new puppy, KBall, to fans. The star actress was ecstatic, gushing over how cute and handsome KBall looked and noting that she was still learning his personality. However, she made it known that he was such an adorable dog.
Please fill in your e-mail so we can share with you our top stories!